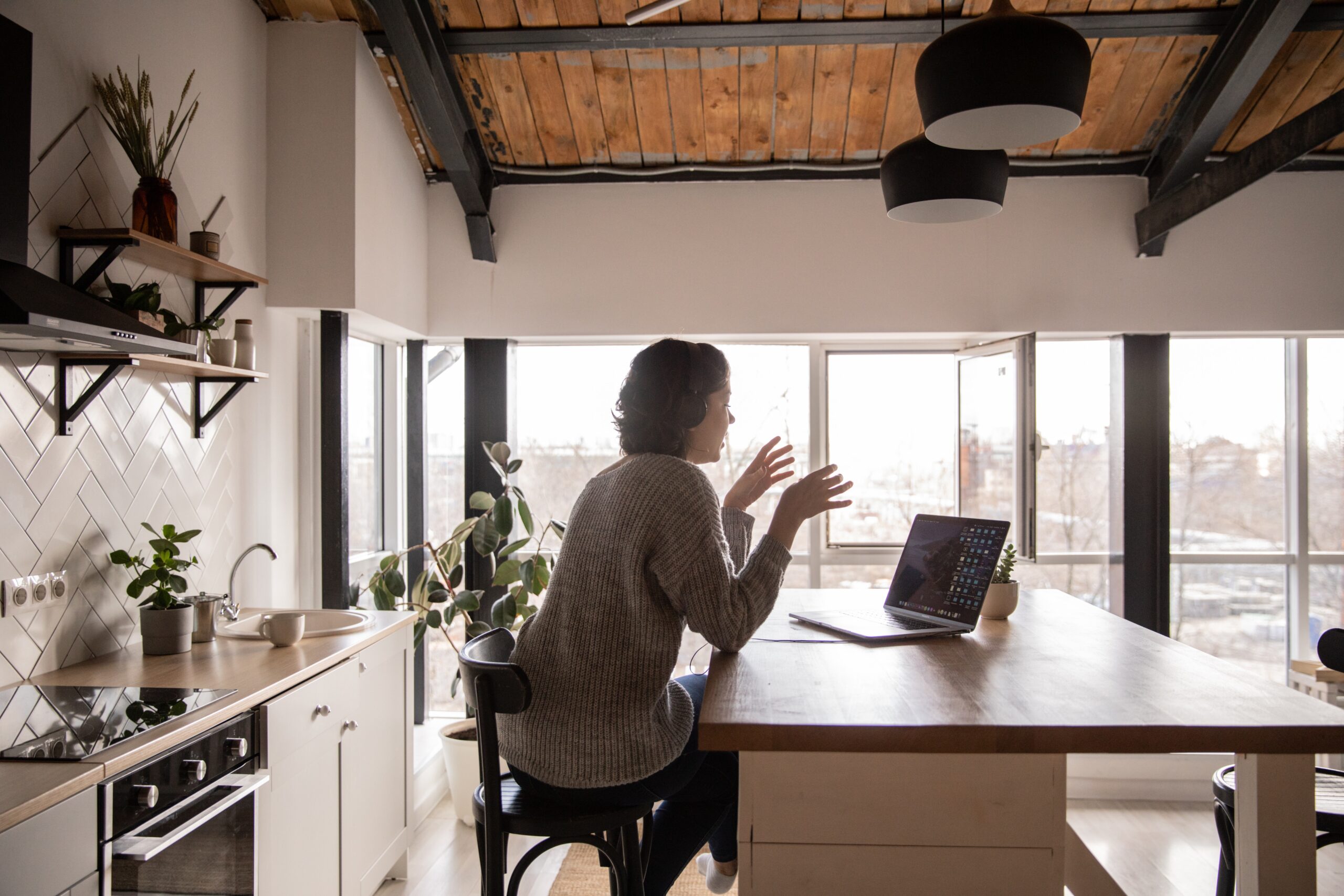 Get The Most Out Of Your Apartment
Knowing how to get the best experience out of your apartment may seem easy, but many people look back on their time living in their apartment homes and think, "Why didn't I do more?" We're here to make sure that doesn't happen.
Personalize your space
No matter the current design trends or what you see online, your apartment is YOURS, and yours alone, and your decorative style should reflect that. Choose furniture, decorations, and other items for your space that are a direct reflection of your personality, not just what you saw someone do on HGTV. Lucky for you, we have an entire blog dedicated to doing just this! Check out How to Personalize Your Space.
Use those community amenities
There's a reason that your apartment's community amenities caught your eye during your apartment search, so take advantage of them. Whether it's regular visits to the gym, pool, tanning salon, or coffee bar, or even spending time in your resident clubhouse to watch the big game or your favorite TV show on a Wednesday night, your apartment's community amenities are there for YOU to use.
Use your space wisely
No matter if you're kicking it solo in a studio, or sharing a 3-bedroom apartment with friends or family, knowing how to use the space you have is something that can take a little practice! Identify the areas of your apartment that you will spend the most time in, and begin there. For example: don't dedicate time, money, and energy into decorating your home office if it's only going to be used a few times a year. On the flip side, don't skimp on your home office if you plan on using it frequently. 
Psst - we've got a blog about that, too! Read Apartment Must-Haves For Creating a Home Office for more inspiration!
Spend time at home 
So many of us are spending significantly more time at home due to the increase in remote work. When you work from home, it can be challenging to want to spend more time in your home. We recommend separating your work space from your personal space to really get the most out of your apartment and enjoy your down-time to the fullest.
Whether you're in the mood for some alone time or want to entertain friends or family, plan to cook a nice dinner, have a baking night, movie night, any night that suits your fancy. As long as it gives you the opportunity to appreciate and love your space, you're doing it right. 
Not in the mood for entertaining? Your apartment is there for you to de-stress and recharge. Check out our 5 Self-Care Tips To Reduce Your Stress right at home.  
Perfect your living area
Even if you wouldn't say the living room is where you spend the bulk of your time in your apartment, it is one of the rooms you will see the most day in and day out, regardless of your living habits. Perfecting your living area will ensure that the first sight you see when you walk in after a long day is something you enjoy, not a space that stresses you out.
If you're needing some inspiration on decorating your living room, don't worry: we've got some ideas. Take a look at Interior Design Ideas For Apartment Living Rooms to get a few ideas for your own apartment!
For more inspiration on how to make the most out of your apartment, check out some of our past blogs for tips!
For more recommendations on resident life, and for finding your ideal home at one of our RPM communities across the US, check out our Communities page.