RPM Living, for All the Right Reasons
OPERATIONAL PLATFORM
Built with results in mind for effective and efficient solutions that exceed owner expectations.
HANDS-ON APPROACH
Personalized service centered around the asset to suit a variety of management styles and needs.
TRAINING & RETENTION
One-of-a-kind learning platform to enhance forward-thinking culture and promote career growth.
BUSINESS INTELLIGENCE
Industry experts and resources with invaluable market knowledge on consumer behavior and trends.
STRATEGIC MARKETING
Connecting business objectives to marketing efforts for a meaningful consumer experience that drives revenue.
ECONOMIES OF SCALE
Leveraged purchasing power and deep discounts drive NOI on all properties we manage.
INNOVATION
Always-evolving advanced systems and processes keep RPM ahead of the curve.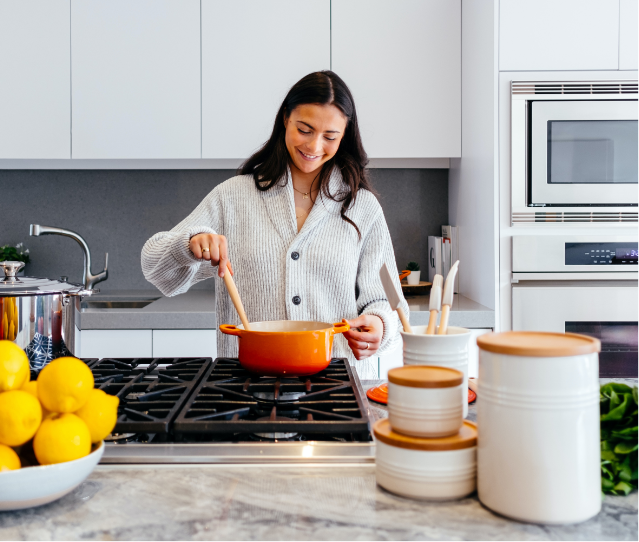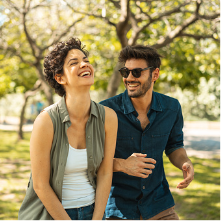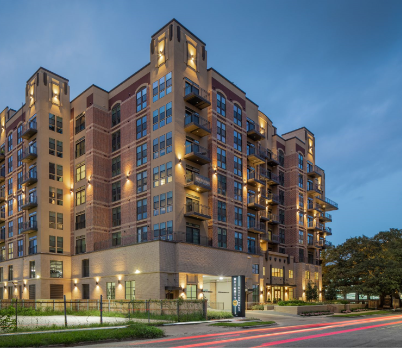 1,061
Total units developed
828
Total units under construction / planned
4
Total properties under construction / planned
5
Total properties completed
Gross square feet developed
Gross square feet under construction
Gross square feet planned
$345M
Deals developed / under construction
$270M
Deals developed sold
Unmatched Property Management and Investment Services
RPM Living is a hands-on, full-service multifamily property management and investment company. We customize our solutions, personalize our service, and prioritize your investment goals using sophisticated business intelligence and management systems that directly impact property performance for investors and residents alike.
01
PERFORMANCE
Ranked 6th on the NMHC's Top 50 Largest Apartment Managers, RPM Living offers a proven track record of success.
02
COLLABORATION
Working in partnership with our investors, we tailor our custom property management services to exceed project-specific goals.
03
TALENT
Our commitment to continuing education and career development attract the industry's top professionals and produce measurable results.
04
TECHNOLOGY
Our sophisticated property management and business intelligence platforms drive performance and actionable insights that impact investment value.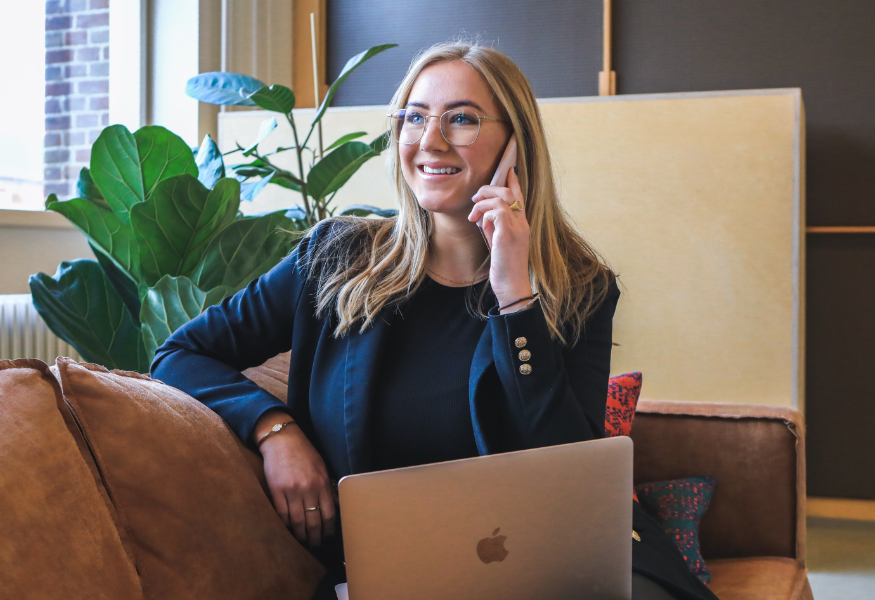 Exceeding Your Expectations
RPM Living is uniquely positioned to deliver three distinct, interrelated business services that work together to enhance multifamily property values for our clients and improve satisfaction and quality of life for our residents. Through intelligent market analysis, skilled property management, high-return investments, and comprehensive project development, RPM Living delivers big-time results.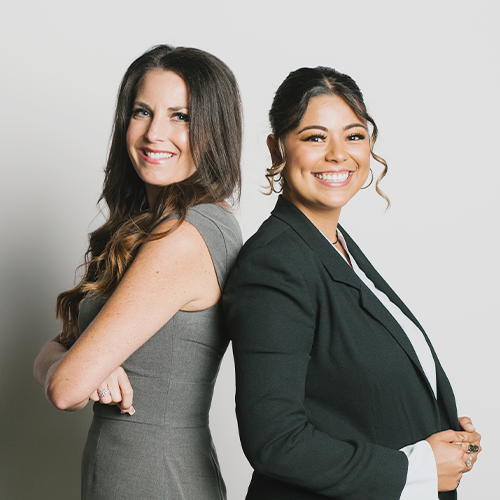 Hands-On Multifamily Management Service
Our property management professionals consistently drive NOI while providing a truly superior residential experience.
MANAGEMENT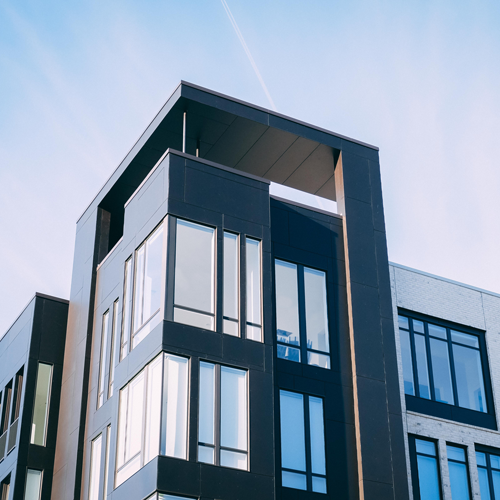 Maximized Returns on Investment
We identify and deliver high-return acquisition and development opportunities using our proven investment platform.
INVESTMENTS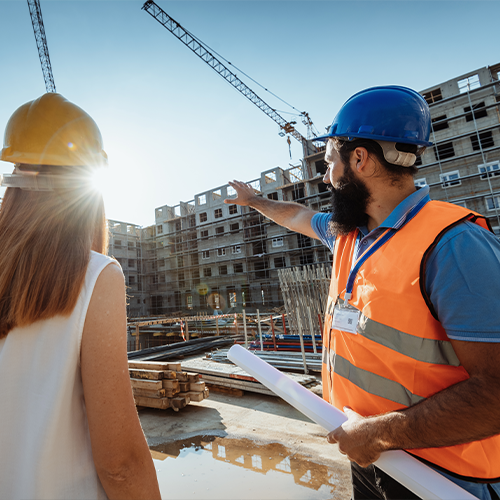 Mobilized Lease-Ups and Transitions
Comprehensive property development services, including competitive analysis, site selection, design recommendations, and construction oversight.
DEVELOPMENT
The Latest News and Press
Let's Talk Business
Learn more about RPM Living's industry-leading real estate investment services including our development, property, and investment management platform. Contact us directly by submitting the form below.