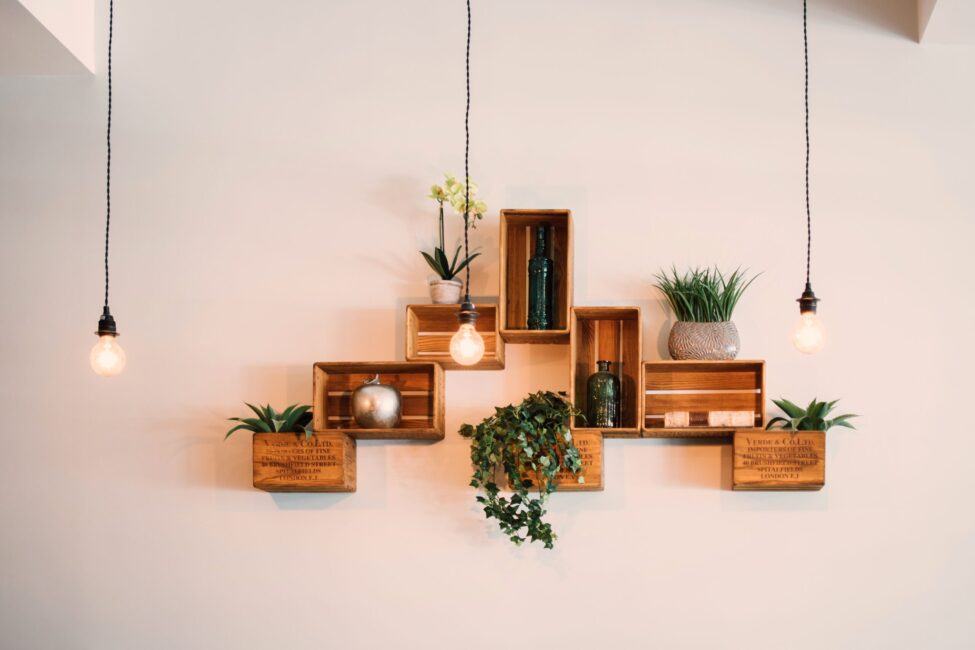 How To Personalize Your Space in Your Luxury Apartment in North Dallas
Knowing how to make your space your own is one of the best ways to truly love your space in your luxury apartment in North Dallas. Even if it feels perfect, take a look at how you can improve the personalization of your space to reach maximum comfort and serenity in your home.
Know your colors
Before you can find the right supplies for your space, you need to know what colors you want to see more (and less!) of in your home. If you're not sure, Pinterest can be your new best friend! Once you decide what color schemes you want to follow in your home, then you can move on to the fun stuff! Like…
Curtains
If you are looking to add in some more color to your space, curtains can be a saving grace. Bright, bold curtains could be exactly what your space is missing to add in that pop of color you seek! If more color is not what you are looking for, try finding a neutral color in your space (white, beige, grey) and capitalize on it! Make sure to know how much light you want to let in before deciding on your material type!
Pillows
Accent pillows, as fun as they are, can be tricky! You want to incorporate enough color and design to brighten or bring together your space! Though, you don't want to be "the pillow lady" with so many pillows that you can't sit down. Be sure to know where to draw the line! Similar to curtains, accent pillows can add in that pop of color you feel you are missing. Alternatively, they can be a way to tone down your space if you feel it has too much going on. 
Smart storage
Whether you're someone who likes everything on display, or you like to keep things minimal, this is for you! Knowing how to keep things stored in your space is the key to personalizing it to perfection! Remember: shelving, storage tables, bins, and ottomans are ideal when it comes to keeping your space functional, while preventing clutter. 
Area rugs
Finding the perfect rug for your space is like having a perfect hair day, but every day! Again, this is one of those times that Pinterest can be your best friend! Decide what size, shape, and color of rug will fit perfectly in your space, and give it that "you" touch!
That's all for now on our tips and tricks to personalize your space! Which one are you going to try out first? Don't forget, if you want to shop our luxury apartments in Austin and other RPM communities across the US, check out our Communities page.