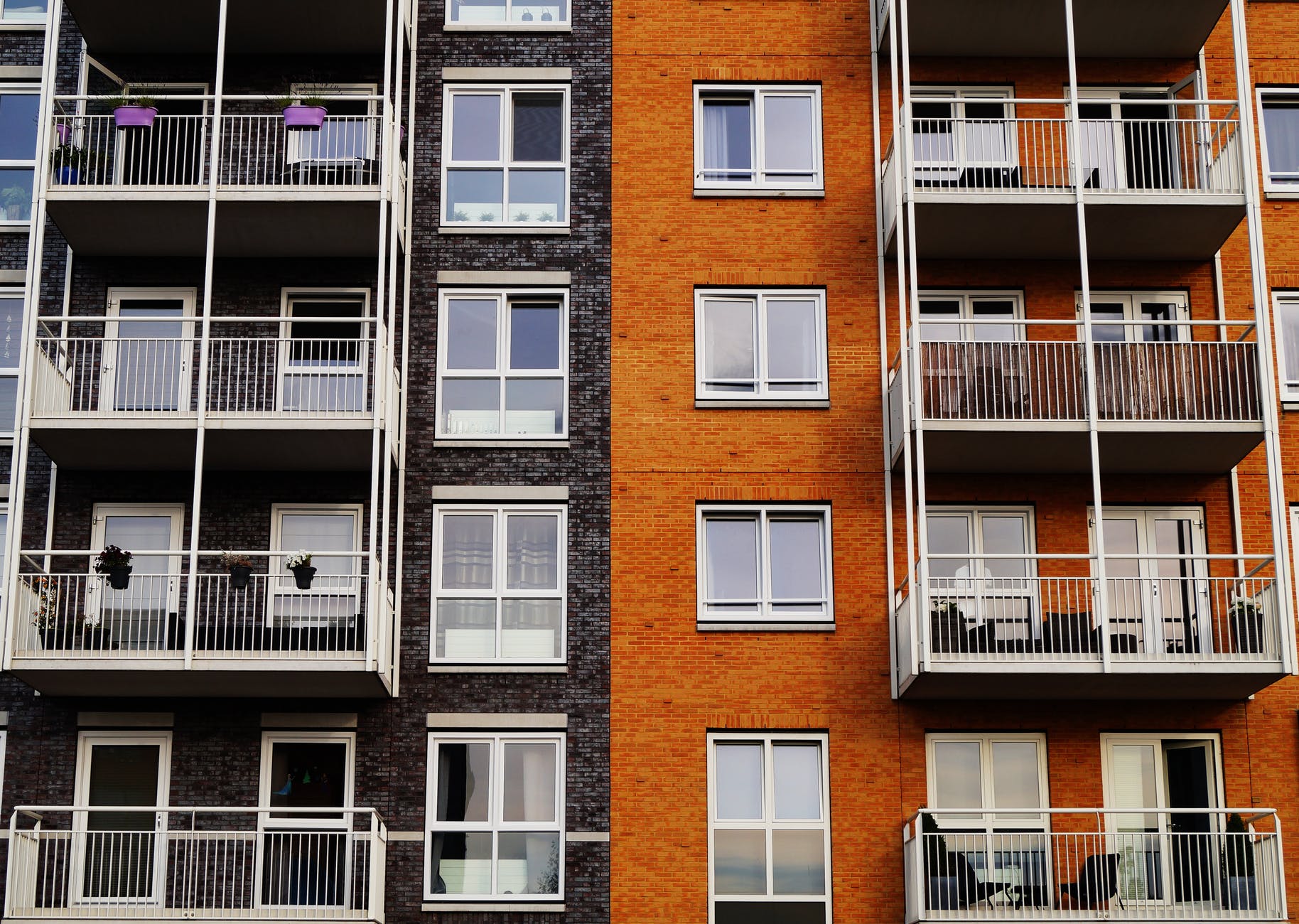 RPM Living Shares Tips for Decorating Your Patio/Balcony
Private patio/balconies are a feature of many of the communities we manage at RPM Living, adding great views and sunny spaces to apartments across the city. But not everyone knows how to turn these sunny spaces into a beautiful extension of their apartment. Not only that, but patio furniture can be expensive, so it's not always easy to create the perfect patio/balcony on a budget! However, these ideas can spark inspiration for those who are still waffling over how best to use this awesome amenity. Read on to discover our top 4 ideas for awesome patio/balconies!
Start a Plant Collection
Your patio/balcony is the perfect place to start an herb garden or create your own urban oasis full of thriving plants. Choosing some hardy herbs or other plants that thrive in direct sunlight is the best option, so consider cacti, succulents, snake plants, certain varieties of palms, or a variety of wildflowers.
Opt for a Thrifted Furniture Set
Patio furniture sets are great, but buying online sometimes means paying a lot of money for a set that is less comfortable or stylish than you thought. Thrifted patio furniture can be a great workaround to save time and money. Wicker, wooden, and metal furniture tends to hold up well even when it's secondhand. Best of all, you can reduce waste and make your set completely your own by upcycling a simple bench or chair with a colorful cushion, new upholstery, or other DIY project. Just make sure anything you put outside is weather-proof.
Lay Down an Outdoor Rug
If you thought rugs were only for indoor use, think again! A durable, washable rug is key, but not hard to find. Popular rug vendors like Ruggable often allow you to filter by outdoor rugs, making shopping easier. A simple rug can enhance any patio or balcony space and make it feel like an extension of your home.
Set Up A Mini Pet Park
We all love our pets, but sometimes it's inconvenient to take your dog outside (say, at 4 am when you're trying to sleep)! Setting up a dog-friendly space can be the perfect way to make the most of your patio/balcony. Include a washable bed, water bowl, and even disposable synthetic or natural turf where your pup can do their business when they need a quick potty break. It's also easy to find rail guards for those with smaller pups who might otherwise poke their heads through the balcony railings.
Those are all our top ideas for decorating your patio/balconies at the our apartment communites! We hope you found this post informative and helpful! If you want to shop our luxury apartments and other RPM communities across the US, check out our Communities page.