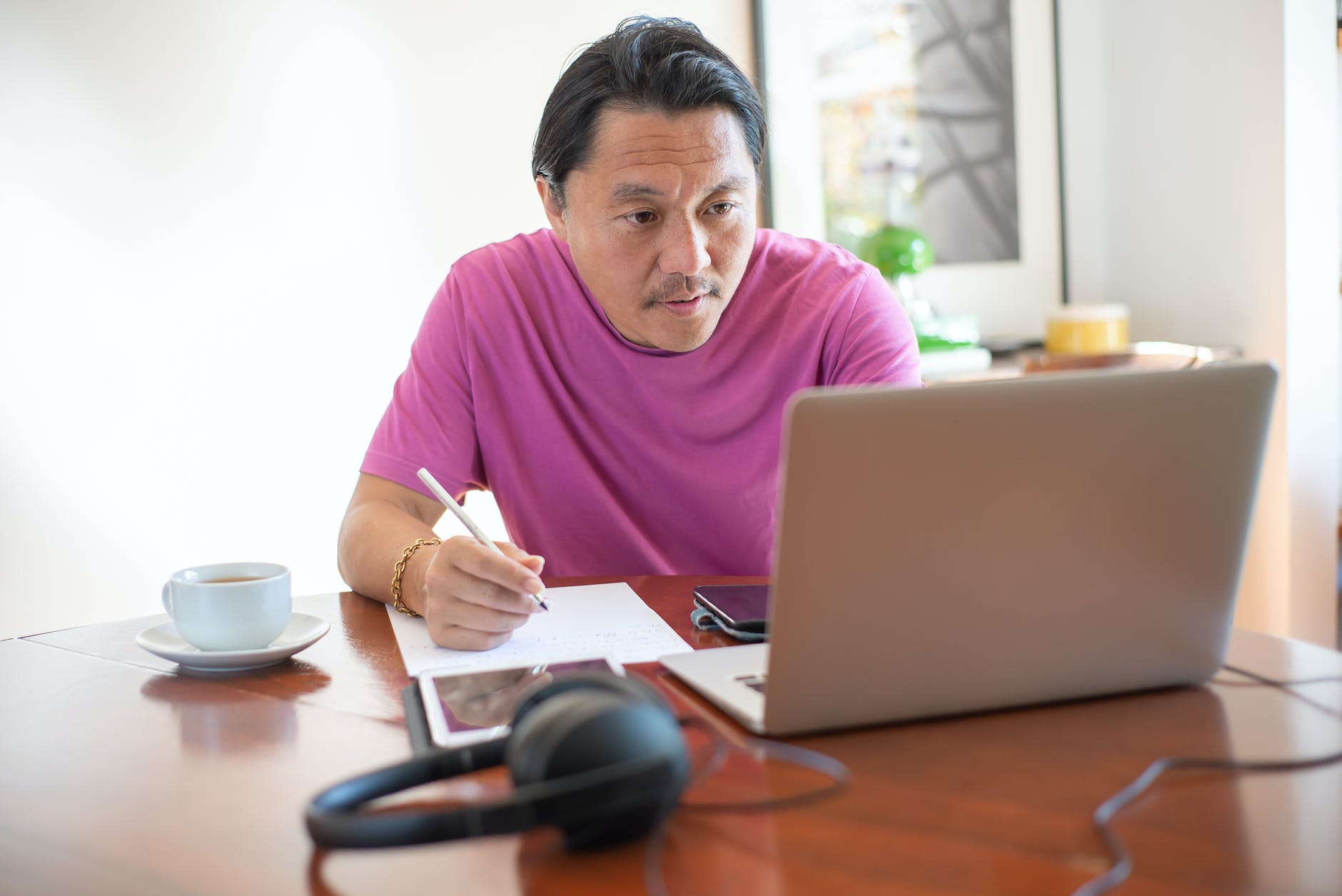 Apartment Must-Haves for Those Creating a Home Office at Their Luxury Apartments in North Austin
Working from home at your luxury apartment in North Austin or another Texas community managed by RPM Living? Many of our residents across Texas are still working remotely during the pandemic, not to mention those who already worked from home for other reasons. Luckily, our apartments in North Austin and across Texas provide an excellent remote work environment, with many having high ceilings that keep you from feeling cramped, high-speed internet to help you avoid connectivity hiccups, and a high-tech business center on-site when you need access to a board room or private conference room.
But even with these perks, having the ideal home office may not be easy. Home has become the center of everything, and it can feel hard to carve out a space that's strictly devoted to work. But these helpful tips can give you a great space to focus, get comfy, and be productive.
A Place to Shift Your Perspective
Working in the same spot all day long can put us in a haze and drain us of energy. Having a place to go to change things up, even if it's just a comfy chair on the other side of the room or a yoga mat in the corner that you can roll out for some midday stretches can make all the difference. We encourage you to use this spot to take a break. Even if you are unable to take a break, moving your laptop to another room of your Austin luxury apartment can reenergize you and literally shift your perspective on a challenging task.
Aromatherapy Options
Smell has a massive impact mood, so surrounding yourself with scents to help you feel focused and uplifted can really help your workday. There are lots of aromatherapy options that can easily sit on your desk or a table nearby like incense, essential oil diffusers, or sage and palo santo sticks.
A Pair of Bluetooth Headphones
When you need to use headphones for work, corded headphones can sometimes be a nuisance. While many over-ear headphones have great sound quality and added comfort, a pair of reliable Bluetooth headphones will free you up from cords, allowing you to be more mobile during your workday and make your desk setup feel that much less cluttered. You don't have to find an expensive set either; there are many affordable reliable options.
An Ergonomic Computer Chair
Working from home often means spending hours in the same chair, so it should be a comfortable one! Computer chairs with poor support can lead to back and pelvic strain resulting in sore muscles, pain, or joint issues.
A Better Webcam & Microphone
We all know the trials and tribulations of a bad video call experience. Buying a higher quality webcam and microphone can eliminate the stress and miscommunication caused by poor sound or video quality. High-quality external webcams can be very affordable; finding one between $40 and $75 should suit you just fine. High-quality external microphones can run a little more expensive, usually between $75 and $150. We recommend a Blue Yeti or Blue Snowball for affordable and reliable options.
That's it for our home office must-haves! We hope you found this post informative and helpful! If you want to shop our luxury apartments in North Austin and other RPM communities across the US, check out our Communities page.