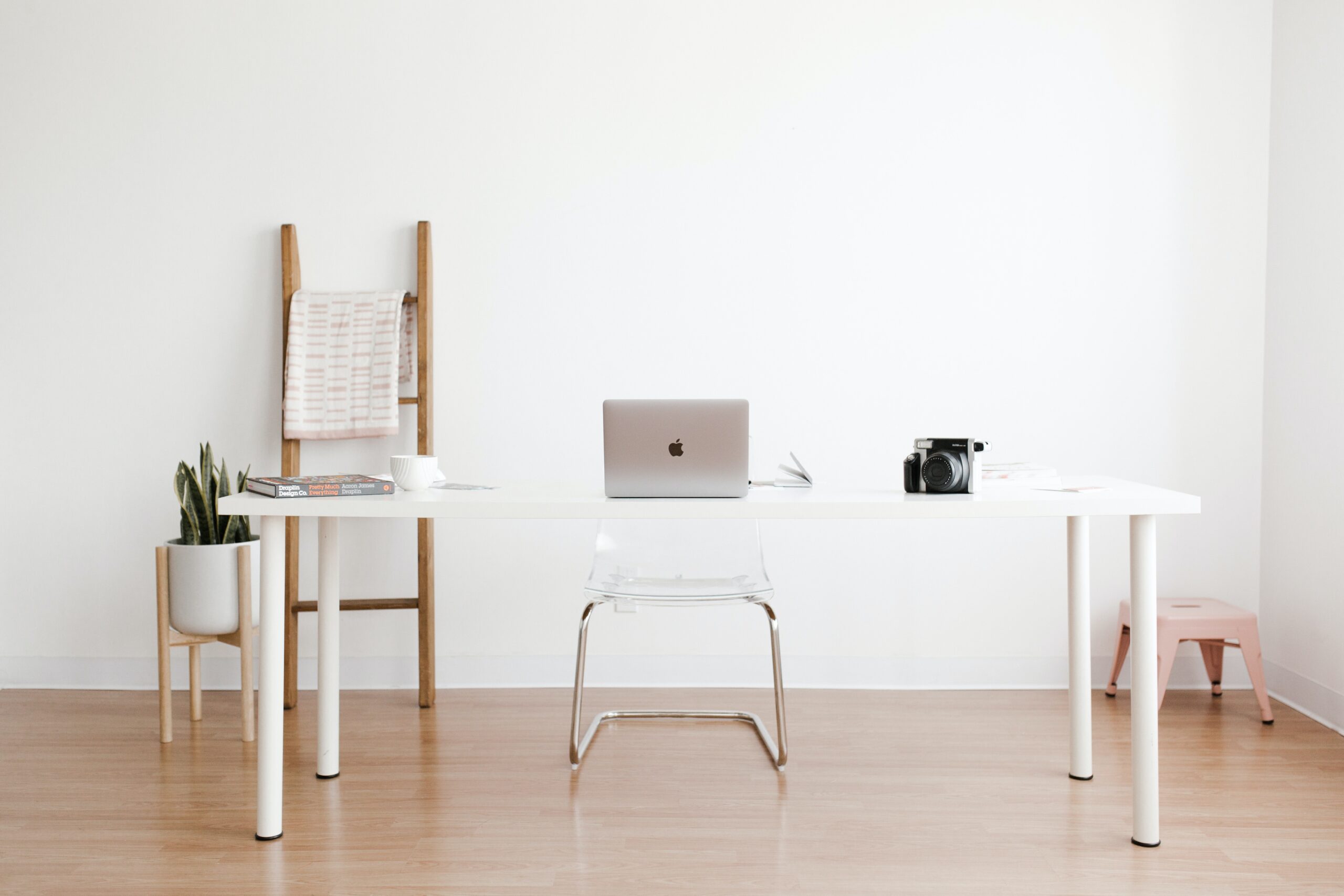 Minimalist Decorating Tips for Your Apartment
Essential elements
Minimalism is based around only using essential elements to create a simple, functional, and clutter-free space. This is done through utilizing light, form, and materials most often in an open concept layout. Avoid excessive ornamentation and decoration, and instead opt for single pieces of artwork or other decorative elements in a large space. 
Clean lines
Functionality and practicality are at the forefront of a minimalist design. This means focusing on maintaining flat, clean surfaces. Avoid lots of small decorations or furniture on tables, desks, shelves, etc., and stick to the basics. When choosing furniture, avoid excessive patterns and textures, and instead opt for a simple form, and neutral colors to your scheme.
Monochromatic color schemes
Whites, beiges, and greys will become your best friend, and are very standard in minimalist spaces. Colors are to be brought down to their most simple, natural shade rather than incorporating vibrance. When including colors, opt for the soft or baby shade rather than a hot or neon.
Textiles
To add a sense of dimension to your minimalist space without clashing designs, textiles such as linen, wool, and cotton are easy ways to add a sense of texture, color, and warmth to your space without causing distraction. Simple additions such as bedding, rugs, blankets, etc. are an easy and often inexpensive way to incorporate this element.
Combine shades
While all your shades should remain a faint, soft color as was previously discussed, it's important to know that a blend of those faint shades in a room is key to keeping your home from looking washed out or bland, which is a fine line when it comes to minimalist design patterns. Wallpapers, fabrics used in furniture or decor, and even tile design can be used to incorporate this subtle, yet tasteful mix.
For more decorating tips, check out some of our other blogs!
As always, if you're looking to live in one of our luxury apartments, you can always shop RPM communities across the US by checking out our Communities page.