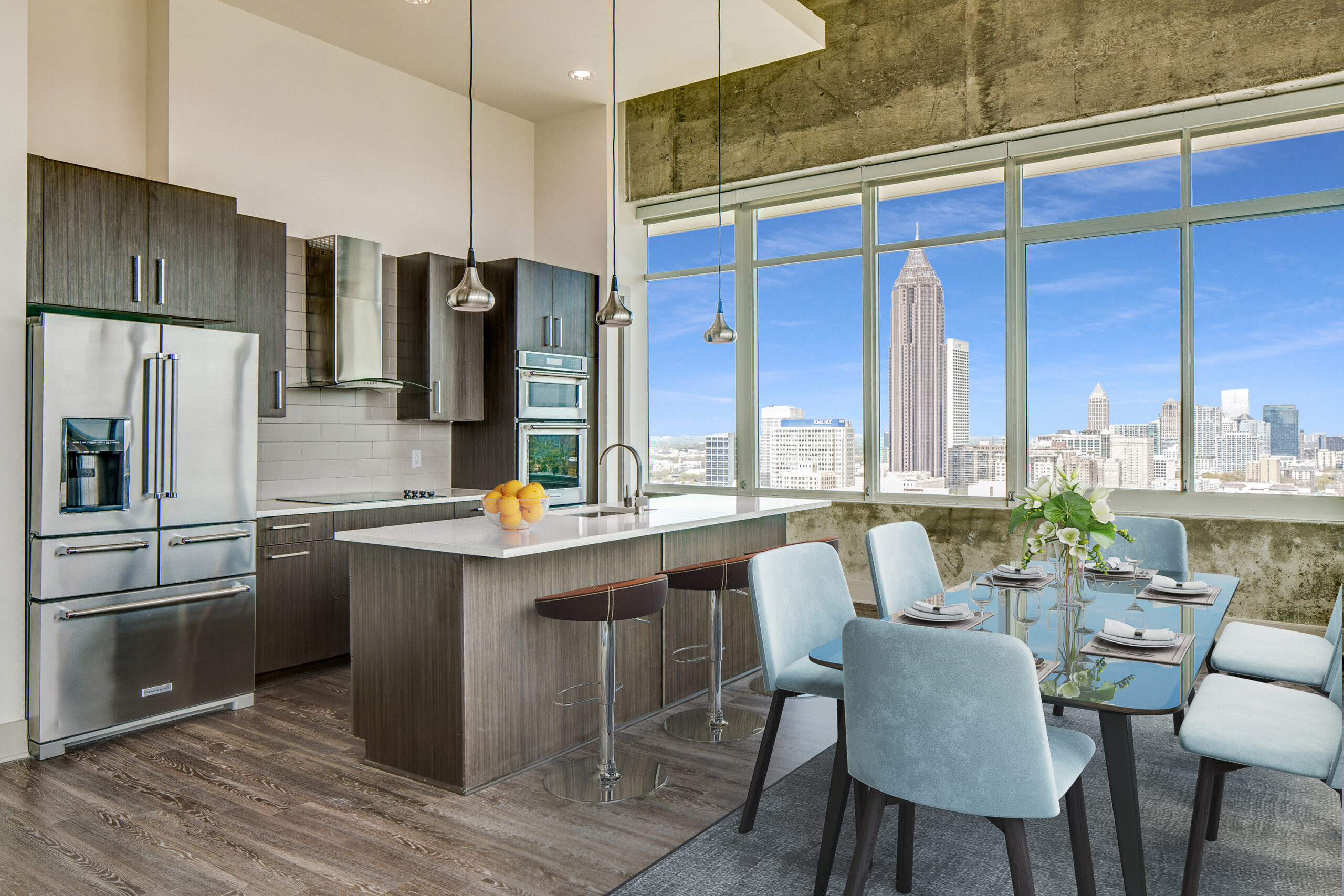 Why Key Performance Indicators Are Powerful
Featured in the July/August 20222 issue of Western Multifamily & Affordable Housing Business. Click here to view the full article.
By Alexis Vance, Chief Marketing Officer
KPIs, also known as key performance indicators, play a crucial role in multifamily. KPIs are measurements of specific activities that directly influence strategy. When leveraged correctly, they provide invaluable data and insight that can positively affect property performance and ultimately inform strategy, allowing you to make thoughtful business decisions.
A KPI is simply a measurable value that evaluates performance. For example, conversions from a digital ad source is one of several KPIs that may indicate effectiveness of an overall strategy. KPIs provide a combination of data points that are then used to create a unique strategy to achieve a set of identified goals. KPIs present a piece of the picture that must be viewed in relation to the whole picture. When applied correctly, KPIs are extremely powerful tools that have a direct and timely impact on property performance and NOI goals and objectives.
Start With Strategy
Before determining which KPIs are right for you and your property, it's important to first understand your strategy and business objectives. Strategy informs the types of KPIs to use by taking into consideration the specific asset, asset type, client portfolio, marketing channel, timeframe, market and business goals. What works for a luxury high-rise lease-up in downtown Chicago in January will be different than a stable student-housing community in rural Florida in August. When you understand your strategy, you can then determine and measure the KPIs that best align.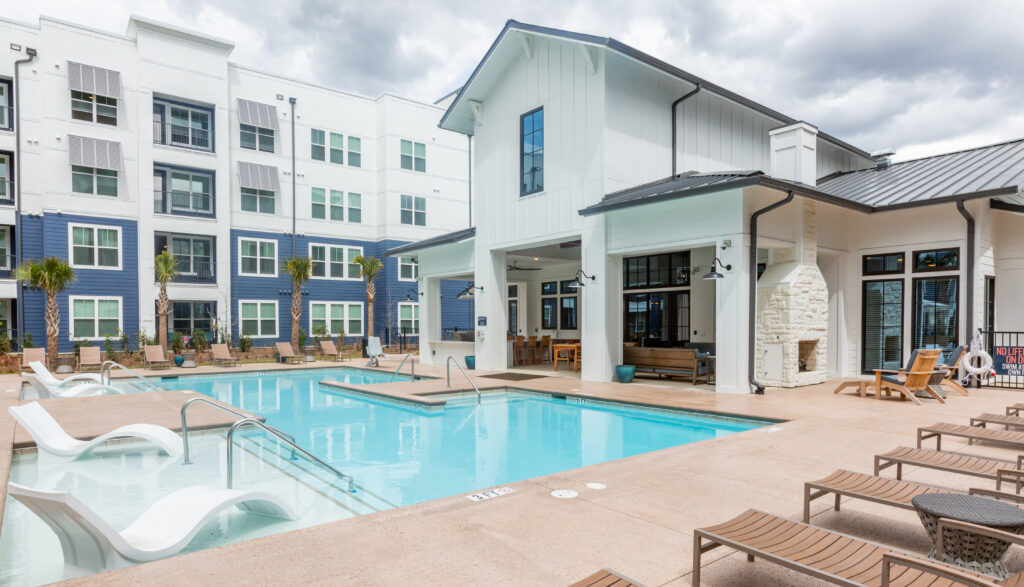 Leading and Secondary KPIs
To start, determine the type of leading KPIs that have the biggest impact on performance related to your goals. Typically, these leading KPIs are at the bottom of the marketing funnel — a term that measures a the customer journey, from the point they hear about you to the point they complete a sale. These last-mile KPIs typically focus on conversion rates and cost-per-acquisition or revenue.
To truly have an impact, a thoughtful marketer understands there are also secondary KPIs that are important to measure as they influence performance and work with leading KPIs. For example, impressions, click-through-rates and conversions would be considered secondary KPIs to digital performance while various conversion KPIs would be primary. The use of leading and secondary KPIs will ensure comprehensive performance evaluation and proper calibration of your strategy.
Let's look at an example using a digital pay-per-click (PPC) campaign. PPC means an advertiser, in this case a multifamily operator, pays to have a property ad appear above other search results on websites like Google.
If we exclusively looked at cost-per-lease as the KPI, and we did not meet our goal, does it mean the campaign for this asset in this market didn't work? Not necessarily. The secondary KPI, something like number of click-throughs to a website, may provide more insight into the role this marketing tactic plays in performance. Looking at a comprehensive set of leading and secondary KPIs allows us to make the best tactical decision in this scenario, saving time and money.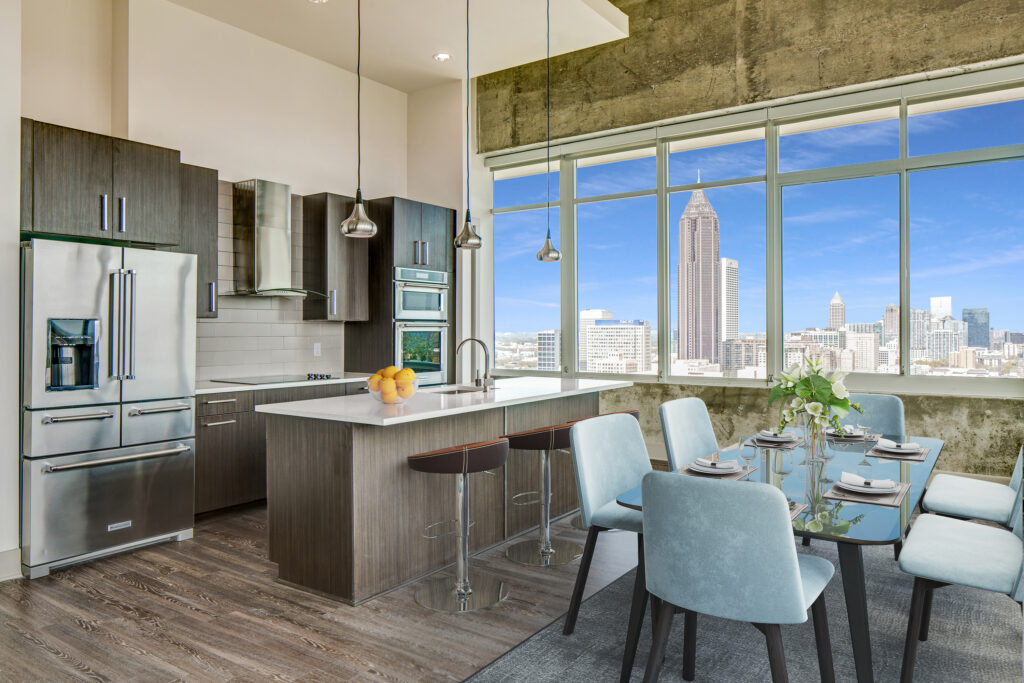 Multi-Touch Attribution
Considered the gold standard to determine the level of effectiveness for prospect touchpoints, multi-touch attribution gives us an understanding of how different channels (property website, social media, digital ads, etc.) in our media mix contribute to the ultimate conversion action of a signed lease, which is typically our leading KPI.
Multi-touch attribution determines the value of each customer touchpoint that leads to a conversion. According to Nielsen, multi-touch attribution is a marketing effectiveness measurement technique that takes all of the touchpoints on the consumer journey into consideration and assigns fractional credit to each so that a marketer can see how much influence each channel has on a sale.
Using the aforementioned scenario, if we measure multi-touch attribution, it may tell us that PPC is essential to converting organic website traffic, which accounts for people who land on your website without using paid clicks. Without PPC, we may learn that our lease conversions from the website drop significantly. Measuring traffic referrals - visits to your site from links that appear on a different site - to the property website is a secondary KPI that has now provided critical details in measuring the overall performance of the marketing campaign.
Consider the Market
Awareness of all factors influencing KPIs will allow you to set them appropriately in any given scenario. The market you're in will influence how you define your KPIs the same way the asset type or marketing channel influences KPIs. At the individual market level, we set KPI benchmarks that provide relevant insight into performance. An example of a market-level KPI would be determining how demographic segments within any given designated market area (DMA) interact with marketing strategies and communication channels. Analyzing demographic-specific needs and habits will have an impact on where KPI benchmarks land.
The pandemic, which noticeably affected every market, is a great example of how different needs require different KPIs. When the pandemic took place, our marketing KPIs shifted to accommodate various sales experiences, like self-guided tours and virtual tours, thus widening the bottom of our marketing funnel. Now, we're measuring a variety of tour types, which has opened an entirely new set of sales KPIs and benchmarks around each type of tour.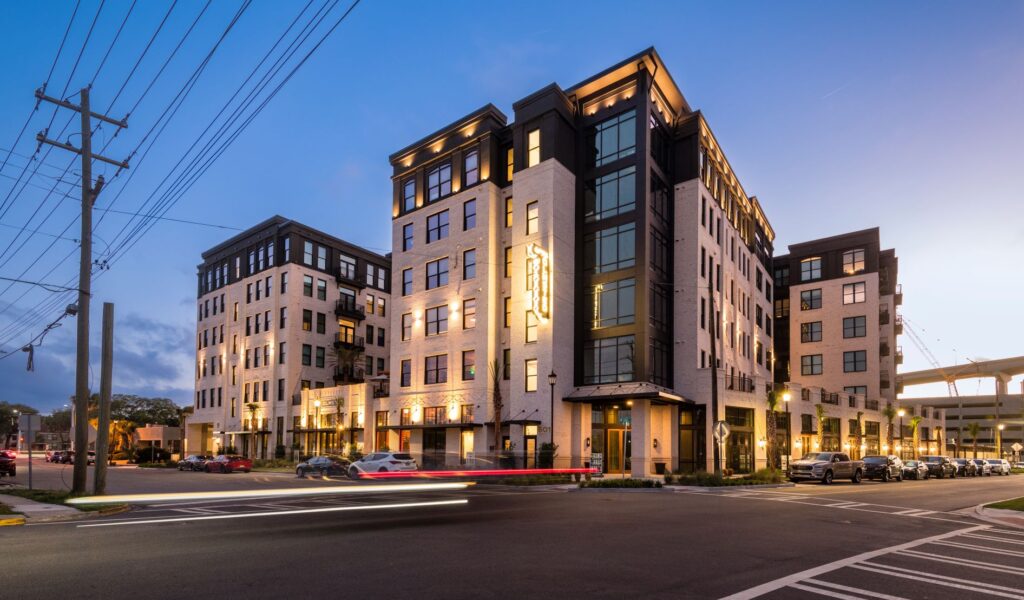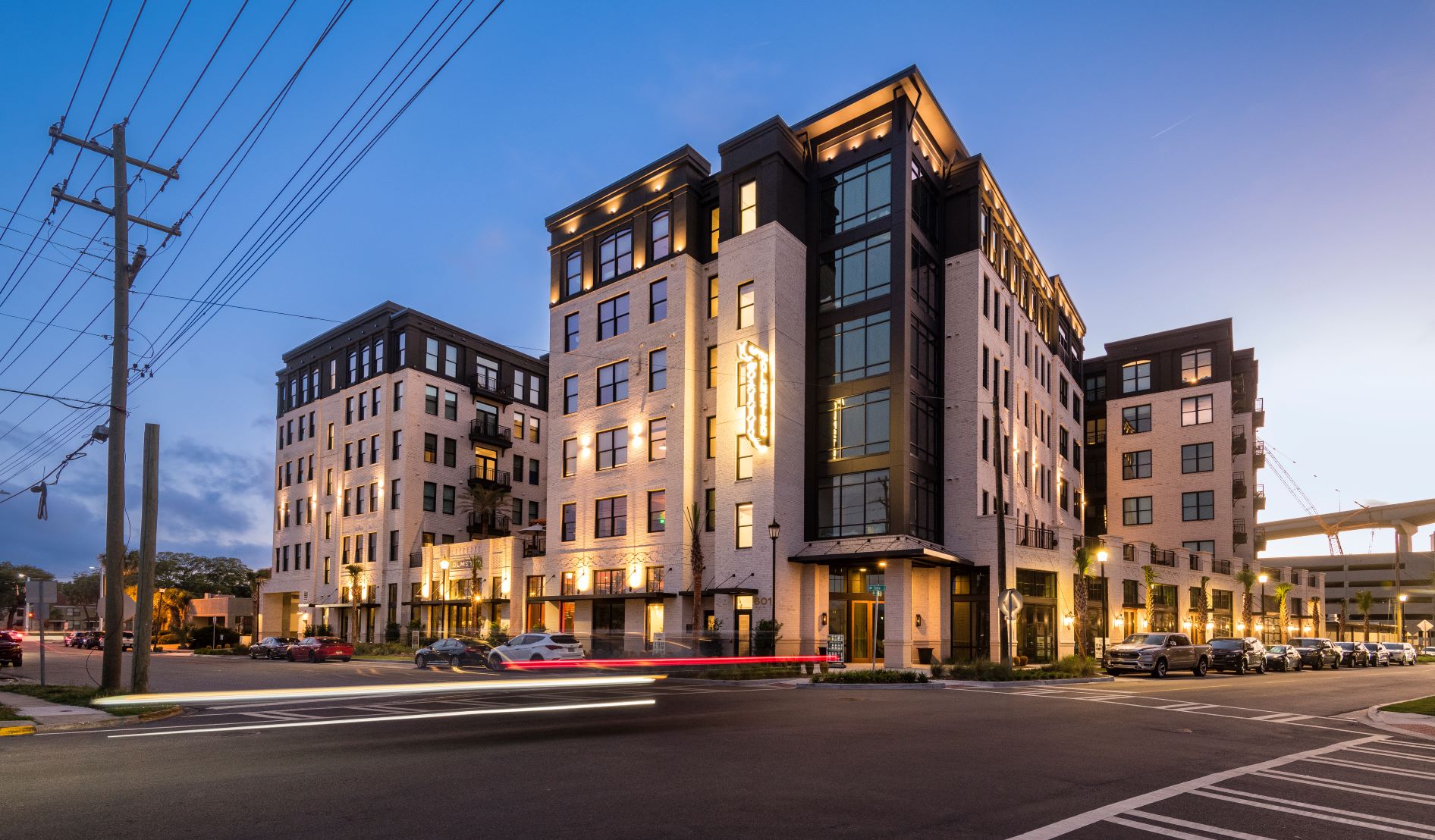 Dive into the Data
Equally as important is how you engage and apply the findings from your KPIs. Successful marketers relentlessly deepen their resources and insights and leverage data to continuously test their efforts.
There is no KPI that is set it and forget it. The frequency and cadence for how often to assess performance will depend on the channel and KPI. For example, you likely want to review PPC KPIs on a more frequent weekly basis because this type of marketing tactic yields immediate impact as opposed to search-engine-optimization (SEO), which can be looked at less frequently because the impact is demonstrated through longer lead times.
As marketers, it is our responsibility to proactively manage efficient ROI through strong performance. KPIs do just that. It's important to note that if something isn't working, it doesn't mean you need to completely pivot. KPIs provide us with key intel to finely tune our strategy and determine which levers to pull and when. Sometimes simply adjusting spend level, messaging or creative is enough to make a big impact. When something's not working, take pause, watch it more closely and tweak as needed.
Being agile is a critical differentiator in the multifamily industry, where unknown factors and changes are bound to occur. This, paired with a thoughtful strategy with long-term goals in place, is an invaluable combination.
Alexis Vance is the chief marketing officer with Austin, Texas-based RPM Living, a multifamily management company active in approximately 35 markets. She can be reached at alexis.vance@rpmliving.com.
For the latest news, visit RPMLiving.com/blog.