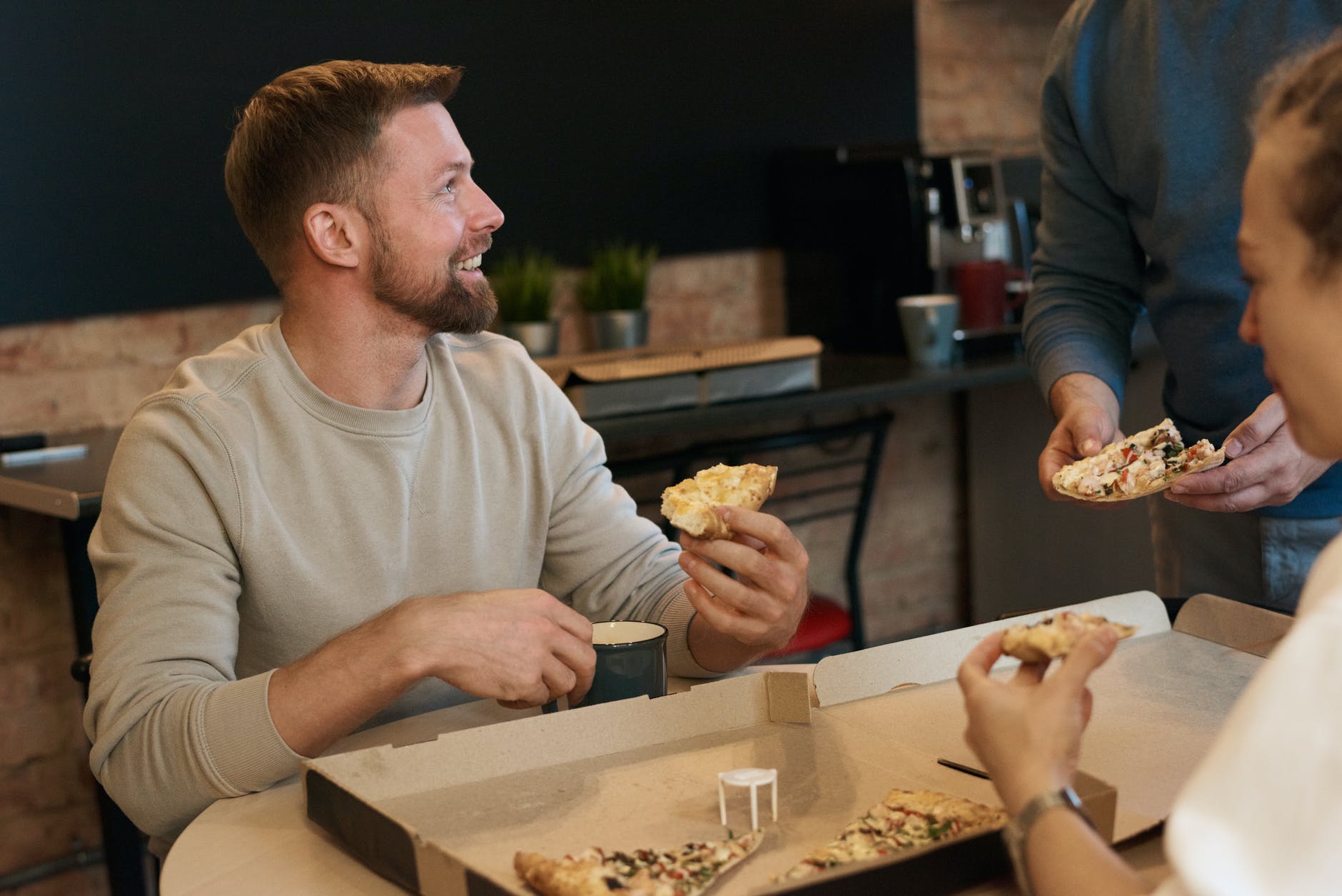 Top Pizza Places Near the Best Luxury Apartments in San Antonio
There's seemingly no end to the amazing pizza places in San Antonio, but that's no surprise. The amazing eats nearby are just one of the things that makes our communities some of the best luxury apartments in San Antonio. In this awesome city, it's easy to find a pizza place you're obsessed with, whether you're a fan of deep dish or New York-style, classic pies or novel ingredients. San Antonio has it all, so we're rounding up just a few of our favorite pizzerias near our luxury apartments in San Antonio!
Dough Pizzeria focuses on the classic Neapolitan pizza style made with local ingredients and a traditional wood-fired oven. So popular they've expanded to three locations (two in San Antonio and one in Plano), this pizzeria also features Italian classics like pasta and tiramisu. We highly recommend the Fontina pizza (caramelized onions, oak roasted mushrooms, thyme, and a rosemary balsamic reduction) and the Prosciutto Crudo (topped with arugula dressed with a lemon-truffle vinaigrette).
Main Street Pizza & Pasta
This mom-and-pop pizzeria is one of the best known in San Antonio. Located in Midtown, this pizzeria is one of the best choices in town for casual, classic pies at a reasonable price. Additionally, they offer delicious pasta classics, stromboli, and salads as well as other Italian-American staples, so it's easy to visit with friends or family and have everyone find something they love.
Similar to Main Street, Pizza Classics is a relaxed, family-owned mainstay with a menu of other eats in addition to classic pizzas done well. It also features interesting specialty pies like BBQ Chicken, Buffalo Chicken, and White Pizza with basil and artichoke.
Stella Public House is located in Southtown along the river and offers a hip, farm-to-table style experience that focuses on local ingredients and community. Their menu features more adventurous choices perfect for those looking for something out of the ordinary, though it also has classics sure to satisfy traditionalists too. We recommend the Mr. Southtown, featuring chipotle marinara, jalapeno cheddar pepperoni, caramelized onions, and black olives. The Poached Pear + Gorgonzola is also delicious, with poached pear, blue cheese, caramelized onion, serranos, and honey.
In Midtown, Barbaro reigns as another of San Antonio's favorite pizzerias. It focuses on "off-beat" pies like the Hashbrown (featuring taleggio cheese, kale, and honey) and the Benton's Country Hams (featuring smoked mozzarella, red onion, Cholula, and cilantro). Plus, you'll also find Sicilian pizza, gluten-free pies, and make-your-own pizza options.
That's it for our top pizzerias near our luxury apartments in San Antonio! If you found this post useful or interesting, we encourage you to share it with your friends and colleagues! If you want to shop the best luxury apartments in San Antonio and other RPM communities across the US, check out our Communities page.