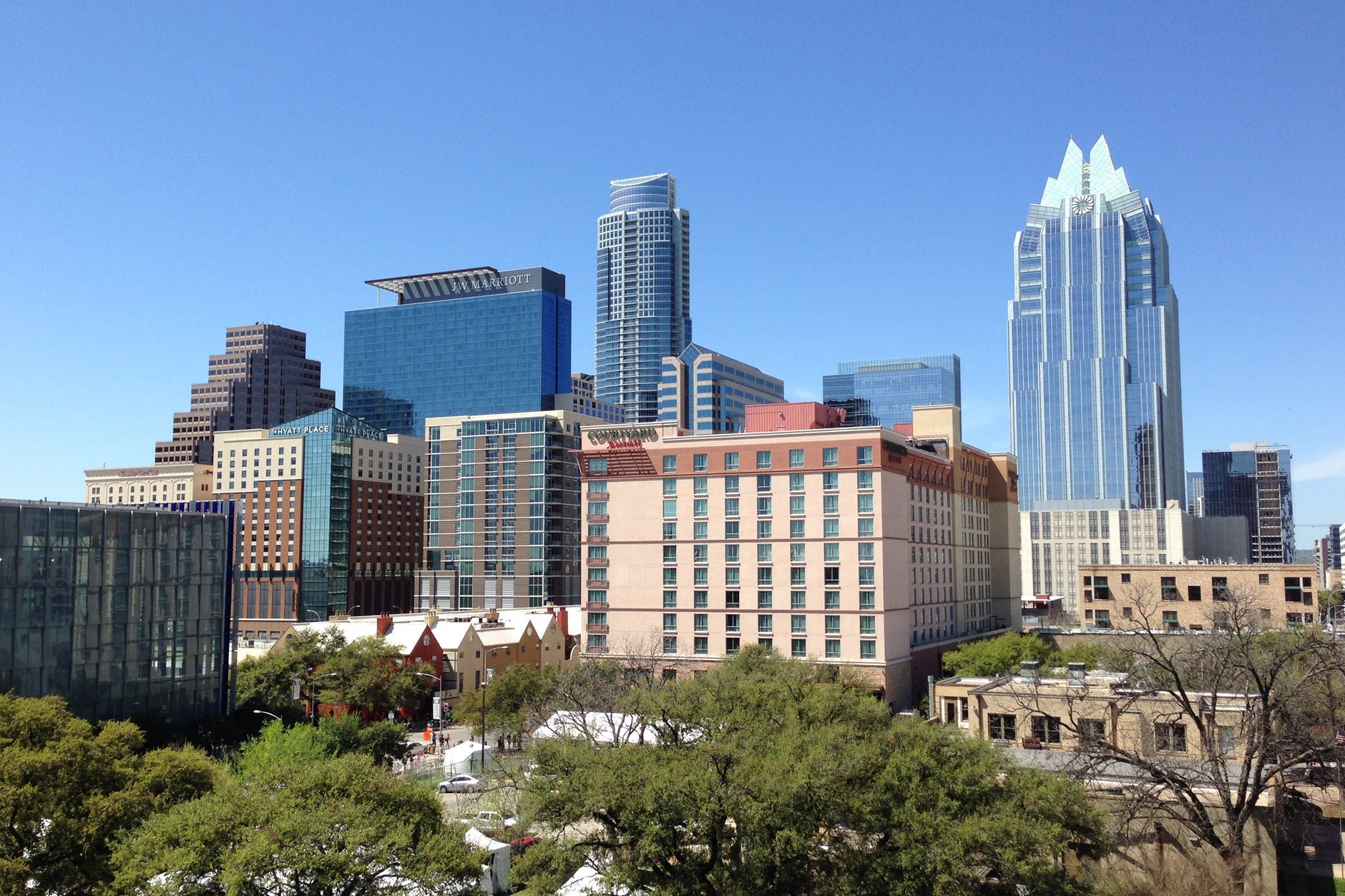 Top 5 Instagrammable Spots Near Our Luxury Apartments in South Austin
Whether you're new in town or a long-time resident at our luxury apartments in South Austin, you may know of a few places where Austinites and tourists alike love to take photos. With murals and street art throughout the city, plus scenic greenbelts, riverside views, and iconic architecture, there's no end to the Instagrammable spots in our city. Here are just a few of our favorite places in the city for a photo op. Have you visited them all?
I Love You So Much Mural
Perhaps the most famous mural in the city and also one of the most simple, the "I Love You So Much" mural is a popular spot for engagement photos, fashion shoots, and run-of-the-mill selfies too. We're not sure what it is about this understated bit of wall art, but it certainly is one of the most charming spots for a photo op in South Austin. You'll find it along South Congress on one side of the Jo's Coffee building.
You're My Butter Half Mural
Austin has many Instagrammable murals to choose from, and the "You're My Butter Half" mural has become popular for many of the same reasons as the "I Love You So Much" mural. You'll find it in East Austin along MLK across from Bennu Coffee. Stop by for a photo with your pet, your partner, or bestie, because this photo op is best experienced with your butter half.
Greetings From Austin Mural
The last mural on our list, "Greetings from Austin" is just begging to be made into a postcard (and of course, it has been many times). It's located at the corner of South 1st and Annie St. and it's a great opportunity to snap a photo to show off your Austin trip or get a picture to send to out-of-town family and friends.
Ladybird Lake Hike & Bike Trail
The Hike & Bike Trail along Ladybird Lake is the perfect place to capture a scenic photo of the river with the Austin skyline in the background. The entire stretch of this miles-long trail is full of picturesque views perfect for the 'gram. Plus, you'll get a wonderful walk in and you can easily bring your dog with you too.
Pennybacker Bridge Overlook
The Pennybacker Bridge is one of the most iconic Austin sights and the 360-overlook is a great place to snap a photo of it for Instagram. You'll get there by locating the unassuming trailhead along 360, just north of the river as you're driving south. A steep, narrow trail leads from the side of the road to a scenic overlook with incredible views of Pennybacker Bridge. Just be sure you wear sensible shoes!
Those are our top five Instagrammable spots near our luxury apartments in South Austin! If you found this post useful or interesting, we encourage you to share it with your friends and colleagues! If you want to shop our luxury apartments in South Austin and other RPM communities across the US, check out our Communities page.