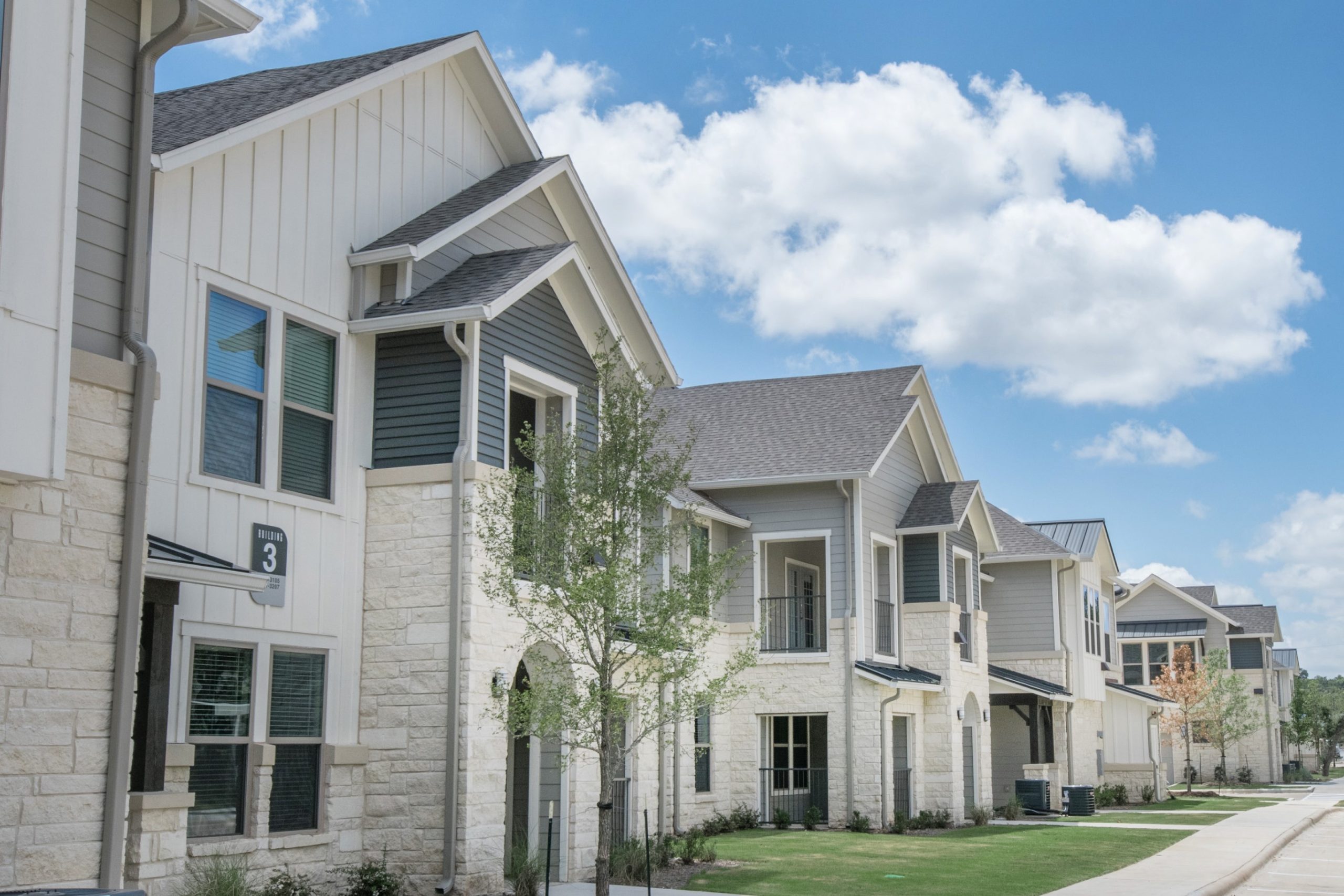 Tips For First-Time Apartment Renters
Renting your first apartment is an exciting event but can be intimidating if you're not sure what to expect. For a seamless experience from start to finish, keep these tips in mind so you can sign your new lease with confidence.
Determine a Budget
Avoid overspending by calculating your monthly budget before you start looking for an apartment. Typically, the rule of thumb is to spend no more than 30-percent of your gross income on rent. This will also help narrow down your options when you begin your search.
Make a List of Essential Needs
Make a list of your must-haves before searching for an apartment. These are things you absolutely can't go without. For example, if you have a dog, you'll need to find a pet-friendly community. Perhaps being close to work is non-negotiable; location will be important to you. With these items in mind, it will be easier to conduct your apartment search and narrow down your options.
Be Aware of Utilities
Apartment communities may include some utilities, or none at all. Keep this in mind when searching because this will affect your monthly rent and overall budget.
Consider Parking
Parking is an important factor, especially in denser, urban areas. Make sure to inquire what the parking situation is for residents (covered, assigned, on-street, etc.) and guests. Some communities may have limited parking, which can be a nuisance for you or your visitors if you're not aware ahead of time.
Floor Level
Every floor level has pros and cons. While this may not be the most important element to consider, it's good to think about, especially if you have a choice. Ground-level units are much easier to access and can be less expensive. However, they often don't have the best views and can be noisy if children or dogs are in the unit above. Top-floor units, on the other hand, can require more legwork to get to, but they generally have better views, and are quieter.
Know What You'll Need to Apply
When you find the perfect apartment, you'll need to go through an application process to see if you're approved. This process typically requires several pieces of information in addition to the rental application, including:
Credit score
Rental history (if applicable)
Proof of income (paystubs and/or W2)
Personal references
Application fee
Give Yourself Enough Time
Hunting for the right apartment can take up to a few months. Make sure to give yourself enough time to find one so you're not rushed on making a decision.