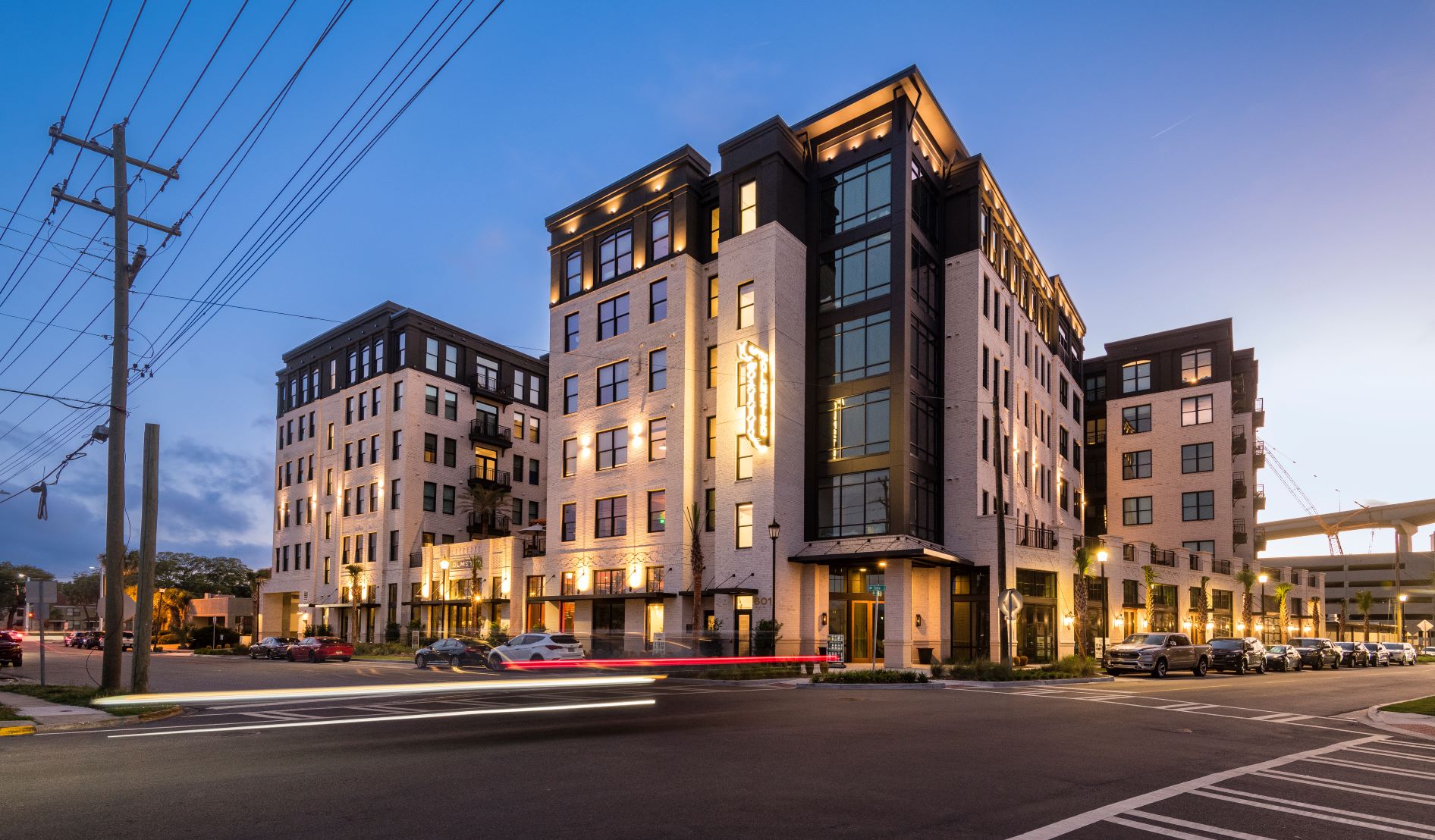 Thoughtful Growth Earns RPM Living National Recognition as the Sixth Largest Apartment Manager on 2023 NMHC Top 50 List
RPM Living is now the sixth largest manager in the nation, moving up one spot to No. 6 on the Top 50 List of Apartment Managers by the National Multifamily Housing Council (NMHC). The firm had the second largest portfolio increase among the Top 50 managers. 
In 2022, RPM Living experienced its largest year of growth, adding nearly 50,000 units to its portfolio, and entering six new states, including Indiana, Minnesota, Nevada, New Mexico, Ohio, and Wisconsin. Today, the firm manages a total of 148,603 units across 25 states. This path of purposeful growth has not only expanded RPM's national footprint but created opportunities to bring on incredible talent from inside and outside the industry, further diversifying and enhancing the knowledge and skills of its teams. 
"The opportunities created for our associates is truly what excites me most about our growth – expanding our footprint purposefully and strategically allows us to stay one step ahead of the competition," says Jason Berkowitz, Chief Executive Officer of RPM Living. "Our No. 6 ranking is a true testament to our teams and our commitment to living our vision of being a place where extraordinary people thrive." 
This vision – along with a new mission and set of core values – was introduced at the end of 2022 to better align with who the company is today and to ensure the reimagined values ladder up to the mission and vision. Each element also reinforces a focus on advanced performance, enhanced client and resident relationships, and cultivating a people-centric organization for its 3,200 associates.  
By growing strategically, RPM has also been able to keep an ongoing focus on technology and innovation. Its Analytics team was recently named a 2023 CRE Tech Influencer by GlobeSt.com for its custom proprietary solutions and forward thinking. Also recognized this past year for bold, impactful ideas, RPM's Marketing team was named Department of the Year in the 2022 PR & Marketing Excellence Awards. 
The NMHC Top 50 is the industry's chief ranking of the nation's 50 largest apartment developers, 50 largest apartment owners, 50 largest apartment managers, 25 largest builders and 10 largest syndicators. This year marks the fourth consecutive year RPM has been included in the industry's chief ranking of the nation's largest managers after debuting at No. 42 in 2020. 
For more information about RPM and its national portfolio, visit RPMLiving.com. 
### 
About RPM Living 
RPM Living is a full-service multifamily management company offering an innovative and personalized approach to real estate services including management, investment and development. Headquartered in Austin, Texas, RPM is ranked #6 on the NMHC Top 50 Largest Apartment Manager list, managing more than 150 clients, 10 regional offices and 148,000 units, with an owned portfolio of $3 billion. Founded by Jason Berkowitz in 2002, the firm has grown to over 3,200 associates nationwide spread across over 45+ markets, all of whom share the collective vision to enhance clients' investments through customized solutions and exceptional resident-centric service. To learn more about RPM, visit RPMLiving.com. 
Photo: Olmsted Savannah, a 163-unit property in Savannah, GA which RPM Living developed, owns and manages.
For the latest news, visit RPMLiving.com/blog.