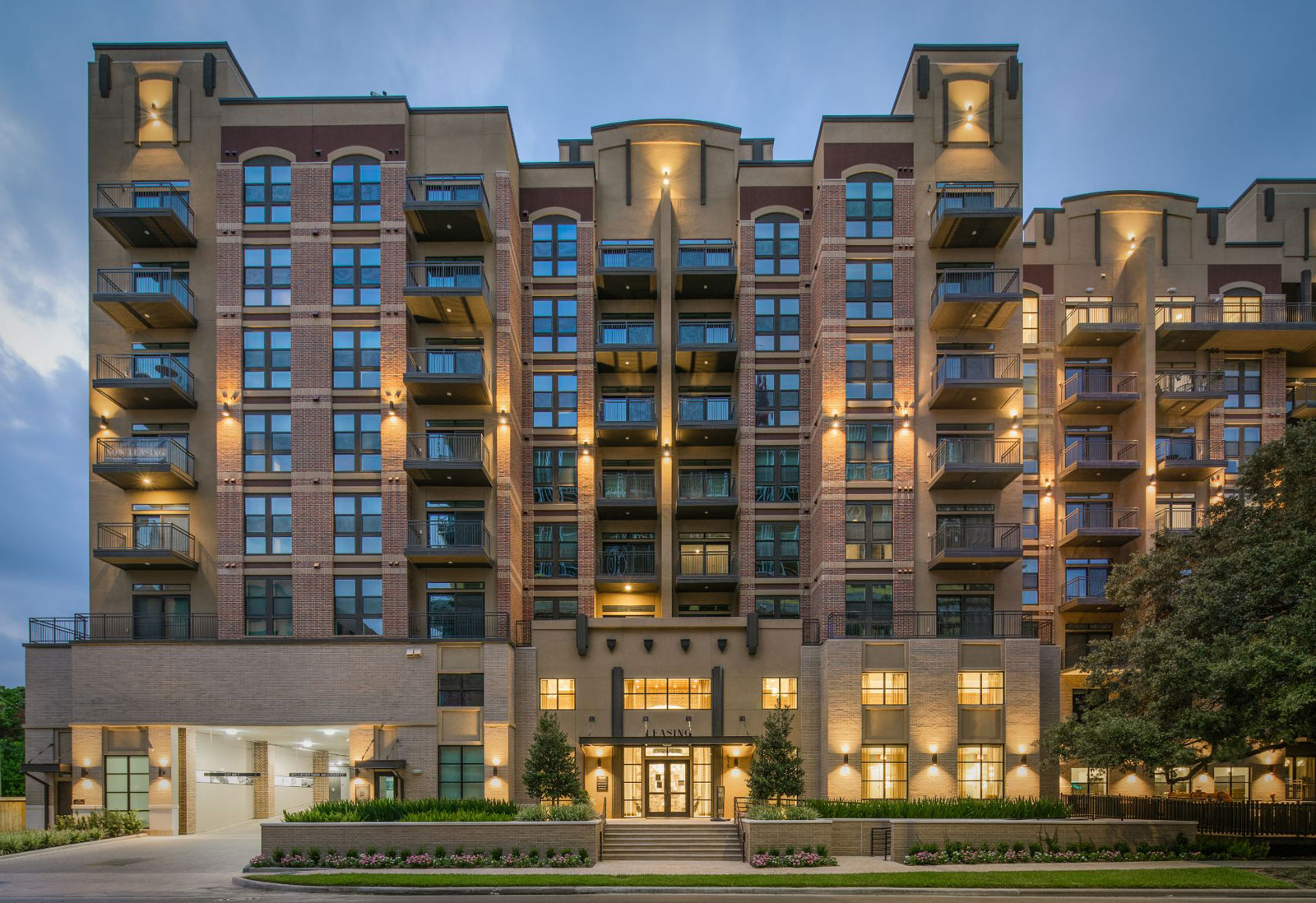 RPM Living Retains Management of 10X Living Heights Waterworks, Formerly Known as Heights Waterworks, a Broadstone Community
AUSTIN, Texas (10/05/2021) — RPM Living is pleased to announce it has been selected as the property management firm for 10X Living Heights Waterworks, a 309 unit complex ranging from 600 to 1,265 square feet) in Houston, TX.
Formerly known as Heights Waterworks, a Broadstone Community, the property has been rebranded to 10X Living Heights Waterworks and adds to RPM's growing portfolio in Houston, TX. The 309-unit community is located at 515 W. 20th St. Houston, TX 77008.
"We are excited to be selected as the management company for such a great asset," says Jason Berkowitz, Chief Executive Officer of RPM Living. "We're looking forward to providing the highest quality service and enhancing the property's overall value for lasting success."
RPM Living's management services will comprise the day-to-day management, accounting and maintenance of the community, along with tenant communication, lease administration, budgeting, and management of third-party vendors.
RPM offers extensive 360-degree solutions for diverse portfolios with the goal of providing the highest quality property and asset management services available. By providing clients with custom tailored services, RPM takes a collaborative, hands-on approach to understand the unique goals of each property. RPM's areas of expertise include conventional, lease-up, mixed-use, student housing, senior living and affordable.
For more information, visit 10xlivingheightswaterworks.com.
About RPM
RPM is a full-service property management company offering an innovative and personalized approach to real estate management services. Headquartered in Austin, Texas, RPM is a NMHC Top 50 Manager and the third largest property management company in Texas managing more than 100 clients, eight regional offices and 84,000 units across Arizona, Colorado, Florida, Georgia, Illinois, Kentucky, Louisiana, Maryland, Michigan, North Carolina, South Carolina, Tennessee, Texas and Virginia. Founded by Jason Berkowitz in 2002, the firm has grown to over 1,600 associates nationwide spread across 32 markets, all of whom share the collective vision to enhance clients' investments through customized solutions and create quality living environments for residents. RPM continues its aggressive pursuit of new opportunities in thriving markets. To learn more about RPM, visit RPMLiving.com.