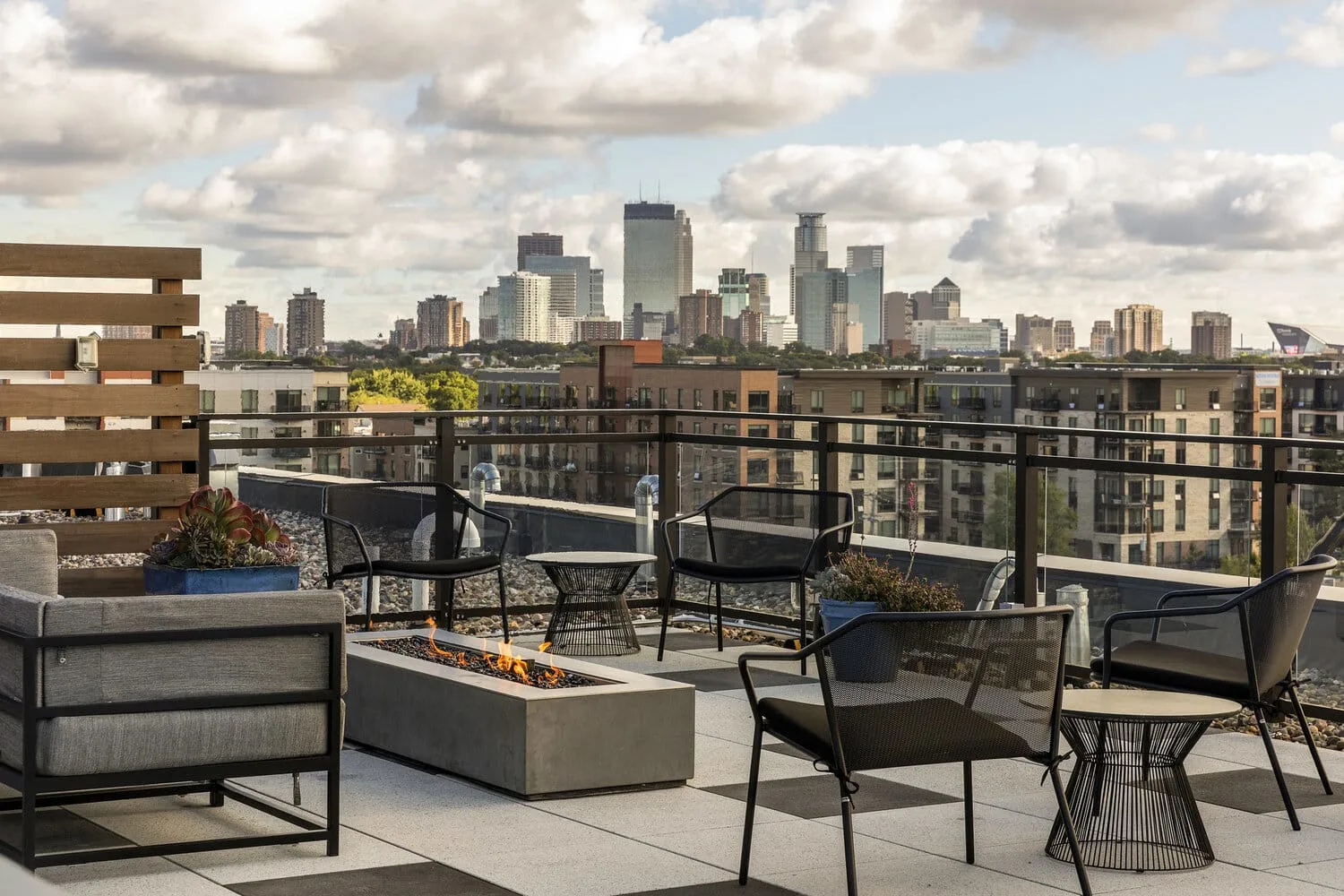 RPM Living Ranks No. 4 on Multi-Housing News' List of Top Multifamily Property Managers of 2022
RPM Living continues to gain national recognition, being named No. 4 on Multihousing News' (MHN) list of Top Multifamily Property Managers of 2022, an annual ranking of industry leaders. 
Instead of being based solely off unit count, MHN's list of Top Multifamily Property Managers, which utilizes self-reported data, uses a weighted formula based on a variety of factors including property operations (both owned and managed), presence across property sectors, and total units under management. The result is a balanced representation between firm growth, market share and property diversity.  
The recognition adds to RPM's growing list of accolades including most notably, being ranked the seventh largest multifamily manager on the National Multifamily Housing Council's (NMHC) Top 50 list earlier this year after experiencing its largest year of growth. In 2021, the firm added more than 47,000 units to its portfolio. Currently, RPM manages a diverse portfolio of 112,000 units across 35 markets and employs over 2,500 associates nationwide.   
In addition to national growth, RPM has received recognition for its outstanding culture and leadership, having been named a Best Place to Work for 2022 by GlobeSt. The list highlights organizations that achieve outstanding performance, stay on top of workforce trends, strive to accommodate staff, and offer transparent communication methods and thoughtful employee engagement programming. 
The accolade compliments other recent awards including RPM's Chief Executive Officer Jason Berkowitz and its Transition & Due Diligence Team both being named 2021 Multifamily Influencers by GlobeSt. in 2021 and RPM's Chief Marketing Officer Alexis Vance and Division President Cynthia Miller both being named 2022 Women of Influence by GlobeSt.  
To view the full list of 2022 Top Multifamily Property Managers visit multihousingnews.com/top-multifamily-property-management-firms-2022. 
For more information about RPM and its national portfolio, visit RPMLiving.com.
For the latest news, visit RPMLiving.com/blog.
Photo: Revel, an RPM-managed community in Minneapolis, Minnesota