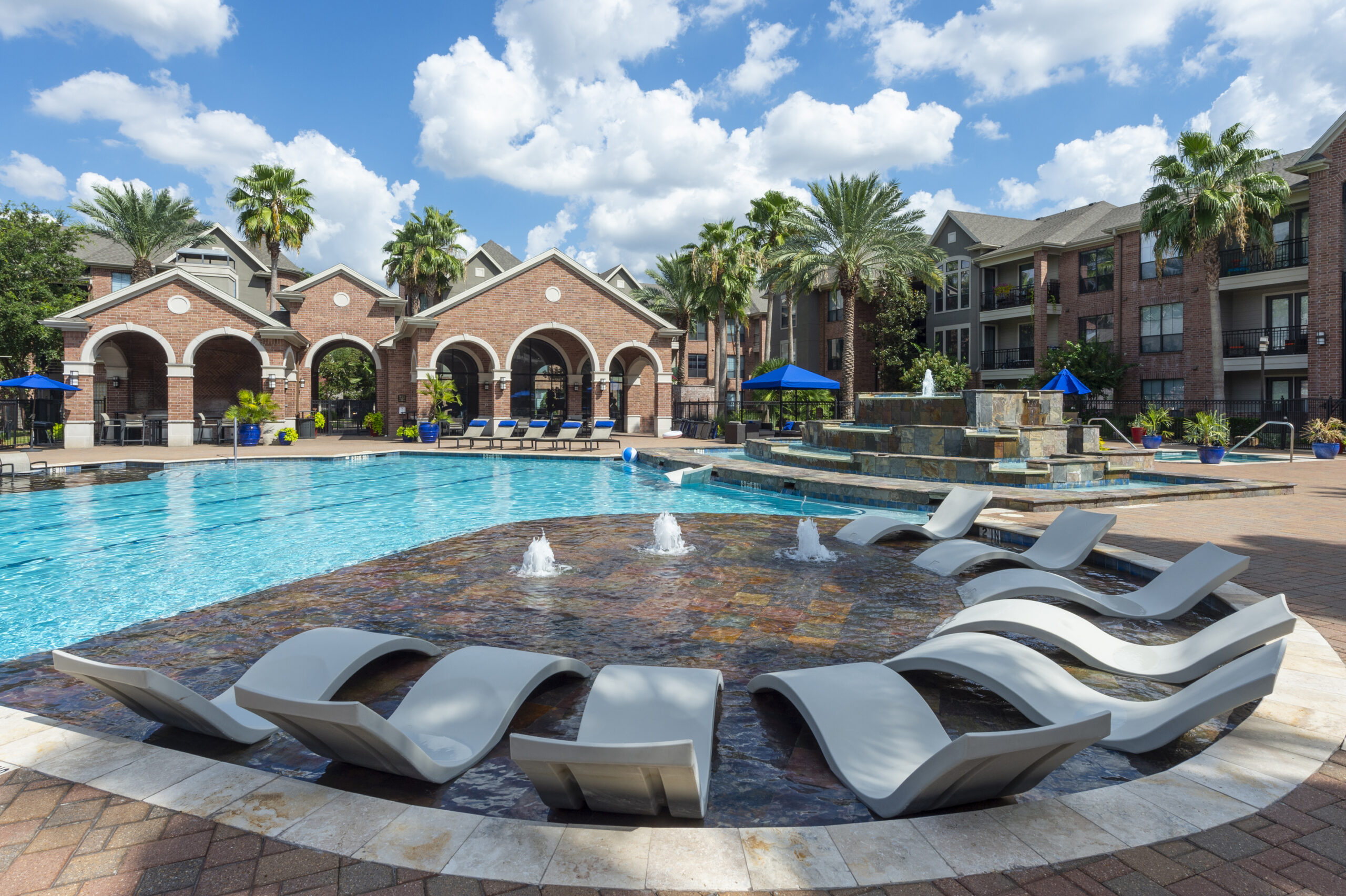 RPM Living Investments Grows Houston Portfolio With San Paloma Acquisition in Energy Corridor
RPM Living Investments ("RPM") has announced the acquisition of San Paloma in the heart of Houston's Energy Corridor, the city's third-largest employment center. The 372-unit garden property was purchased from Blackstone/Livcor through a joint venture with DRA Advisors ("DRA"). The transaction is the second joint venture between DRA and RPM in Texas and is RPM's 16th acquisition in greater Houston. 
San Paloma presents an incredible opportunity with the community's superb Energy Corridor location, forecasted to maintain its position as one of Houston's strongest submarkets. The community is surrounded by 22MM square feet of office space, high-end infrastructure, and benefits from its location in the path of Houston's western-leaning growth and a limited multifamily construction pipeline. 
Built by Sueba in 2006, one of Houston's highest quality builders, San Paloma features an unmatched amenity set, and unique floorplans with an average unit size of over 1,050 square feet that include arched doorways, vaulted ceilings, and built-ins throughout.  
"San Paloma is an excellent property that provides tremendous opportunity in one of Houston's premier locations. We are excited to add such a great asset to our portfolio and to capitalize on its maximum potential," says Hank Farrell, Chief Executive Officer of RPM Living Investments.  

"San Paloma is the perfect addition to grow our successful partnership with RPM. It is a high-quality asset in an A+ location with strong demand in a supply-constrained submarket, and we are excited to execute our business plan alongside the RPM team," says Brett Gottlieb, Managing Director of DRA Advisors.  
The acquisition was financed by Amerant Bank. For more information on RPM Living Investments, visit rpmlivinginvestments.com. 
Project Highlights 
Owner: RPM Living Investments
Manager: RPM Living
Developer/Builder: Sueba
Location: Houston, TX
Opened: 2006
Number of units: 372
Unit mix: One-, Two-Bedrooms