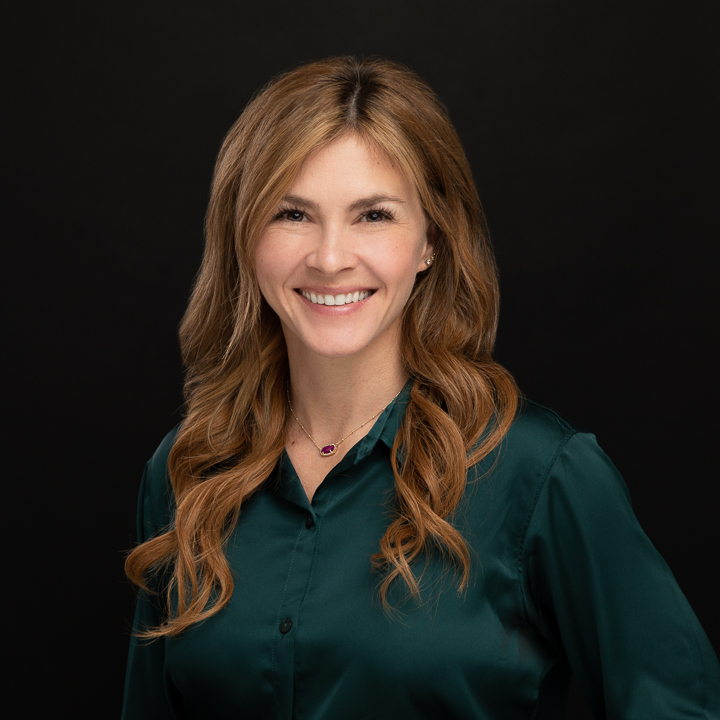 RPM Living Boosts Student Housing Focus with the Addition of Theresa Sopata as Vice President of Client Services
RPM Living, the seventh largest apartment manager, has announced the hiring of Theresa Sopata as Vice President of Client Services over the firm's student vertical. The move builds on RPM's strategy to continue growing its student vertical, further diversifying its portfolio of assets. 
Theresa brings over 15 years' experience in property management and business development in student housing, multifamily, commercial and new development. She has previously served in various client service roles within the student and multifamily industries, and is skilled at driving portfolio growth, cultivating new client relationships and nurturing existing relationships while assisting clients with underwriting, asset renovation strategies, consulting on lease-ups, and tracking changing market conditions and new management technologies.  
In her role, Theresa will be responsible for the identification and oversight of all new student business opportunities, working closely with Heather Sizemore, Senior Vice President of Operations over student, and the student operations leadership team, which has over 60 years' combined student experience in nearly 30 states and 80 markets nationwide. 
"Theresa brings a high level of expertise and knowledge to RPM where she will be critical to the continued development and growth of our student vertical," says Kevin Owens, Division President. "She has already made a significant impact to growing the student portfolio in the short time she's been with RPM." 
Theresa holds a bachelor's degree in individual and family studies from Miami University and is a member of the National Multifamily Housing Council (NMHC) Emerging Leaders Committee, a program designed to cultivate future leaders in the apartment industry. 
To learn more about RPM Student, visit RPMLiving.com/verticals/student. 
About RPM Living 
RPM Living is a full-service multifamily management company offering an innovative and personalized approach to real estate services including management, investment and development. Headquartered in Austin, Texas, RPM is ranked #7 on the NMHC Top 50 Largest Apartment Manager list, managing more than 100 clients, nine regional offices and 112,000 units, with an owned portfolio of $3 billion. Founded by Jason Berkowitz in 2002, the firm has grown to over 2,500 associates nationwide spread across over 35 markets, all of whom share the collective vision to enhance clients' investments through customized solutions and exceptional resident-centric service. To learn more about RPM, visit RPMLiving.com. 
For the latest news, visit RPMLiving.com/blog.