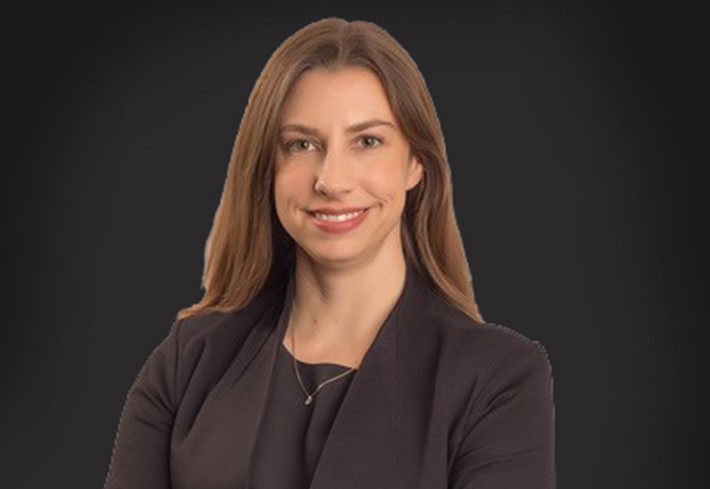 RPM Living Appoints Longstanding Outside Counsel Kasi Moeskau as Chief Legal Officer
RPM Living announces the appointment of Kasi Moeskau as Chief Legal Officer for RPM Living, its subsidiaries, and affiliates. Moeskau has served as outside counsel for both RPM Living and F&B Capital for nearly 15 years, representing the latter on over 100 transactions with an aggregate value in excess of $1.5 billion. As Chief Legal Officer, Moeskau will provide legal and strategic guidance for RPM's nationally recognized management platform and continue assisting with its investment endeavors. 
With over 20 years' experience practicing law, Moeskau most recently was a shareholder at esteemed Austin firm Sneed, Vine & Perry, P.C., and a member of its Legal Opinion Committee. Her experience includes the representation of a wide variety of investors and other owners and operators of commercial real estate assets in the acquisition and disposition of real property, financing transactions, and organization and negotiation of joint ventures. Moeskau also routinely advised clients in a wide range of operational and corporate compliance matters. She graduated summa cum laude from Texas Tech University with a bachelor's in Political Science and earned her J.D. from The University of Texas School of Law. Moeskau has been a member of the State Bar of Texas since 2002.  
"Kasi has been instrumental in many of our past transactions, and we are thrilled to strengthen our team by welcoming her to the RPM family. With two decades of experience, Kasi brings the expertise and knowledge needed as RPM accelerates its growth nationwide and executes its long-term objectives." says Jason Berkowitz, CEO and Founder of RPM Living.  
Over the past few years, RPM has achieved exponential growth despite the industry's uncertain landscape due to the global pandemic. In 2020, the Austin-based firm debuted on the NMHC Top 50 Managers list at No. 42 before making the biggest jump of the year and soaring to No. 11. Continuing its strategic national expansion, RPM experienced its largest year of growth in 2021, adding more than 47,000 units to its portfolio. Currently, RPM manages a diverse portfolio of 112,000 units across 35 markets and employs over 2,400 associates nationwide.