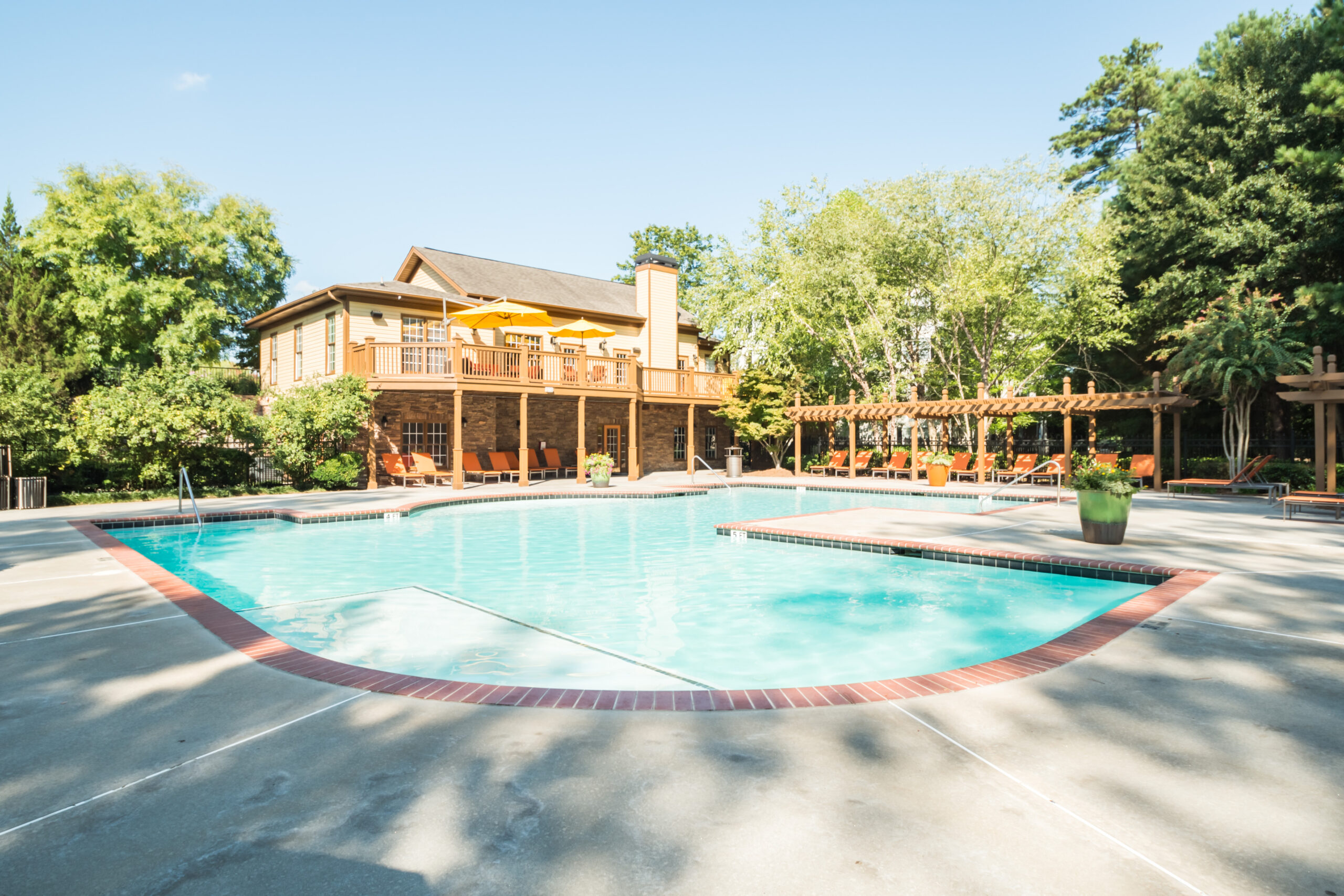 RPM Living Acquires Brentwood Downs in Atlanta's Fast-Growing Suburban Housing County
RPM Living Investments announces the acquisition of Brentwood Downs, a 408-unit garden-style community in Lilburn, Georgia, a suburb of Atlanta experiencing high demand amongst apartment dwellers. The acquisition marks the sixth asset purchased by the RPM Multifamily Fund I that launched last year.  
Situated northeast of Atlanta's central business district, Brentwood Downs has experienced immense organic rental growth with rates increasing more than 18% over the last year. Located at 500 Pleasant Hill Rd NW, the community boasts spacious units at an average of 1,070 square feet, an attractive feature for those escaping the city and seeking more space.  
Brentwood Downs' rent rate increase is reflective of Atlanta's overall demand for suburban housing. Gwinnett County, where Brentwood Downs is located, seems to be experiencing it the most with an over 8% YOY growth in employment. The demand is due to rising rents inside the Atlanta loop, which is partly caused by a surge in population growth and supply shortage. This coupled with the rise in remote work has further increased demand for rental housing in the suburbs, where residents are able to choose space over office proximity.  
"The suburbs of Atlanta continue to see growth as residents leave the city center for more space. The strategic acquisition of Brentwood Down builds on our plans to further expand our national presence in growing markets," says Josh Kahn, Chief Operating Officer, RPM Living Investments.  
RPM sourced Brentwood Downs through a direct, off-market relationship with the seller who has owned the community since 2007. The acquisition was financed by First Horizon Banks and adds to RPM's growing footprint in Atlanta and the Southeast region. To learn more about RPM Living Investments, visit rpmlivinginvestments.com.  
Project Highlights 
Owner: RPM Living Investments
Manager: RPM Living
Developer/Builder: Lane Company
Location: Lilburn, GA
Opened: 1997
Number of units: 408
Unit mix: One-, Two-, and Three-Bedrooms 
For the latest news and press, visit rpmliving.com/blog.