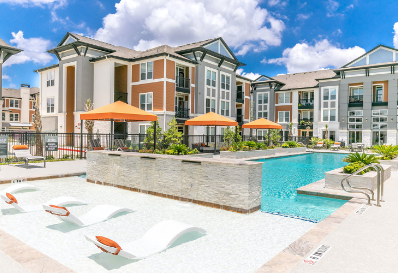 RPM Living Featured in Units Magazine June 2021 Issue
RPM Living was recently featured in NAA's Units Magazine's June 2021 issue in an article titled "5 Biggest Property Management Challenges on the Horizon," which details the hurdles facing the industry in finding and keeping top talent in a post-COVID-19 world.
Rachel Davidson, of RPM Living, shares insights on how companies are navigating coming back to the office. "Rachel, "says the apartment industry was slow to adopt telework and other flexible policies, but the pandemic changed that and showed that staffers could be productive at home. 'One of the bigger focuses and challenges is going to be finding the right balance instead of just trying to return to normal,' Davidson says. 'I think companies who just open back up and say that people are required to be back in the office are going to face challenges retaining top talent and even attracting top talent.' If companies correctly navigate the return to the office, they can gain an edge in the battle for talent. 'Those who actually make a change and create a new normal are going to have an advantage because your workforce is going to expect that,' Davidson says." Read more on the article written by Units Magazine here.