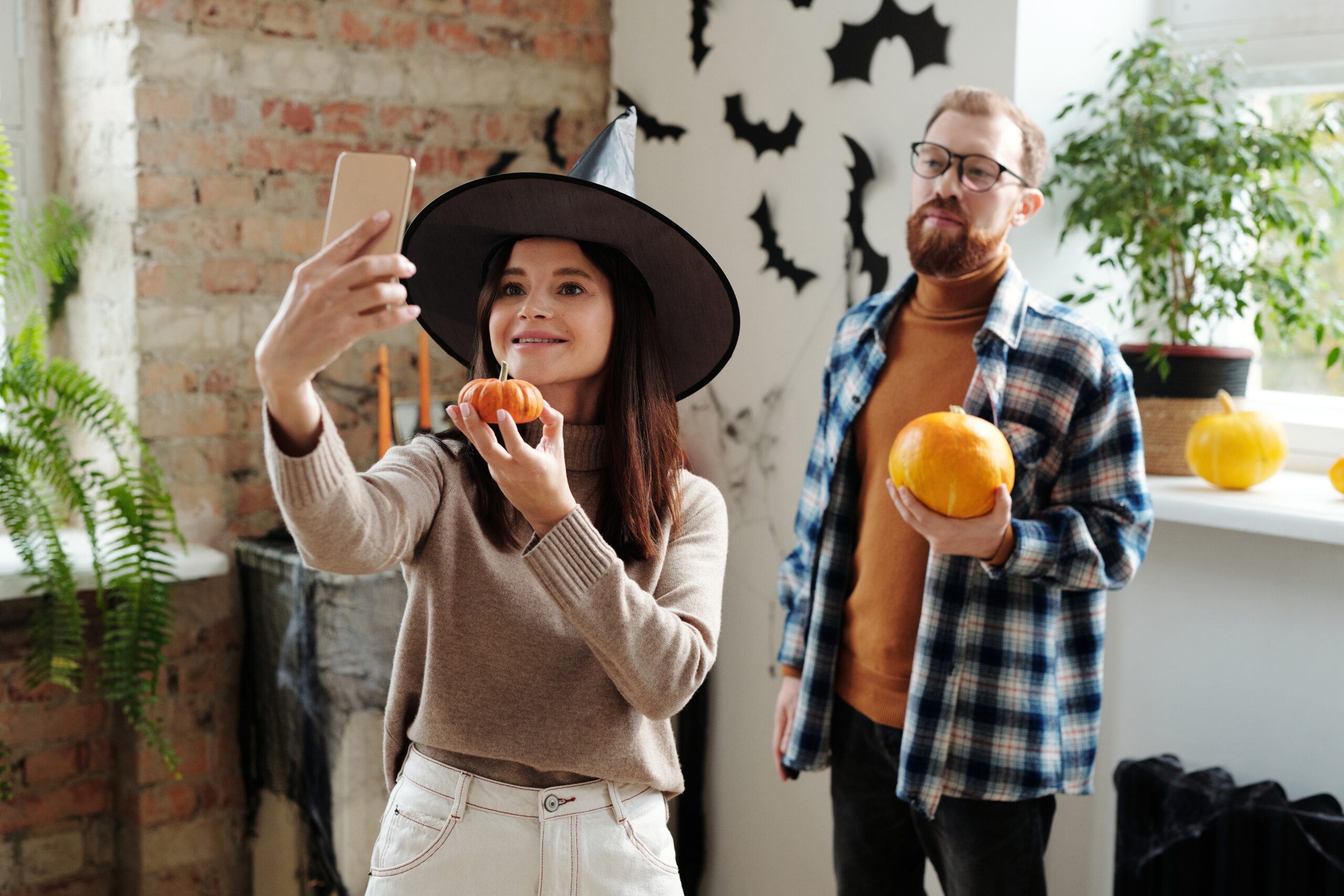 Prep Your Apartment For Fall At Your RPM Living Luxury Apartment
Fall is just around the corner, which means it's the perfect time to transform your RPM Living luxury apartment into a cozy retreat. As the weather starts to cool down, you can make your living space warm and inviting with a few simple touches. 
In this blog, we'll share some delightful tips to help you prepare your apartment for fall, ensuring you have a season full of comfort and joy.
Eastpark Apartments
Embrace Warm Textiles
As the temperatures drop, make your apartment at Eastpark Apartments feel snug and inviting with warm textiles. Invest in plush throw blankets, soft cushions, and cozy area rugs to create a comfortable and inviting atmosphere. Choose autumnal colors like deep oranges, rich browns, and warm neutrals to set the perfect fall mood.
See more of Eastpark Apartments here.
Ridgeline at Canton
Light Up Your Space
With shorter daylight hours in fall, proper lighting becomes essential. Enhance the ambiance of your Ridgeline at Canton apartment by incorporating warm and soft lighting options. Consider stringing up fairy lights or adding some scented candles in autumn fragrances to create a relaxing and cozy environment.
See more of Ridgeline at Canton here.
The Bungalows on Camelback
Decorate with Nature's Bounty
Bring the beauty of the outdoors into your apartment at The Bungalows on Camelback. Incorporate fall elements like pumpkins, gourds, and colorful leaves into your decor. Create a stunning fall centerpiece with a vase of dried flowers or a bowl of pinecones. Nature-inspired decor will instantly add warmth and charm to your living space.
See more of The Bungalows on Camelback here.
The Bungalows at Asante
Cozy Reading Nook
Fall is the perfect time to curl up with a good book. Create a cozy reading nook in your Bungalows at Asante apartment by arranging a comfortable chair or a floor cushion with a soft throw blanket. Add a small side table to hold your hot cup of cocoa or tea while you dive into your favorite book.
See more of The Bungalows at Asante here.
The Bungalows on Bowlin
Add Warmth with Area Rugs
Make your Bungalows on Bowlin apartment feel cozier by adding area rugs to your living room and bedroom. Not only do rugs provide warmth underfoot, but they also add visual interest and tie the room together. Opt for deep-hued rugs or ones with fall-inspired patterns to embrace the season.
See more of The Bungalows on Bowlin here.
Clover Apartments
Fall-Themed Wall Art
Add a touch of fall charm to your Clover Apartments in Atlanta with fall-themed wall art. Hang up paintings or prints featuring autumn landscapes, rustic farm scenes, or fall foliage. Artwork can instantly change the ambiance of a room, and fall-themed pieces will make your space feel extra special during the season.
See more of Clover Apartments here.
The Lennox
Cozy Bedding for Cooler Nights
Even in Florida, fall brings slightly cooler evenings. Prepare your Lennox apartment for a comfortable night's sleep with cozy bedding. Switch to flannel sheets and add a soft, textured throw blanket to your bed. Layer with extra pillows for a luxurious and inviting sleep sanctuary.
See more of The Lennox here.
Get ready to embrace the beauty of fall in your RPM Living luxury apartment. With these simple and delightful tips, you can transform your living space into a cozy retreat that exudes warmth and comfort. No matter where you're located, the charm of fall can easily be incorporated into your living space. 
So, grab your pumpkin spice latte, light up those scented candles, and enjoy a fabulous fall in the comfort of your RPM Living luxury apartment!
As always, if you're looking to live in one of our luxury apartments, you can always shop RPM Living communities across the US by checking out our Communities page.