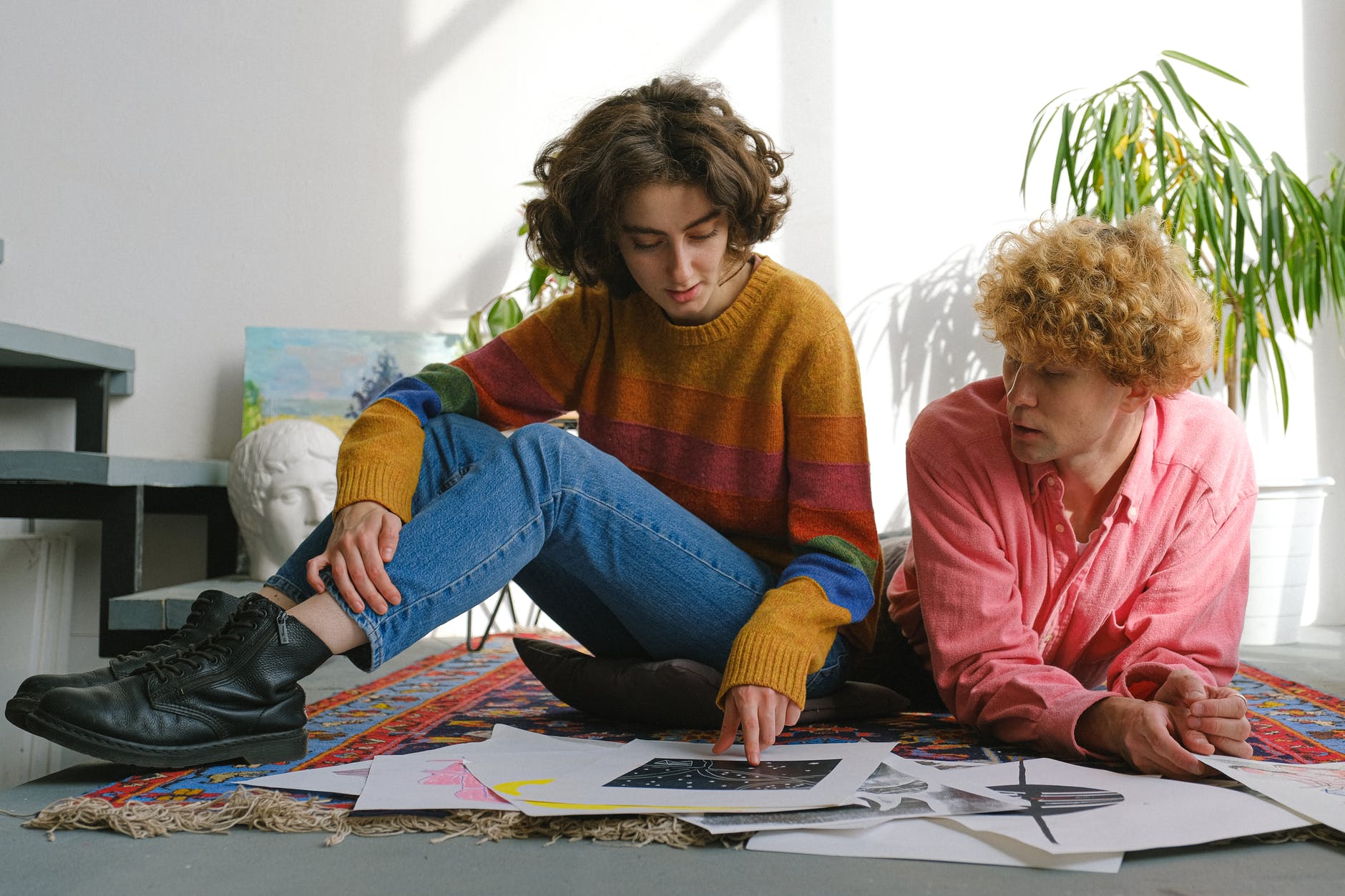 How To Find Great Artwork for Your Luxury Apartments in the Houston Galleria
We love to see how the residents of our luxury apartments in the Houston Galleria decorate their apartments to make them their own! But even though Houston has a thriving art scene, finding great art for your apartment can be challenging and expensive! These simple tips can help you find apartment decor that fits your style while ensuring you don't waste money on art you're not completely in love with.
Find a Fun DIY
Depending on the style of art you enjoy, you might be surprised at how easy it can be to create something beautiful yourself. Whether it's a fun acrylic pour, a simple stenciled piece, or a handmade macrame project, DIY art pieces can be a particularly satisfying way to decorate your apartment because not only are they beautiful, but they can become a source of pride and a reminder of a fun experience.
Visit a Thrift Store
Thrift stores are a great place to find unique art pieces for your luxury apartment in the Houston Galleria. Not only can you find great art pieces to display as-is, but they make unique canvases for you to upcycle. You can also add visual interest and a touch of your unique style by reframing and adding matting.
Find Frameless Artwork
Oftentimes, a quality frame is more expensive than the artwork inside it—plus, you may have to work harder to find a frame that fits your existing decor aesthetic. So choosing frameless pieces like prints, posters, and removable wall decals can help save you money while offering a more casual, funky decor style. Additionally, there are practical alternatives to frames that provide an attractive way to display your art, like poster hangers, magnetic mounts, or clips.
Make Art Out of Everyday Objects
Similar to a DIY project, making art out of everyday objects can be a more affordable alternative that still allows you to show off your unique style. Finding pieces of patterned fabric to hang can be just as impactful as a painting, while mirrors can be a decorative way to make your apartment feel even more spacious. Likewise, displaying a collection of your favorite books in strategic spots around your apartment can be an aesthetic choice that provides a glimpse into your personality.
Buy Digital Artwork You Can Print Yourself
Digital artwork is often a fraction of the price of physical artwork, which can be a great way to cut down on the price of art you really love. Printing art from a digital file at a local print shop gets you the same product for less money and very little effort. Not only that, but you can avoid waiting for your artwork to ship and fast-tracks your path to enjoying your new decor.
That's all our tips for finding affordable art for your luxury apartment in the Houston Galleria! If you want to shop our luxury apartments in Houston and other RPM communities across the US, check out our Communities page.