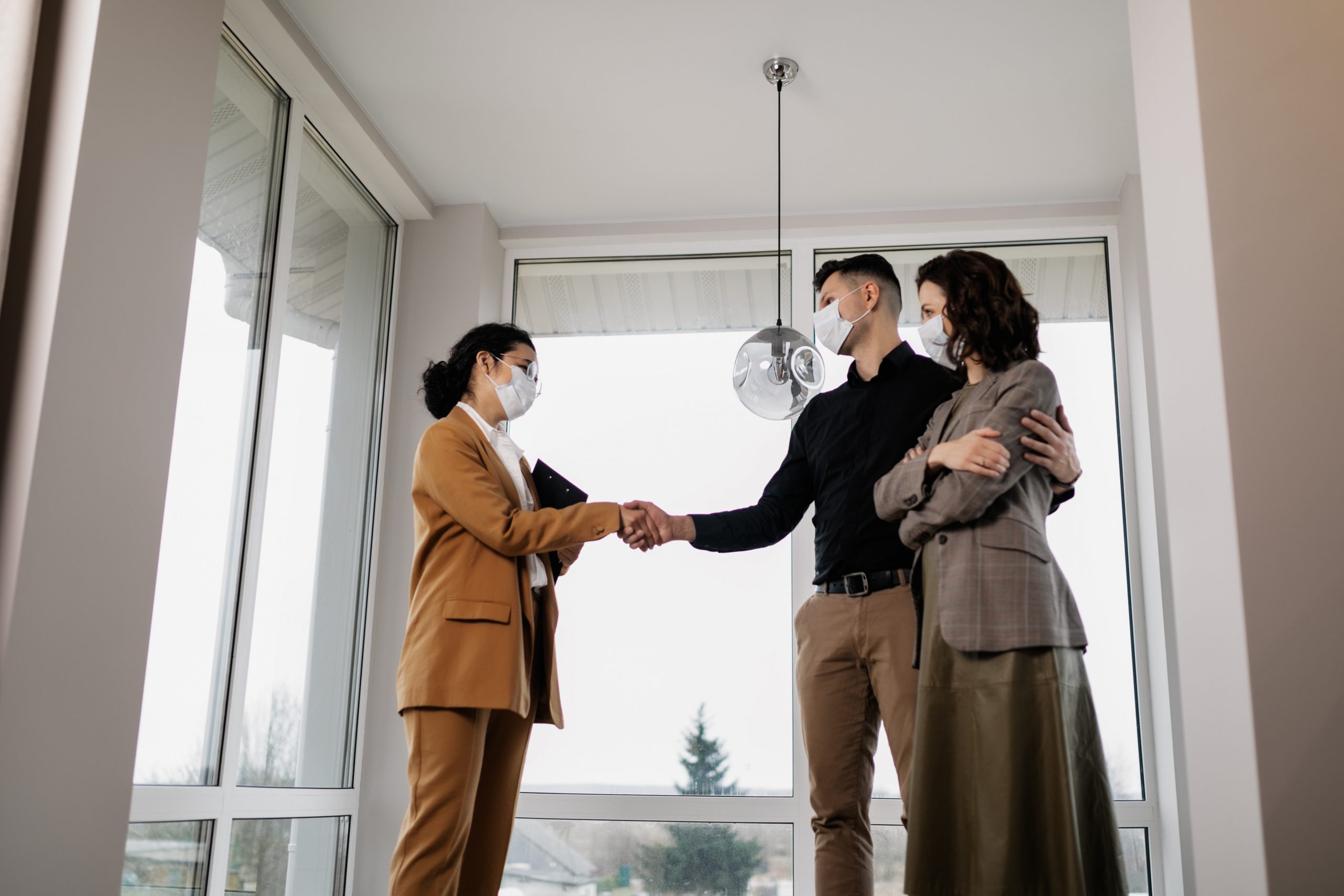 Our Leasing Agents Share Tips for Finding an Apartment Quickly
As a property management company, our on-site team members across the US have talked to many potential residents needing to move in quickly. No matter where you want to live, a short timeline adds stress and complexity to any apartment search. Luckily, there are some key steps you can take to find an apartment in as little as a month or sooner depending on your needs. Here are our top tips for finding your ideal apartment on a short timeline.
Do Your Research (and Keep It Organized)
Every apartment search begins with identifying your options. Regardless of where you want to live, go ahead and start with a Google Search, but don't stop there. You'll discover the widest variety of options by perusing Google as well as apartment-specific ILSs like Apartments.com and Apartment Finder. As you come across potential apartment communities, be sure to click through to their website for more information like a list of their amenities and available floor plans. This will help you compare your options and rule out communities that don't have what you need.
While you're at it, we highly recommend keeping a spreadsheet or similar document to help log your options and compare apples to apples as you move through the apartment search process. That way you won't forget which community had the most spacious 2-bedroom apartment or the newest appliance package.
Call To Schedule a Tour Appointment
Especially during the pandemic, you'll save yourself time and effort by calling ahead to schedule a tour instead of just dropping by. In some cases, apartment communities may be able to take you on an impromptu tour, but often leasing office staff are busy with other obligations, meaning you may waste time waiting in the lobby or have to leave and come back another day. Scheduling your tour ensures you don't waste time and you get the best tour experience possible.
When you're scheduling tours, try blocking off an entire weekday morning or afternoon to see multiple apartment communities at once. This helps expedite the process and improves your ability to compare the options while they're all fresh in your mind.
If you're out of town or otherwise unable to tour in person, check to see if the community has virtual tours on their website or email to see if they have video tours they can send you.
Get Your Documents Together Ahead of Time
Once you know where you want to apply, you'll need to gather the required documentation to submit with your application. Streamline the process by having these documents ready ahead of time. You'll need at least one form of official photo identification as well as recent pay stubs and/or bank statements proving your income. You'll also want to gather the contact information of any past landlords so that leasing staff can verify your tenant history. Other documents you'll need could include your vehicle registration and insurance info, proof of renter's insurance, and pet vaccination dates.
Consider Using a Real Estate Agent
Finding an apartment on your own is doable, but working with a real estate agent can help expedite the process. That's because an agent is likely to be up to date on which communities are well reputed and have availability. And they can help you coordinate tour appointments and other communication with the apartment communities you're interested in.
Plus, in many cases, real estate agent services are free for potential residents because their time is actually paid for by apartment communities who partner with them to help fill vacancies, essentially paying them a commission when they connect you with their community.
That's all our top tips for finding an apartment quickly! We wish you the best of luck in your next housing search. If you want to shop RPM communities across the US, make sure to check out our Communities page!