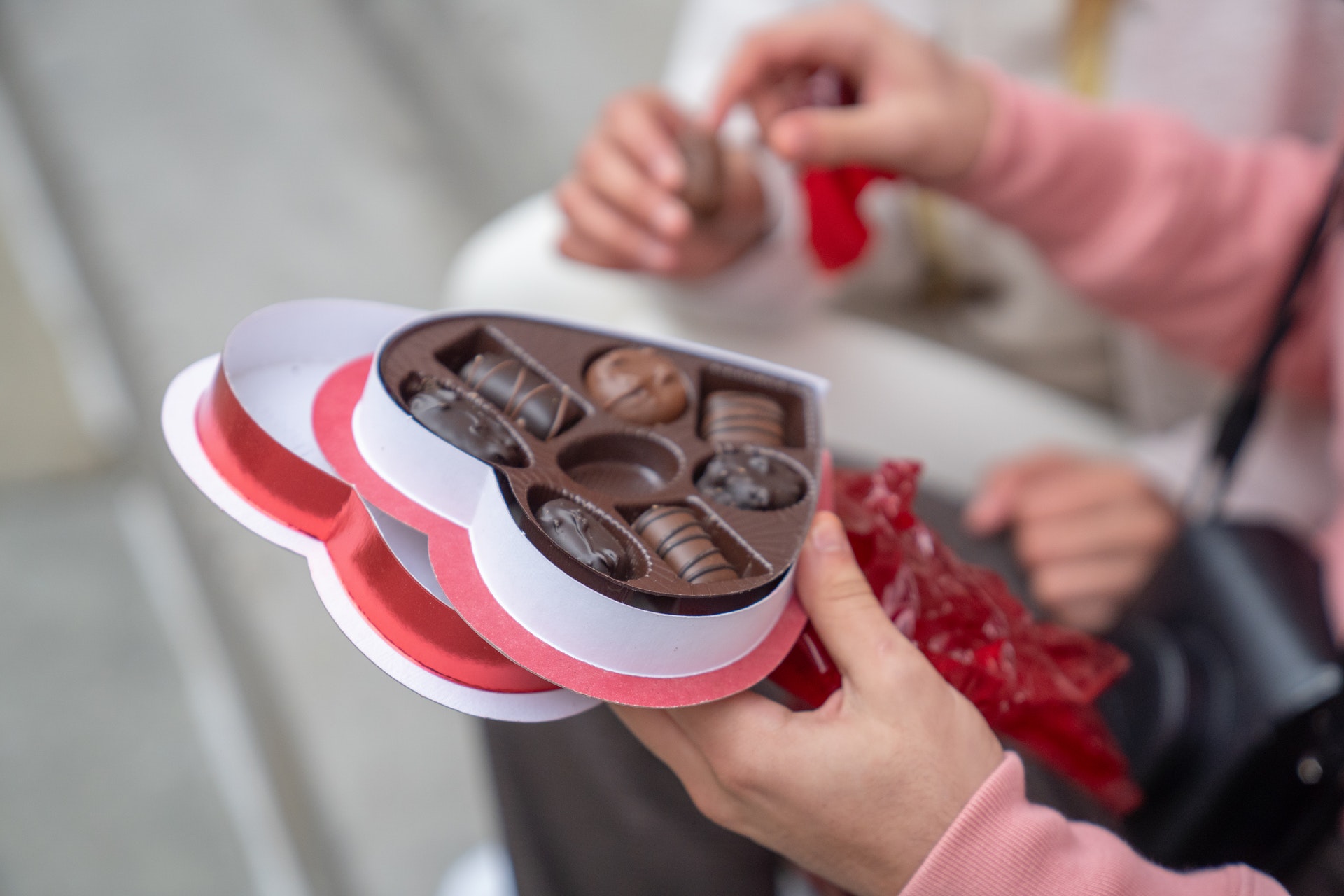 Local Valentine's Day Date Ideas For Residents of Our Luxury Apartments in San Antonio
With Valentine's Day quickly approaching, many residents of our luxury apartments in San Antonio are rushing to plan the perfect date night. Whether your idea of the perfect date is a fancy dinner, a planned activity, or just enjoying each other's company, there are lots of ways to pull off a romantic Valentine's Day date that shows your partner how much you care. In fact, you may not even need to leave home to plan your ideal date night, since our community amenities and apartment amenities offer a wide variety of ways to spend time together right here at the best luxury apartments in San Antonio.
Take a Romantic Stroll On The Riverwalk
Do you and your partner enjoy long walks together? Why not keep it simple with a romantic stroll along the Riverwalk? You can take in the sights of Downtown San Antonio while you hold hands and chat about your favorite moments together. Just make sure to bundle up and wear comfortable shoes! As romantic as it may be to let your partner wear your coat when they get cold, you're both going to want a few layers between you and the February chill.
Cook Your Favorite Meal Together At Home
You don't necessarily need to visit a fancy restaurant in order to enjoy a romantic dinner together with your partner. Why not try cooking one or two of your favorite dishes together from your designer kitchen at our luxury apartments? You can either work together to recreate a meal that is sentimental to your relationship or divide and conquer to each prepare a dish that the other person loves.
Share a Candle-Lit Dessert Course On The Balcony
If it's not too cold (or you have a big fluffy blanket you can cuddle under), enjoying the view from your patio or balcony while you share dessert could be a great way to create a romantic atmosphere. For bonus points, light a few candles as the sun begins to set and enjoy a warm dessert like pie fresh from the oven or lava cakes with a molten center. Just remember to avoid any open flames by opting for electric candles, or skip the candles entirely and opt for twinkle lights instead.
Visit The San Antonio Botanical Gardens
Flowers are a go-to Valentine's Day gift, but why not put a new spin on this classic by visiting the Botanical Gardens together? Although the weather is cold, the Botanical Gardens are always full of beautiful plants and easy walking paths. They even have a "Palentine's Day Brunch" event on the 13th that could be the perfect way to kick off your V-Day celebrations; just be sure to register by Feb 11th!
Challenge Each Other at a Local Mini-Golf Course
Sometimes a little friendly competition makes for the perfect date night activity, and what's more classic than a mini golf date night? There are plenty of mini golf courses to choose from near home: Monster Mini Golf, Cool Crest Mini Golf, and Embassy Mini Golf are all popular choices located near our luxury apartments in San Antonio.
If you prefer to stay home (or you're just not a putt putt fan), try heading over to our resident game room for your friendly competition, or bust out one of your favorite games at home in your apartment.
That's it for this year's Valentine's Day ideas! If you found this post useful or interesting, we encourage you to share it with your friends and colleagues! If you want to find your ideal home at one of our RPM communities across the US, check out our Communities page.