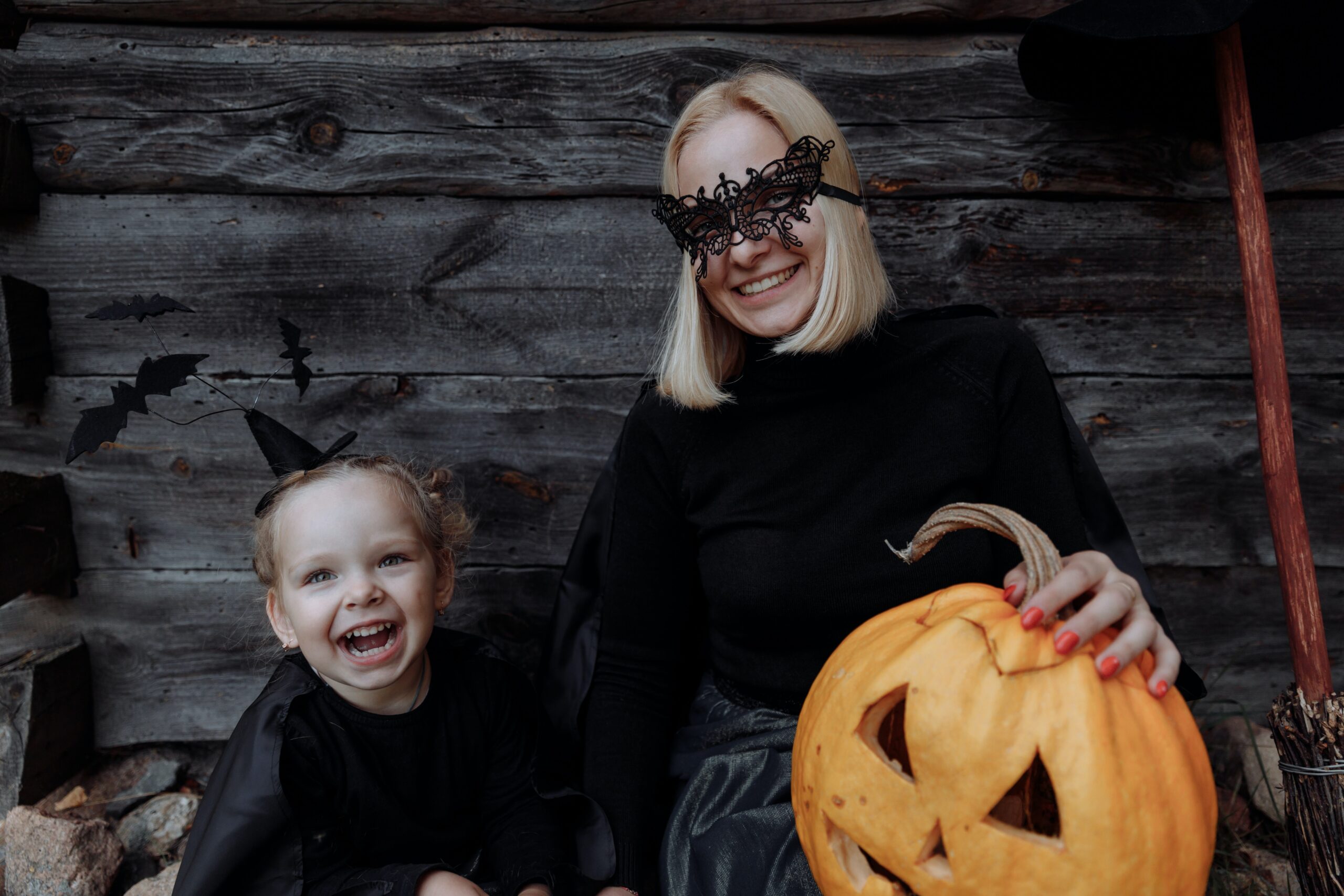 Last-Minute Costume Ideas To Create At Your RPM Luxury Apartment
Spooky season is officially upon us, and the countdown to Halloween is in full swing! If you've maaayyyybbbeeeee procrastinated on your costume this year, don't worry - you aren't the only one! Luckily, we've got you covered with some last-minute Halloween costume ideas that will ensure you're the life of the party in and out of your RPM luxury apartment.
Ghostly Glamour
Turn a plain white bedsheet into a stunning ghostly gown. Accessorize with statement jewelry, dramatic makeup, and a tiara to become a glamorous ghost that will haunt the halls of your RPM Luxury Apartment in style.
DIY Superhero
Unleash your inner superhero by crafting a costume from household items. A bedsheet can transform into a cape, and cardboard boxes can become your superhero emblem. 
Classic Witch or Wizard
A witch or wizard costume is always a hit - you literally can't go wrong with this one. Raid your closet for dark clothing, add a pointed hat (or craft one from black construction paper if necessary), and complete the look with a broomstick. Your RPM Luxury Apartment could even be your coven's perfect meeting place!
Movie Character Mashup
Combine elements from your favorite movie characters to create a unique costume. For example, mix Harry Potter's glasses with a Jedi robe – the possibilities are endless.
Decades Throwback
Choose a specific decade (e.g., '70s, '80s, '90s) and raid your closet or a thrift store for era-appropriate clothing. Your RPM Luxury Apartment can be transformed into a time machine for a true blast from the past.
Punny Costume
Get creative with wordplay by creating a  pun-inspired costume. For example, tape cereal boxes to your clothes and go as a "cereal killer." With this idea, your costume can be as creative - or basic - as you'd like.
Modern Pop Culture Icon
Pick a beloved pop culture icon and replicate their look with what you have on hand. Whether it's Marilyn Monroe's red lips or Steve Jobs' black turtleneck, your RPM luxury apartment can become the backdrop for your transformation.
Classic Vampire
Halloween just wouldn't feel complete if someone wasn't vamped out. This year, it can be you! Dress in dark, elegant clothing, add some fake fangs, and a touch of pale makeup. Bonus points for fake blood drips from your "prey". 
Looking for a spookier setting for your Halloween plans, or even just getting ready prep? We've got some great recommendations for you. 
Avendale at the Colony
Join the vibrant community of Avendale at the Colony, where RPM luxury apartments blend modern comfort with suburban charm. Our spacious and stylish residences are the perfect backdrop for your Halloween celebrations. With ample space to dress up and entertain, Avendale is your ultimate Halloween party hub.
See more of Avendale at the Colony here.
Citizen House Pflugerville
At Citizen House Pflugerville, we redefine luxury apartment living. Our thoughtfully designed apartments offer the perfect canvas for last-minute Halloween costume transformations. Whether you're hosting a spooky soiree or heading out for festivities, you'll feel right at home here.
See more of Citizen House Pflugerville here.
Citizen House Blue Bluff
Discover Citizen House Blue Bluff, where comfort meets convenience in our RPM luxury apartments. Get ready for Halloween festivities in style with spacious closets and modern amenities, making costume changes a breeze. Your next-level Halloween look starts right here.
See more of Citizen House Blue Bluff here.
Arco Pilare
Arco Pilare offers an upscale living experience in RPM luxury apartments. Get into the Halloween spirit with ease in our spacious and well-appointed residences. With plenty of room to prepare and a welcoming atmosphere, Arco Pilare sets the stage for a spooktacular celebration.
See more of Arco Pilare here.
Infinity on the Landing
Infinity on the Landing is where luxury meets lifestyle, and Halloween is no exception. Our contemporary RPM luxury apartments provide the perfect space to craft your last-minute costumes and enjoy the festivities. Let Infinity on the Landing be your Halloween headquarters.
See more of Infinity on the Landing here.
Parmore Fossil Creek
Welcome to Parmore Fossil Creek, where modern elegance meets convenience. Our RPM luxury apartments offer the ideal setting for Halloween costume preparations. With ample space and a warm atmosphere, Parmore Fossil Creek is your home for last-minute Halloween fun.
See more of Parmore Fossil Creek here.
Don't let the Halloween spirit pass you by just because you're short on time. These last-minute costume ideas are not only fun and creative, but also easy enough to put together in the comfort of your own home. Whether you choose to be glamorous, spooky, or downright punny, you'll be ready to step out and impress your neighbors and friends at your upcoming Halloween celebration.
So, embrace the fun, enjoy the festivities, and make this Halloween a spooky and stylish one at RPM luxury apartments.
As always, if you're looking to live in one of our luxury apartments, you can always shop RPM Living communities across the US by checking out our Communities page.