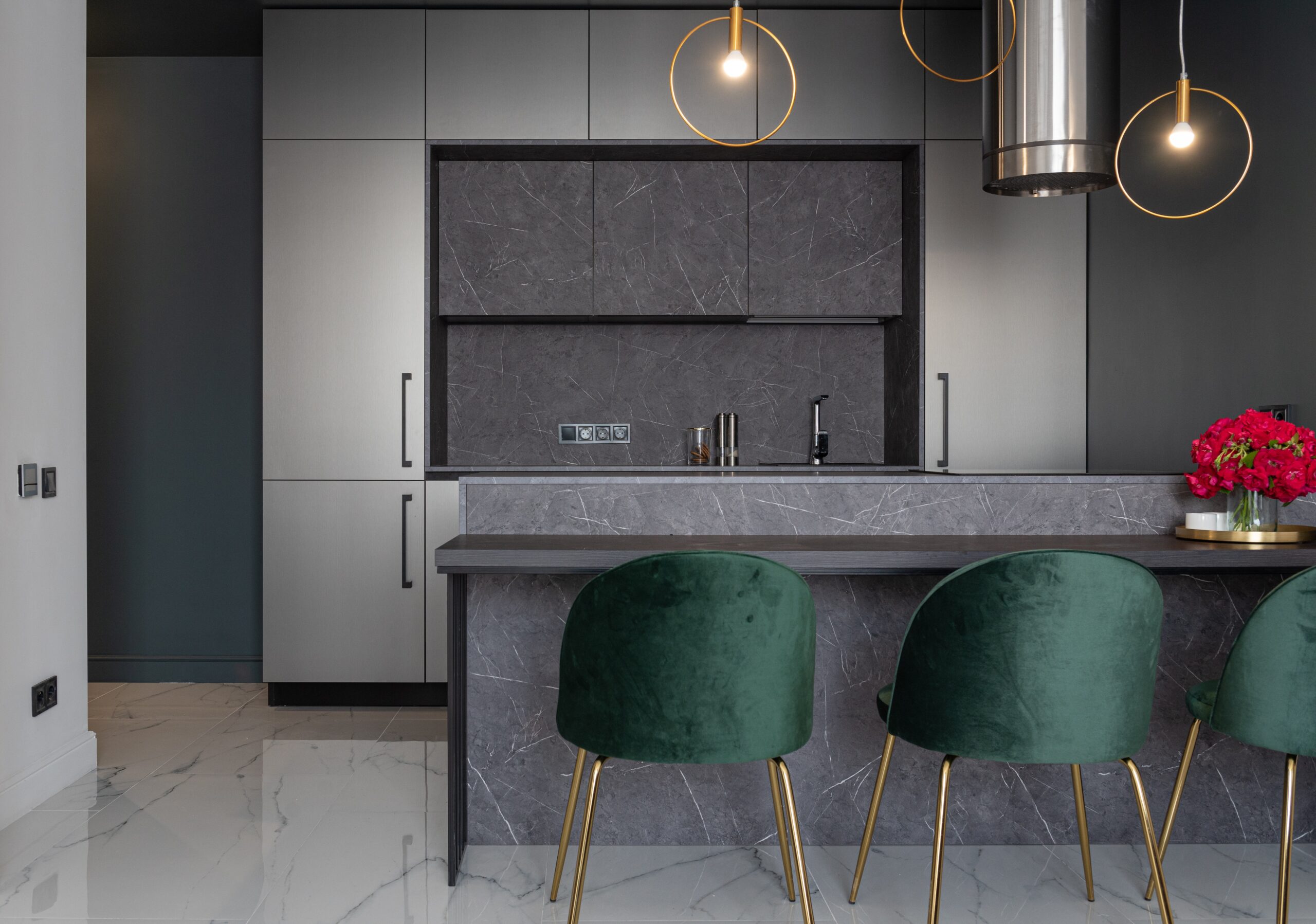 How to Lower Your North Austin Luxury Apartment Energy Bill
Are you looking for ways to save money (and the environment) in your North Austin luxury apartment? Check out our tips below on how to lower your ever-growing energy bill. 
Unplug your appliances
When not in use, unplugging appliances such as toasters, toaster ovens, coffee makers, etc. is one of the easiest ways to prevent wasted energy from racking up your bills each month. Only plugging them in when you use it is also going to prevent outlet overuse in your apartment, and will keep you from having to spend money on maintenance later on down the road.
Eco-friendly lightbulbs
Using eco-friendly lightbulbs in your lamps and light fixtures will help to reduce the amount of energy being used throughout your day, and can help reduce your carbon footprint as well! In addition to eco-friendly bulbs, turning off lights when you leave the room, or leaving your lights on timers during the day and evening is another way to reduce unnecessary light energy in your apartment.
Cool naturally
Closing blinds and curtains during the peak heat hours of the day and leaving windows open on cool evenings and nights are great ways to naturally cool down your apartment without having to run your A/C unit. 
Seal windows and doors
Drafty windows and doors, while they may not seem like a big deal, can cause multiple degree differences in your apartment temperatures, causing your HVAC to run more than it needs to in order to heat or cool your apartment to a comfortable temperature. Resealing your doors and windows, or even keeping a blanket in front of those drafty areas will cause you to see a drop in your energy bills every month!
Limit hot water usage
Hot showers, baths, as well as dishwasher and laundry loads can cause your energy bills to rise. That's why being aware of your hot water usage and trying to limit it as much as possible can cause a huge decrease in your energy bills each month! Being mindful of the size of your dishwasher and laundry loads, and not running them when they are barely full, is a great way to make a subtle change to your day to day activity, and lower your bill at the same time.
That's all for our list of ways to lower your energy bill in our North Austin luxury apartments!
If you found this post useful or interesting, we encourage you to share it with your friends and colleagues! If you want to find your ideal home at one of our RPM communities across the US, check out our Communities page.