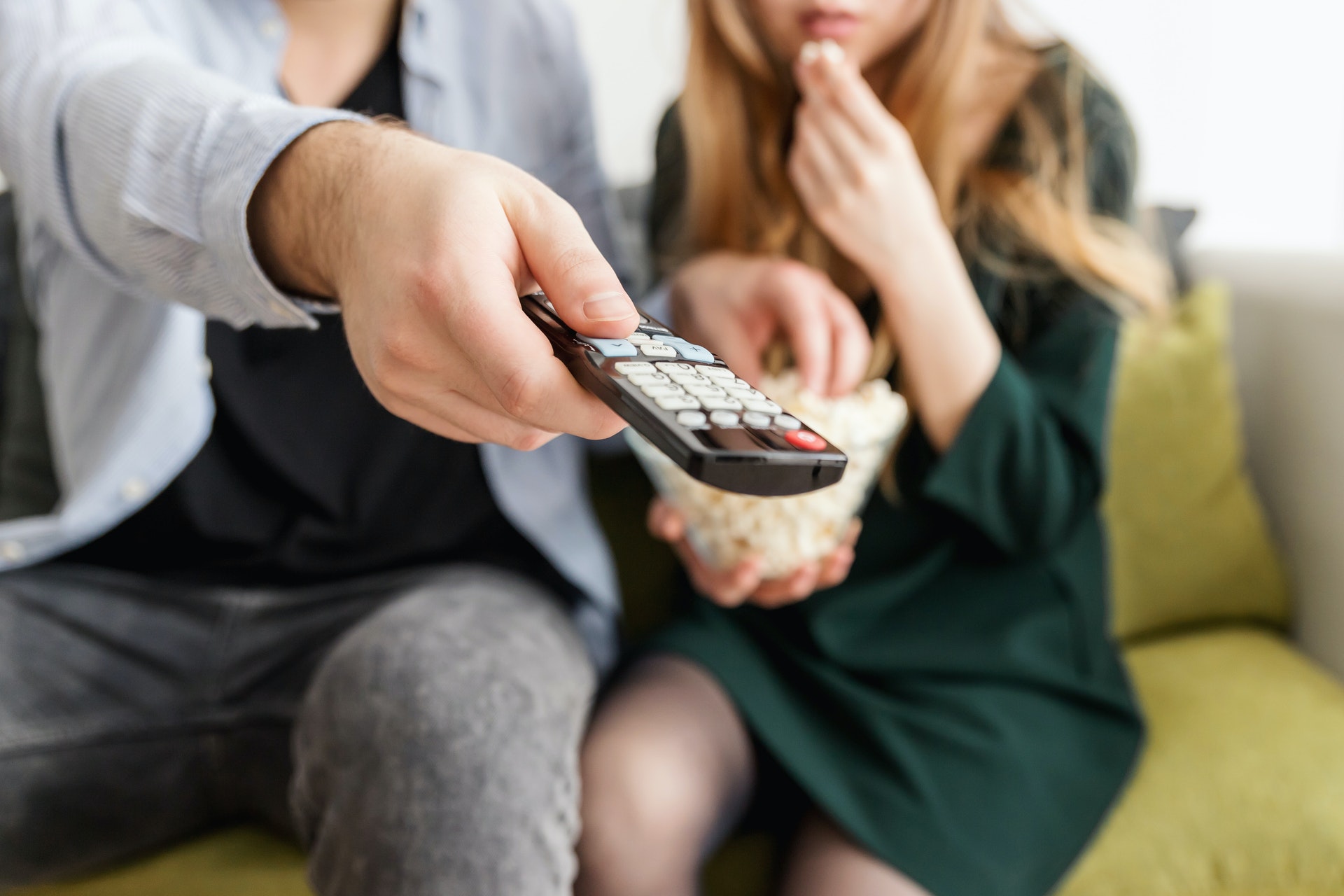 How To Host The Perfect Super Bowl Party At Your Apartment
As Super Bowl LVI quickly approaches, residents of our luxury apartments across the US are likely to be hosting watch parties both virtually and in person. However you host your Super Bowl party this year, we have a few tips to help your party be the best it can be. Since RPM Living manages many multifamily developments across the country, we've gathered plenty of tips for throwing a great party in an apartment setting. Here are some of our best tips for hosting a successful watch party from your luxury apartment.
Know How You'll Watch Ahead of Time
These days, many folks, especially apartment dwellers, tend not to have traditional cable service, which can make watching the Super Bowl difficult. Before the day of the game, make sure you know how you'll be watching the game and whether you'll need to change your tech setup to accommodate your watch party.
For example, if you'll be streaming it from your phone or laptop but want to watch on your TV, make sure you have the cables or streaming devices you'll need to accomplish that. Test it ahead of time too so you know exactly how it works on game day. This way you'll avoid missing the beginning of the match because you had to troubleshoot.
If you're planning a virtual super bowl party this year, knowing your tech setup ahead of time is doubly important because you'll need to know how you're watching the game and how you'll run the video call with your fellow attendees, all without audio interference between the game and the video call.
Keep Snacks Simple
Snacks are a must for any classic Super Bowl watch party, but you don't have to go all out on a complicated spread. Stick to finger foods that can easily be eaten without making a mess so that folks don't have to choose between sitting on the couch and enjoying a snack.
Great go-to's are potato chips, popcorn, pretzels, and maybe a fresh fruit or veggie platter to balance things out. Jalapeño poppers, cookies, and sliders are also great options that require some preparation but are still easy to eat from the couch without too much mess.
Another way to keep things simple is to ask your guests to bring a food or drink of their choice to share. This way it doesn't all fall to you to create the perfect spread and you're sure to have at least one option that each person will enjoy.
Plan Activities For Folks Who May Get Bored
Unless all your party attendees are equally invested in watching every moment of the game, planning side activities could be a great way to accommodate the boredom of less invested watchers. After all, super bowl games are a significant time investment and chances are you'll have at least one person in attendance who doesn't know the difference between an option and a bootleg…or between a quarterback and a running back. You might even have young children in attendance who need something to do while the adults watch.
For those watching, you could create Super Bowl bingo cards that give even casual viewers something to focus on during the game. For those who want to disengage from the game temporarily, paper football or classic party games like beer pong could be the perfect distraction. For young children, consider having activities like coloring books or themed crafts like DIY foam fingers.
That's it for this year's Super Bowl party tips! We wish you the best of luck in your next housing search. If you want to shop RPM communities across the US, make sure to check out our Communities page!