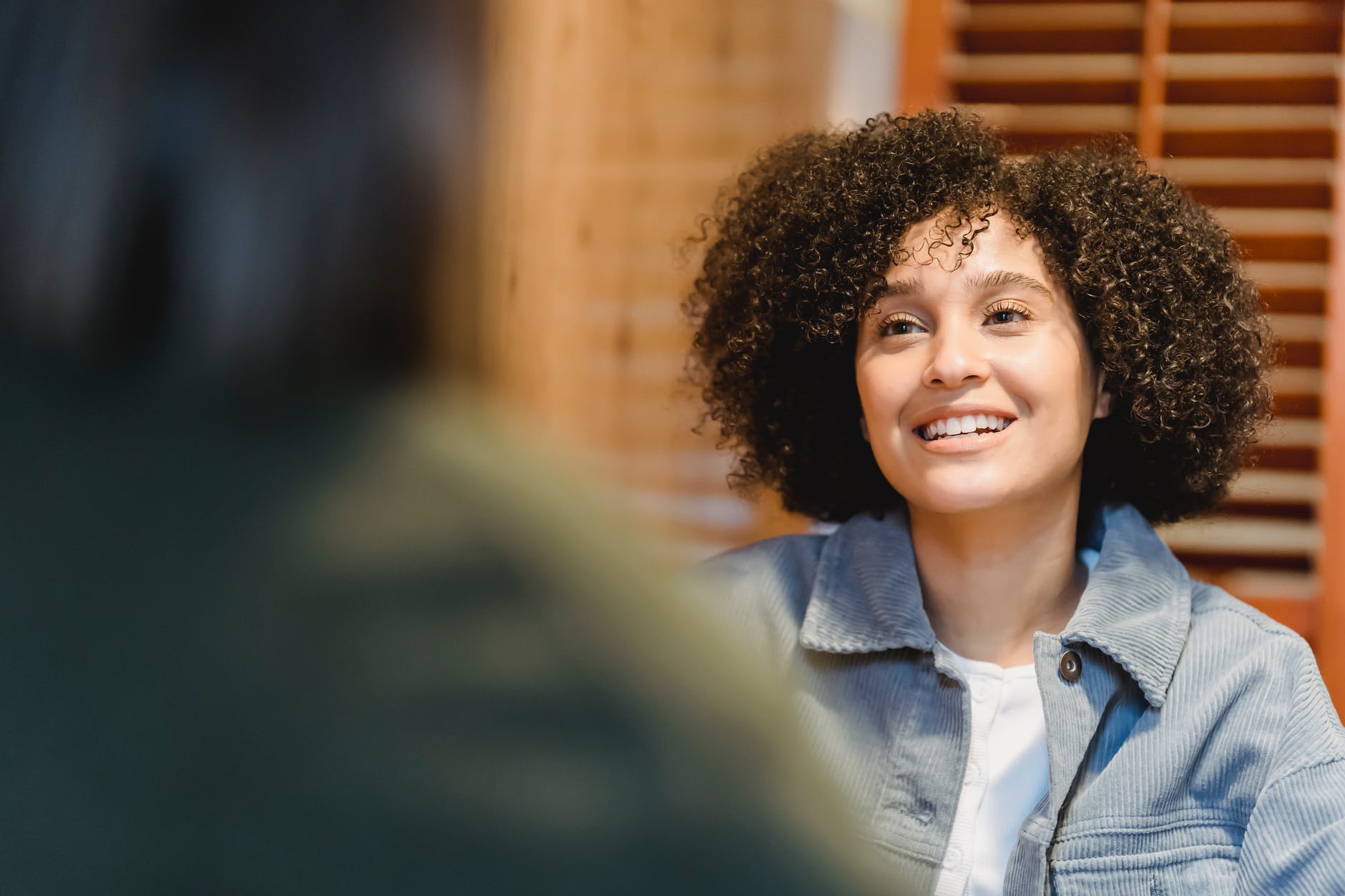 How To Find The Ideal Roommate for Your Luxury Apartment in Dallas
Looking for a roommate to share your luxury apartment in Dallas with? Finding the perfect roommate can be challenging and stressful, especially since a roommate relationship can make or break your apartment living experience. To make the process just a little bit easier, we're compiling our top five tips to help in your search for the ideal roommate.
Post on a Specialized App or Online Forum
You're far from the first person to need help finding a roommate, which thankfully means there are plenty of specialized apps and forums dedicated to it. Posting on Craigslist is a classic way to start, but there's no need to stop there. Try posting in your city's subreddit, or check out Roommates.com, Roomster, and Roomi.
Get The Word Out On Social
Asking around the old-fashioned way can sometimes yield the best results. Let folks know you're looking for a roommate by posting on your social media accounts. You might just find a friend of a friend who's in the same boat.
In addition to social media, talk in person with your friends, family, and even coworkers about how you're looking for a roommate. Often, networking with the people who know you best can result in the best roommate matches.
Plan Ahead As Much As Possible
You don't always have the luxury of a flexible time frame, but give yourself as much time as possible to find the right roommate for you. That means as soon as you know you need a roommate, start getting the word out through all the relevant channels. This will give you time to vet those who express interest and make sure you're a good match, especially if you're total strangers. Schedule some time to meet with potential roommates so you can discuss some important things ahead of time. Speaking of which...
Be Honest About Your Deal Breakers
It may feel rude, but it won't serve anyone by not talking about your deal-breakers. You and your future roommate should know you're on the same page about the responsibilities you'll share and the lifestyle that's important to you. For example, if you don't want your home to play host to raucous parties but your potential roommate loves hosting these kinds of events, it's better for both of you to know you may not be a good fit.
While you're at it, think about your nice-to-haves as well. For example, if you have a dog that could use a friend, finding another dog owner may be ideal (but make sure they have the opportunity to meet first to see if they get along!).
Once you're actually moving in together, make sure also draw up a roommate agreement to ensure you're on the same page about housekeeping chores, quiet hours, and other important topics. It doesn't have to be formal, but having this discussion ahead of time (and writing it down so you can both reference it later) helps set you up for a better roommate relationship regardless of whether you've got natural roommate chemistry.
Don't Be Afraid to Discuss Finances Up Front
Not only is it important to discuss how much of the rent you'll each be responsible for, it's also worth asking about their sources of income. That way you're not hung out to dry when your roommate's income falls through partway through your lease term. Talking about money may be uncomfortable, but if you can't talk about it with your roommate, then you shouldn't be roommates.
That's it for our tips on finding the ideal roommate! If you found this post useful or interesting, we encourage you to share it with your friends and colleagues! If you want to shop the best luxury apartments in Dallas and other RPM communities across the US, check out our Communities page.