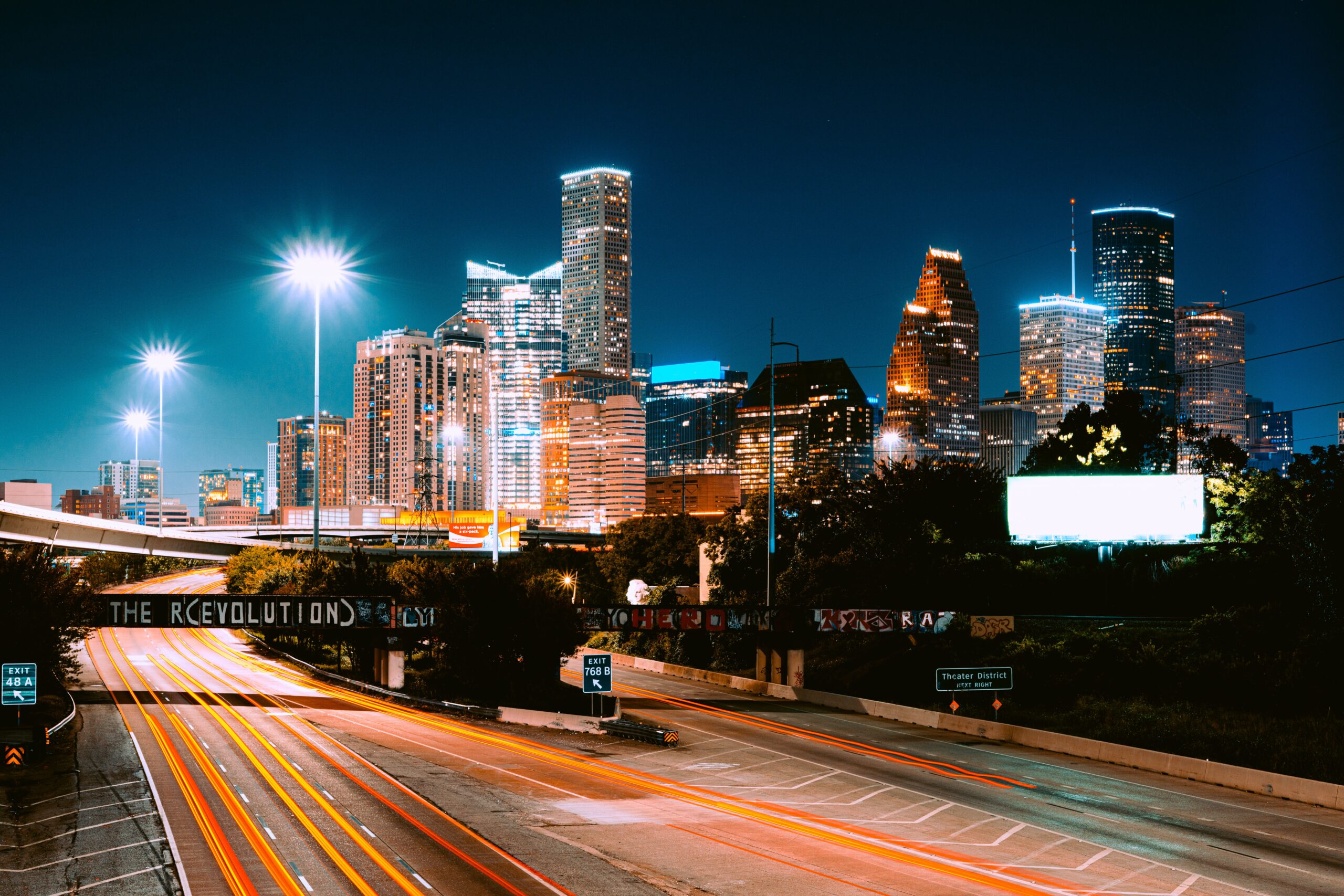 Houston Activities Near Our RPM Living Apartments
Houston, the vibrant and diverse city in the heart of Texas, offers a plethora of activities to suit every taste. Whether you're a foodie, an art enthusiast, or an outdoor adventurer, Houston has something exciting to offer. In this blog post, we will explore five fun things to do near our luxurious Houston RPM Living properties that are sure to make your visit memorable.
Houston RPM Living Properties
Houston Museum District
The Houston Museum District is a treasure trove for art and culture lovers. With 19 museums, galleries, and cultural centers available near our RPM Living properties, there's something for everyone. The Museum of Fine Arts, the Museum of Natural Science, and the Menil Collection are just a few of the highlights. Stroll through the beautiful Hermann Park nearby and visit the Houston Zoo, located within the park grounds. The Museum District is a must-visit for those looking to experience some of the best variety in entertainment that Houston has to offer!
Houston's Food Scene
Houston's diverse population has contributed to its thriving food scene, making it a culinary paradise. From Tex-Mex and barbeque to international cuisine and fine dining, Houston offers a wide range of foodie experiences for those of all taste palates. Explore the vibrant areas of Montrose, Midtown, and the Heights, where you'll find restaurants, food trucks, and cafes to curb your cravings. 
Buffalo Bayou Park
Escape the hustle and bustle of the city and immerse yourself in the natural beauty of Buffalo Bayou Park. Spanning over 160 acres, this urban oasis offers walking and biking trails, lush green spaces, and scenic views of downtown Houston. Rent a kayak or paddleboard and explore the bayou, or simply relax and have a picnic by the water. Don't miss the opportunity to visit the stunning Waugh Drive Bat Colony, where you can witness thousands of bats emerging at dusk!
Space Center Houston
Houston has a deep connection to space exploration as home to NASA's Johnson Space Center. At Space Center Houston, you can delve into the wonders of the universe and learn about the history and future of space exploration. Explore interactive exhibits, including moon rocks, space capsules, and astronaut training simulators. Take a tram tour to NASA's Johnson Space Center and see the iconic Mission Control Center. It's an out-of-this-world experience for all ages.
The Galleria
For those seeking a mix of entertainment and retail therapy, The Galleria is a must-visit destination. This massive shopping complex boasts over 400 stores, including high-end boutiques and popular brands. After indulging in some retail therapy, catch a movie at the state-of-the-art cinema or ice skate at the indoor ice rink. The Galleria also offers a wide range of dining options, from casual eateries to upscale restaurants, ensuring a satisfying experience for all.
Houston is a city that offers a diverse range of experiences for visitors and locals alike, making it the ideal location to find your perfect RPM Living apartment. Whether you're exploring its cultural institutions, savoring its culinary delights, embracing nature, exploring space, or indulging in some retail therapy, Houston has something for everyone. So, the next time you find yourself in the "Space City," make sure to check out these five fun things to do for an unforgettable experience.
For more recommendations on finding your ideal home at one of our RPM Living communities across the US, check out our Communities page.