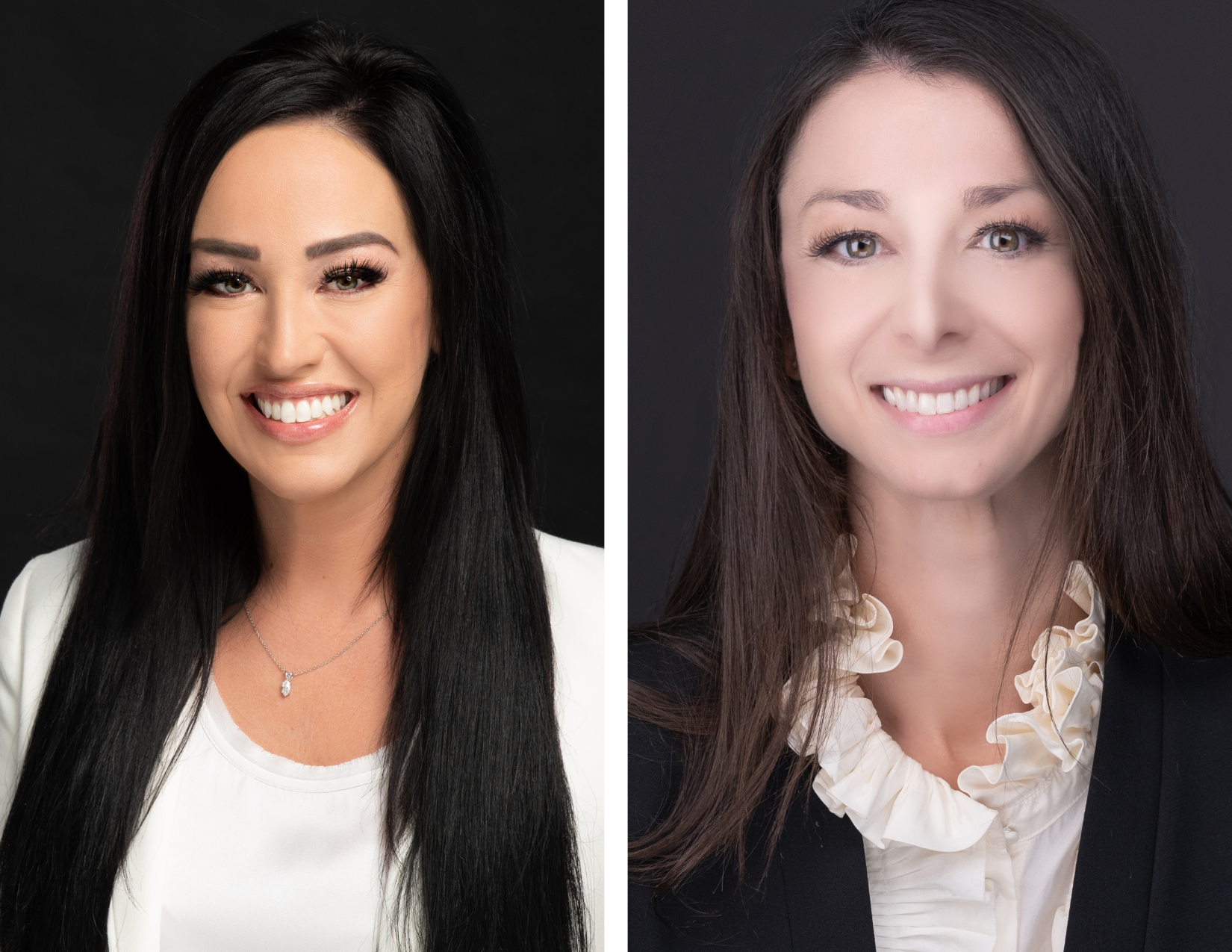 Honored for Remarkable Leadership, Cynthia Miller and Alexis Vance of RPM Living Recognized as 2022 Women of Influence by GlobeSt.
RPM Living's Division President Cynthia Miller, and Chief Marketing Officer Alexis Vance have both been recognized among the top female commercial real estate professionals as Women of Influence by GlobeSt. for the significant impact they've made on the industry. Both women have been instrumental in leading effective change that has directly impacted the explosive growth and evolution of RPM Living, the No. 7 largest apartment manager on NMHC's Top 50 list. 
As Division President, Cynthia Miller directly oversees operations of RPM Living's West portfolio of 77,000 units and supervises the Operations team and Analytics and Compliance departments. She has played a key role in several companywide platform rollouts that elevate reporting, people, and workflow to be the best in the business. Additionally, Cynthia has significantly grown the West portfolio. Most notably, in the past year, the Dallas-Fort Worth portfolio grew by 22,100 units and the Houston portfolio by 8,100 units, and her total portfolio's average occupancy in 2021 was above the industry average. 
As Chief Marketing Officer, Alexis Vance plays an integral role in positioning the company as a differentiator with an overall focus on brand equity and has led the company, from a marketing standpoint, through its two biggest years of growth. She has led her team through the launch of multiple key programs and processes, like an industry-leading business intelligence platform, a complete CRM platform, and in-house branding and digital services, all which directly impact performance as well as the resident and client experience.  
Cynthia and Alexis' strong leadership can best be seen in those they lead. Their ability to pivot and be agile has paid off with retention, and their strong support and investment in people is evidenced in their team's growth and success. In the past year, Cynthia has had the opportunity to promote 17 individuals on her team at the Regional Vice President, Vice President, and Senior Vice President level alone. Likewise, Alexis' leadership has allowed her to attract high-caliber candidates, even in one of the most competitive job markets, and build out an industry-leading marketing team, growing it from three members to 30 in just two years. 
GlobeSt.'s Women of Influence awards recognize female commercial real estate professionals for their remarkable achievements who have personally impacted the market and significantly driven the industry to new heights via their outstanding successes. To view the full list of 2022 winners, click here. 
To learn more about RPM Living, visit RPMLiving.com.