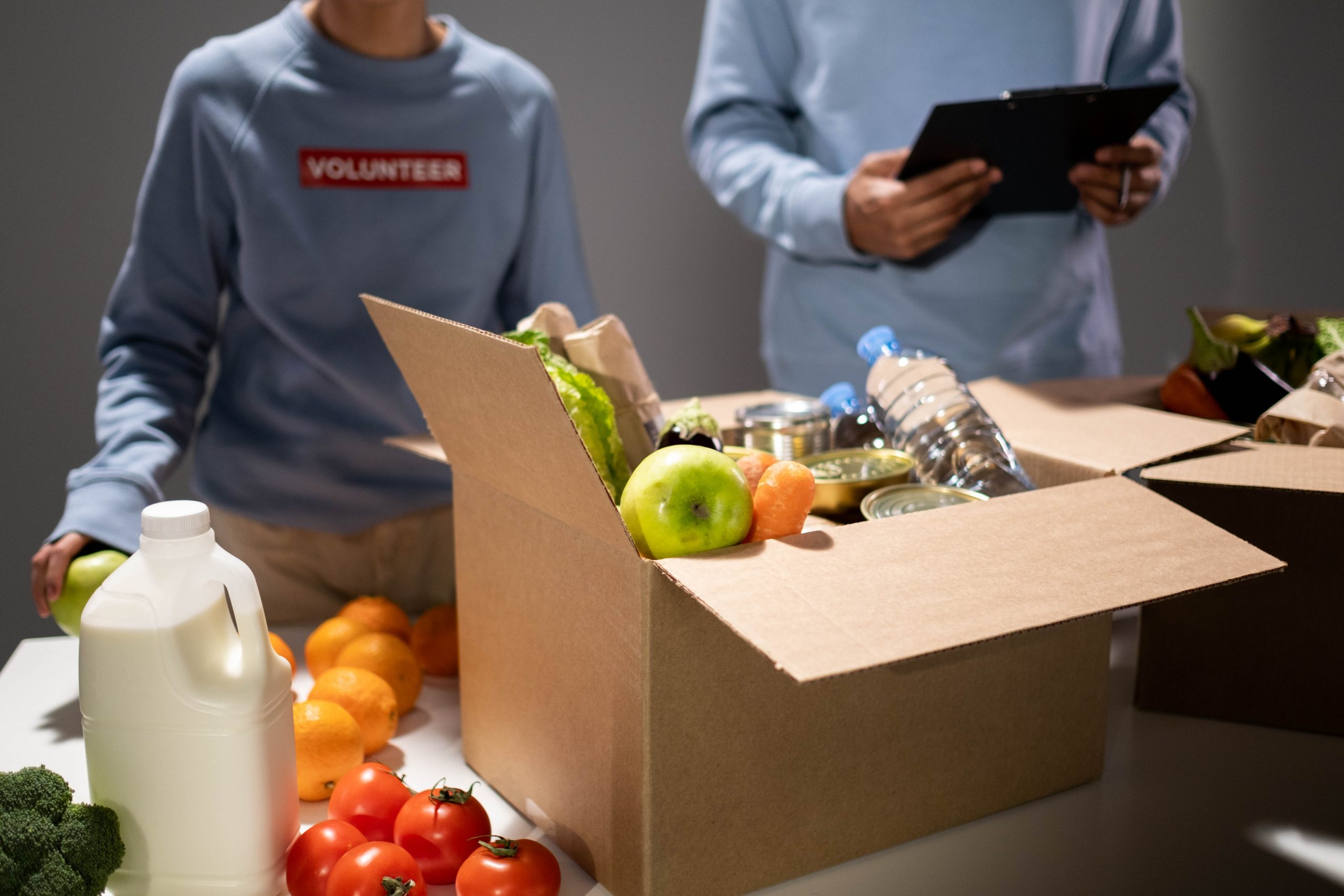 Great Volunteer Opportunities Near Our Luxury Apartments in South Austin
Are you looking to get more involved in your community? Although many residents of our luxury apartments in South Austin work hard every day to support themselves and their families, many of these same residents also go the extra mile and regularly volunteer, donating their time and energy to deserving Austin organizations that make our community in South Austin and beyond a positive environment to live in. How incredible is that?
Like many of our awesome residents, our teams at RPM Living often donate their time and money through RPM Serves. RPM Serves is our team's way of helping to give back to our communities by supporting organizations that help create a sense of home and community for those in need. In past years, we've partnered with amazing organizations like Toys for Tots and Foundation Communities, working together with residents to raise thousands of dollars for families in need and donate hundreds of toys to children during the winter holidays.
In addition to taking part in these community-wide initiatives at our luxury apartments in South Austin, we highly recommend you check out these five worthy organizations if you're looking to volunteer your time to a worthy cause this year.
The Central Texas Food Bank's mission is to provide hunger relief for 21 counties throughout Central Texas, including our very own Travis county. The food bank relies on volunteers to get this important work done, and there are lots of ways to volunteer, including packing meals in their warehouses and helping with data entry in their offices. This is the perfect opportunity for individuals or groups who are passionate about feeding the hungry and who want the freedom to volunteer as frequently or infrequently as they like.
We live in a beautiful community in South Austin, and organizations like Keep Austin Beautiful help make sure it stays that way! Volunteers for Keep Austin Beautiful give back to their communities by picking up trash, cleaning public spaces, and helping with set-up and tear-down of local events. Their website has a very detailed and easy-to-use calendar of events and projects for volunteers to help with, so you can easily sign up to help with specific events or communities that interest you most!
Habitat for Humanity helps provide much-needed housing for folks in need all over the world, and Austin is no exception! Whether or not you've ever built a house (we assume most of you haven't), Austin Habitat for Humanity can use your help! Volunteers assist with both construction and non-construction tasks, and registering to volunteer is easy. If you're passionate about making sure people have a safe home to live in, this is an excellent opportunity for you.
If you're an animal lover, Austin Pets Alive is amongst the best places to volunteer in Austin! This no-kill shelter always needs volunteers to help meet the needs of Austin's dogs and cats who are waiting to be adopted. Even if you don't want to work directly with animals, you can help animals in need through APA's thrift stores or by helping with clerical work from the comfort of our luxury apartments in South Austin. While we're talking about volunteer opportunities for animal lovers, we should note that Austin Humane Society is another great organization in need of volunteer help.
If you're a bookworm, or you just love the smell of books, there are lots of ways you can volunteer with Austin Central Library. Whether it's working with kids, sorting through book donations, shelving, or being a Social Media Ambassador, there's something for you to help with. Similarly, Inside Books Project is also a deserving project in need of bookworm volunteers. This organization provides free books and educational materials to prisoners in Texas who need them, promoting reading, literacy, and education among incarcerated individuals.
What did you think of our list of volunteer opportunities near our South Austin apartments? Let us know if we missed any of your favorite charitable organizations in Austin! And if you want to shop our luxury apartments in South Austin and other RPM communities across the US, don't forget to check out our Communities page.