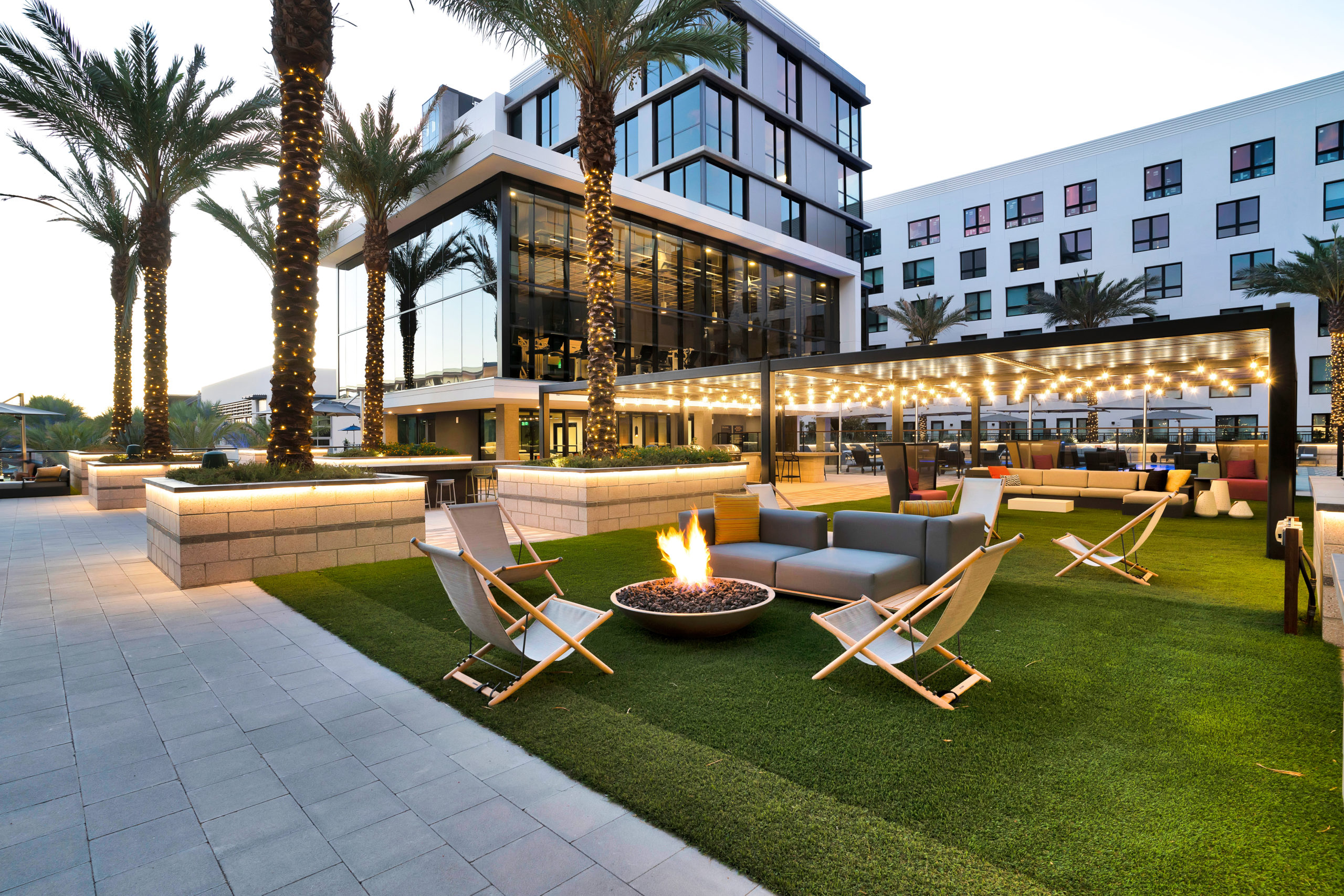 GlobeSt.com Names Jason Berkowitz a 2021 Multifamily Influencer
AUSTIN, TX (Oct. 18, 2021) – Jason Berkowitz, CEO of RPM Living, has been named by Globe St. as a 2021 Multifamily Influencer. The annual series features some of the most notable professionals in the multifamily space, including developers, investors, brokers, and those who have introduced new concepts and products to the business, along with teams and entire organizations who have become critical to the industry.
For this series, GlobeSt. Real Estate Forum collected a substantial number of nominations and selected top candidates from across the multifamily real estate field. Each individual, team and firm has been chosen as a talented and impactful industry leader and will be profiled in the October issue of GlobeSt. Real Estate Forum, which will be distributed in early October, and honored at the 30th annual GlobeSt. APARTMENTS conference in Los Angeles.
Jason Berkowitz
Jason founded RPM Living in 2002 with just ten units under management. RPM is now the third largest property management company in Texas and No. 11 on NMHC's list of Top 50 Largest Apartment Managers. Throughout the past year, Jason led RPM through two acquisitions of Phoenix-based Maverick Residential and Dallas-based Pace Realty, and a merger with Atlanta-based CF Real Estate Services, all while continuing to organically grow the company. This expanded RPM's footprint into 14 new states and added six regional offices and a regional headquarters. Even amid RPM's rapid growth, Jason continually makes an impact among its 2,000 associates, all of whom share a collective vision to enhance clients' investments through innovative solutions and resident-centric service.
Aside from market growth, RPM experienced considerable internal growth over the past year as well, with 147 internal promotions and overall headcount growing by nearly 300. Moreover, during a time when many companies were letting people go due to the effects of COVID-19, RPM and its 1,900+ associates never experienced layoffs, and still haven't to this day.
Click here to view the full list of 2021 Multifamily Influencers on GlobeSt.com.
For more information on RPM Living, visit rpmliving.com.
###
RPM Living is a full-service multifamily management company offering an innovative and personalized approach to real estate services including management, investment and development. Headquartered in Austin, Texas, RPM is ranked #11 on the NMHC Top 50 Manager and the third largest property management company in Texas managing more than 100 clients, nine regional offices and 76,000 units across Arizona, Colorado, Florida, Georgia, Illinois, Iowa, Kentucky, Louisiana, Maryland, Michigan, North Carolina, South Carolina, Tennessee, Texas, Virginia, and Wyoming. Founded by Jason Berkowitz in 2002, the firm has grown to over 2,000 associates nationwide spread across 27 markets, all of whom share the collective vision to enhance clients' investments through customized solutions and exceptional resident-centric service. To learn more about RPM, visit RPMLiving.com.