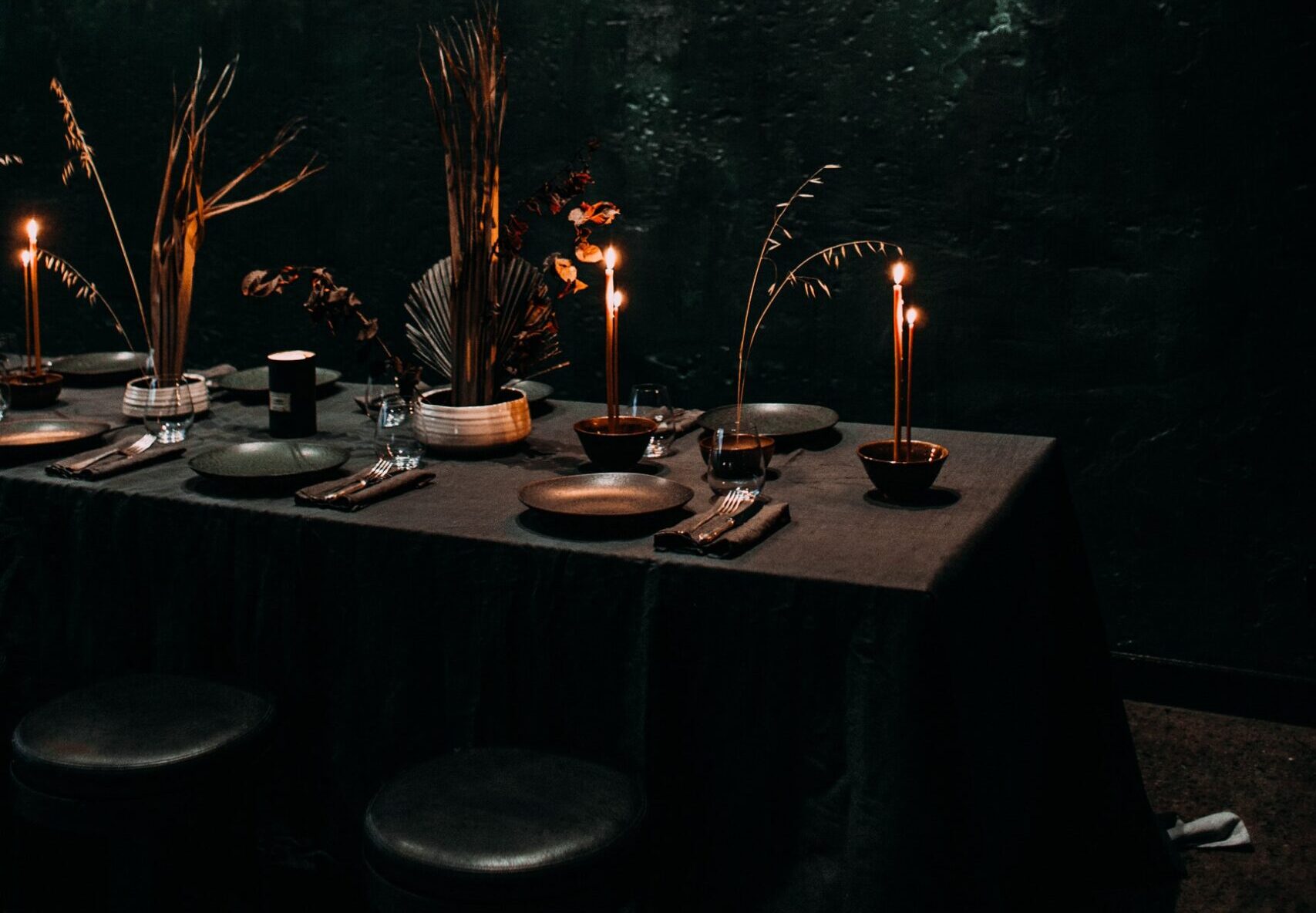 Fall Party Theme Ideas for Hosting at Your RPM Living Apartment
As the crisp autumn breeze begins to rustle the leaves and the scent of pumpkin spice fills the air, it's the perfect time to host a memorable fall party in your RPM Living apartment. So get comfortable, and let's dive into some fall party theme ideas that will make your RPM Living apartment the go-to destination for fun and festivities this autumn.
Rustic Harvest Feast
Transform your apartment into a cozy farmhouse with rustic decor, hay bales, and mason jar centerpieces. Host a potluck-style feast where guests bring their favorite fall dishes, from butternut squash soup to apple pie. Enhance the ambiance with string lights and autumnal tunes for an unforgettable harvest experience.
Oktoberfest Celebration
Embrace the spirit of Oktoberfest by turning your apartment into a Bavarian beer garden. Decorate with blue and white banners, set up a beer tasting station with local craft brews, and serve classic German dishes like bratwurst and pretzels. Don't forget the lederhosen and dirndls for added authenticity.
Halloween Costume Party
October wouldn't be complete without a Halloween bash. Encourage your guests to come in their spookiest, silliest, or most creative costumes. Decorate your apartment with eerie lighting, cobwebs, and jack-o'-lanterns. Host a costume contest and offer prizes for the best-dressed ghouls and ghosts.
Fall Movie Marathon
For a more relaxed gathering, set up a cozy movie night in your apartment. Create a comfy viewing area with blankets and pillows, and choose a lineup of classic fall-themed movies, such as "Hocus Pocus," "Harry Potter," or "A Charlie Brown Thanksgiving." Don't forget the popcorn and hot cider!
Pumpkin Carving Extravaganza
Gather your friends for a pumpkin carving party. Provide pumpkins, carving tools, and stencils for guests to create their masterpieces. You can even turn it into a friendly competition with prizes for the most creative designs. Display the finished pumpkins in your apartment as festive decor.
Fall Flavors Potluck
Celebrate the delicious flavors of fall by hosting a potluck featuring autumn-inspired dishes. From caramel apple dip to sweet potato casserole, there are endless options to savor. Encourage guests to share their recipes and cooking tips.
Harvest Wine Tasting
Turn your apartment into a sophisticated wine-tasting venue. Choose a selection of wines that pair well with fall foods and provide tasting notes. Add elegance with candlelight and rustic wine barrels for a vineyard feel.
No matter which RPM Living apartment community you call home, these fall party theme ideas will help you create unforgettable memories with friends and neighbors. Still searching for the perfect place to call home? Here are some of our fabulous RPM Living apartments that you won't want to miss.
Granger Village
Learn more here.
Eastpark Apartments
Learn more here.
Ridgeline at Canton
Learn more here.
The Bungalows on Camelback
Learn more here.
The Bungalows at Asante
Learn more here.
The Bungalows on Bowlin
Learn more here.
The Lennox Apartments
Learn more here.
Novo Gateway
Learn more here.
Clover Apartments
Learn more here.
Kimbrough Towers
Learn more here.
Trailside NODA
Learn more here.
La Tierna Apartments
Learn more here.
From rustic harvest feasts to spooky Halloween extravaganzas, there's a theme to suit every taste, at every one of our RPM luxury communities. So, gear up for a season filled with warmth, laughter, and the joy of community in your cozy RPM Living apartment.
Don't forget, if you want to shop our RPM Living communities across the US, check out our Communities page.