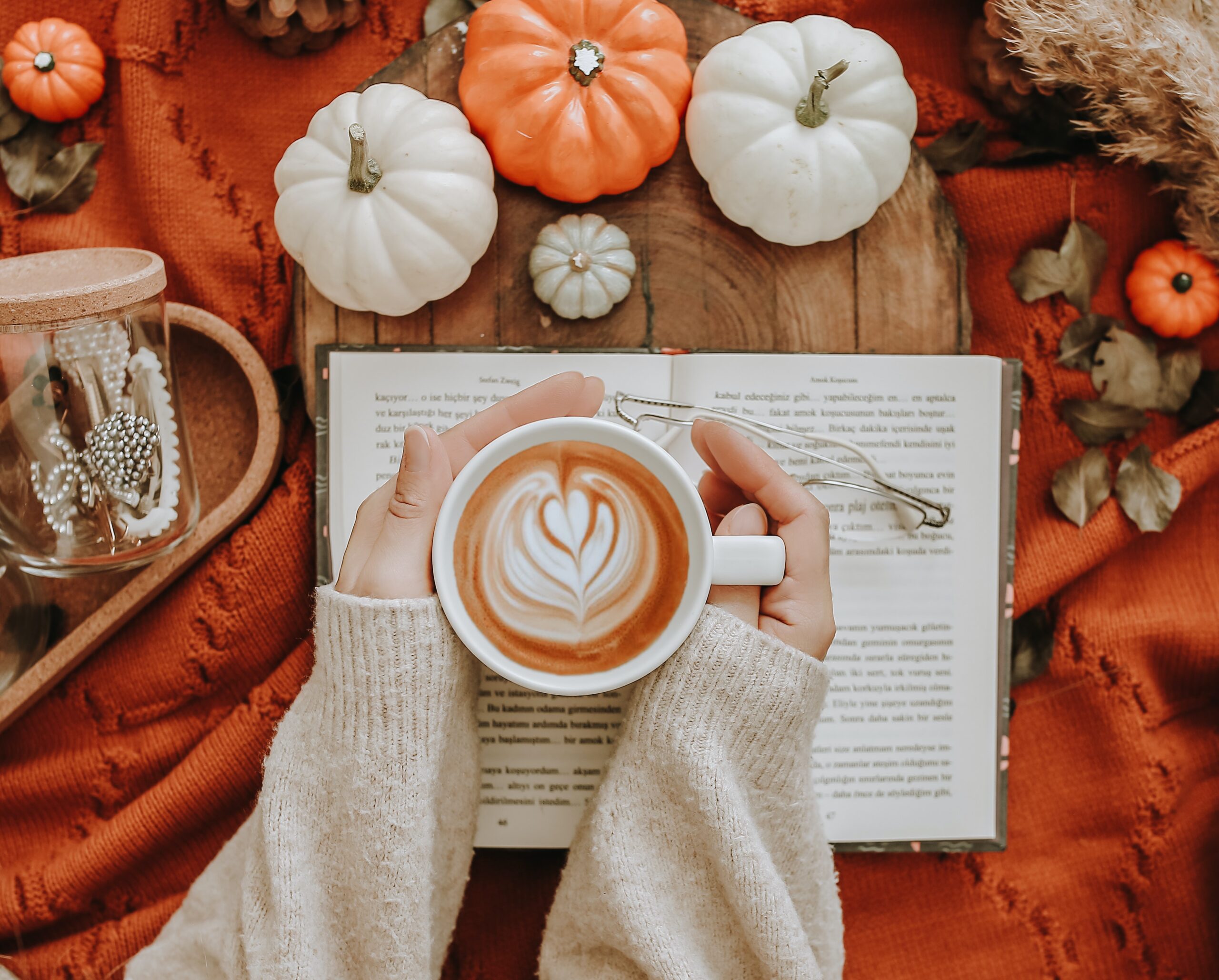 Fall Decor Ideas For Your Luxury Apartment in Houston, TX
If you're looking for a fall decor design that is less kitsch, and more stylish, this is the place to be. Keep reading for some of our favorite fall decor items that will add a touch of elegance to your luxury apartment in Houston, TX.
Leaf Wreaths
No matter if you decide to take the DIY route or simply head to Target to buy one premade, leaf wreaths are a tasteful way to let everyone know that fall has entered your home. While many opt for the standard door hanging wreaths, don't limit yourself to just one location! Mantles, shelves, and event countertops are all great places to incorporate this simple, elegant fall staple that everyone should include in their fall decor. 
Wheat Centerpieces
There is a simple elegance to incorporating wheat into your fall (or even your everyday) decor, but it's one that we love no matter what! The best part about this simple decor is that you can have as much or as little as you desire, and you can choose to display it in any manner of your choosing. Vases and containers that match the color scheme of your fall decor, empty wine bottles, or even a simple clear vase are all tasteful options to add into your fall rotation.
Mini Pumpkins and Gourds
Bonus points if you opt for the real deal! The best part about pumpkins and gourds is that you can find them in any size, shape, variation, or color you could need to incorporate into your fall decor. Simply casting a few here and there around your apartment will add a level of natural coziness that's sure to make any fall-lover swoon.
Seasonal Plants
Embrace the natural fall vibes by incorporating some orange and yellow foliage into your decor! This is another choice where you can opt for the faux option or the real deal, but either way will take your apartment to the next level! Mums and dahlias are a great place to start if you don't consider yourself the green-thumb type. 
Taper Candles
The best part of incorporating taper candles into your fall decor is the flexibility they pose for your vision! No matter if you choose colored, white, scented or plain, staked or contained - you hold the power. There's just something about having different sized tapered candles surrounded by the ambiance of fall-centered decor and color scheme that provides an unmatched level of coziness to any home.
Knit Blankets
Even if the temperatures haven't dropped to tremendously cold levels yet, knit blankets are one of the coziest ways to let fall into your space without inviting clutter into your home as well. Depending on the color scheme of your decor, taupe, champagne, orange, yellow, or brown are all staple colors to be included with your fall decor to add a sense of home to your apartment. 
We'd love to see how your fall decor in your Houston, TX apartment turns out this season! Let us know in the comments what else you think should be included as a fall decor staple or tag us in your social posts to show off your beautifully decorated home!
For more recommendations on Houston life, and for finding your ideal home at one of our RPM communities across the US, check out our Communities page.