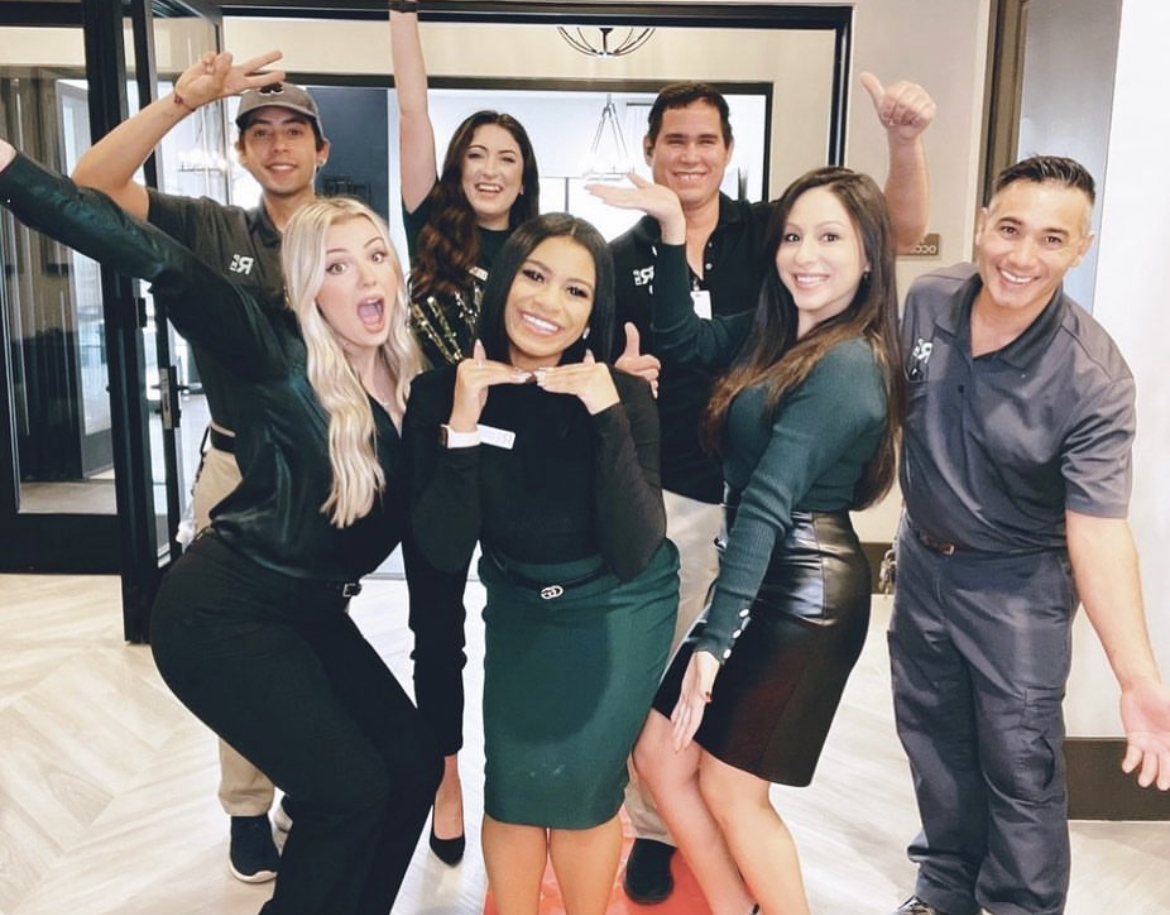 Exceptional Culture Focused on Associates Earns RPM Living a 2022 Best Place to Work Recognition by GlobeSt.com
RPM Living has received recognition for its outstanding culture and leadership, having been named a Best Place to Work for 2022 by GlobeSt.com. The list highlights organizations that achieve outstanding performance, stay on top of workforce trends, strive to accommodate staff, and offer transparent communication methods and thoughtful employee engagement programming, while continually earning respect from professionals. 
"After experiencing our largest year of growth ever, it's an honor to be recognized as a GlobeSt. Best Place to Work. From the start, our associates have always been our main focus and a big part of our success." said Jason Berkowitz, Founder and CEO of RPM. 
Celebrating its 20th anniversary this year, RPM has experienced tremendous success over the past two decades, and particularly in the last few years. In 2021, the full-service multifamily management company made the biggest leap on the National Multifamily Housing Council's (NMHC) Top 50 List of Apartment Managers, jumping to No. 11 after debuting at No. 42 in 2020. Now, with over 112,000 units under management, RPM is expecting to make another jump when the 2022 list is announced in mid-April.  
Even among the industry's ever-evolving landscape due to the global pandemic and a highly competitive job market, RPM has been able to grow at all levels. The company currently employs over 2,400 associates, all of whom share the collective vision to enhance clients' investments through innovative solutions and resident-centric service. Currently, RPM manages a diverse portfolio of 112,000 units across 35 markets in 21 states. 
The Best Place to Work accolade compliments other recent awards RPM has earned including its CEO Jason Berkowitz and its Transition & Due Diligence Team both being named Multifamily Influencers by GlobeSt.com in 2021. 
To read more about GlobeSt.'s 2022 Best Places to Work winners, click here. To learn more about RPM Living, visit RPMLiving.com.