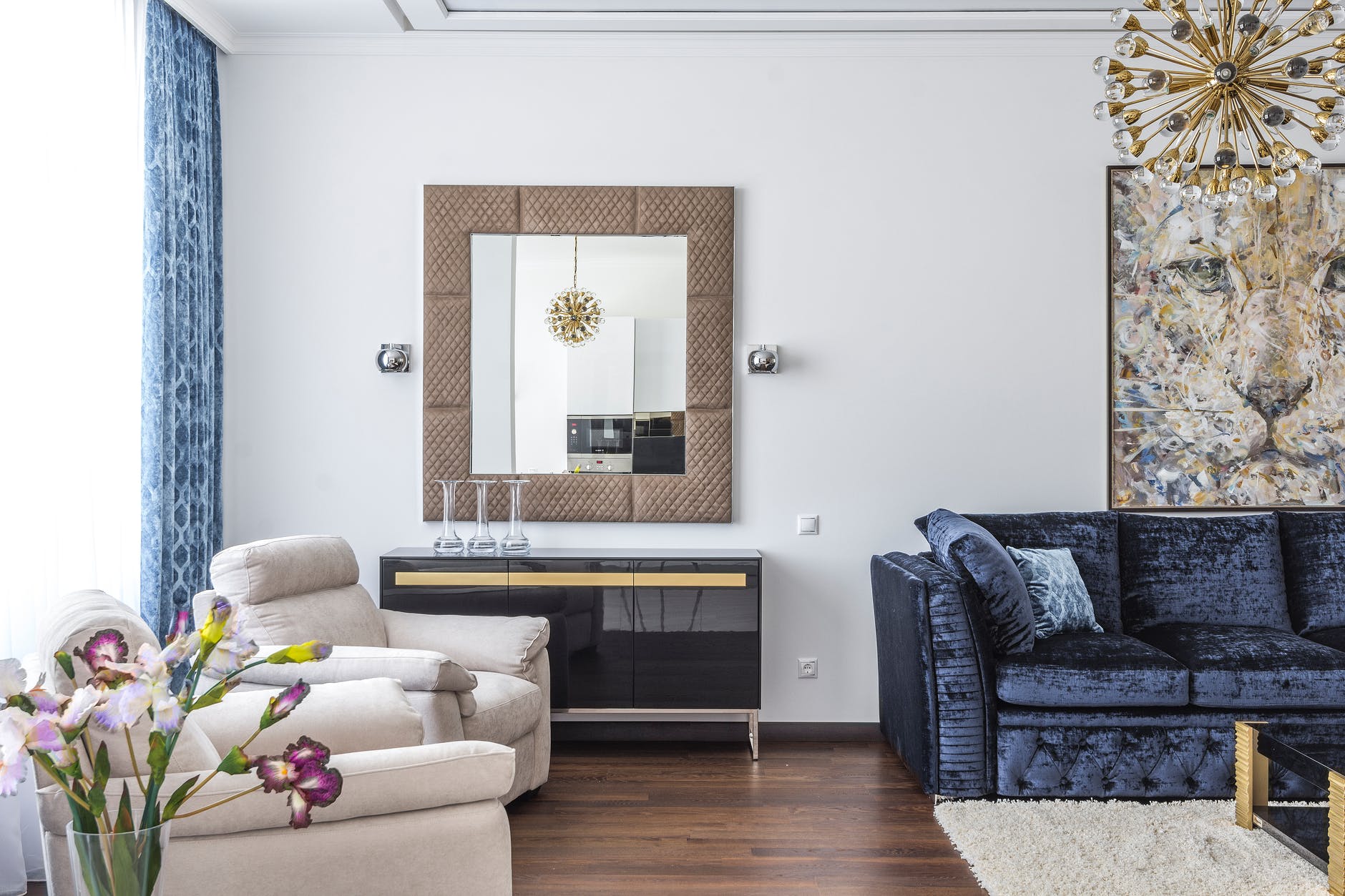 Design Tips to Maximize Space at Your Luxury Apartment in Houston
There are lots of simple tricks you can use to keep our luxury apartments in River Oaks, Houston feeling stylish, spacious, and totally your own. These four tips can help you add personal flare to your ideal apartment without adding clutter to your living space. Know a friend, coworker, or neighbor who could use these tips? Go ahead and share this post with them! Now without further adieu, let's talk design tips.
Make Use of Vertical Space
Floating shelves, stackable storage, and wall hooks are just a few of the tools to take full advantage of vertical space at our luxury apartments in River Oaks. Removable wall hooks and other mounting tools on the market can provide an easy way to display jewelry, mount pictures, hang bags, and more. Plus, an over-the-door shoe organizer can provide a convenient way to store toiletries, tools, and other odds and ends. Making use of vertical space will keep things from feeling cluttered or cramped while still offering plenty of space for you to show off what makes you you.
Embrace Mirrors
Mirrors instantly make a room feel larger. Decorating with mirrors can bring extra light and the illusion of more space to a room. A large mirror in the living room or several artfully-arranged smaller mirrors can emphasize your style while providing a practical function whenever you need them to. Plus, you can easily mount them on the wall so they don't take up floor space.
Get Creative With Corners
When it comes to any home, including your luxury apartment in Houston, corners are likely to be your most underutilized space. Getting creative with how you use your corners can turn low-traffic areas into convenient design accents. For example, you can easily find corner desks, console tables, and shelves that will add storage and provide opportunities to express your interior design style. A tall potted plant like a fern or tree also makes a great addition to your underused corners.
Opt For Furniture With Built-In Storage
Whenever possible, opt for furniture that offers additional storage space. After all, if it's going to take up space on your floor, why shouldn't it do double duty? Coffee tables, entertainment centers, and ottomans are common items that offer additional storage space, whether you use that to keep cozy blankets in the living room or to organize your board games.
That's all the design tips we have for maximizing space at our luxury apartments in Houston! If you want to shop our luxury apartments in Texas and other RPM communities across the US, check out our Communities page.