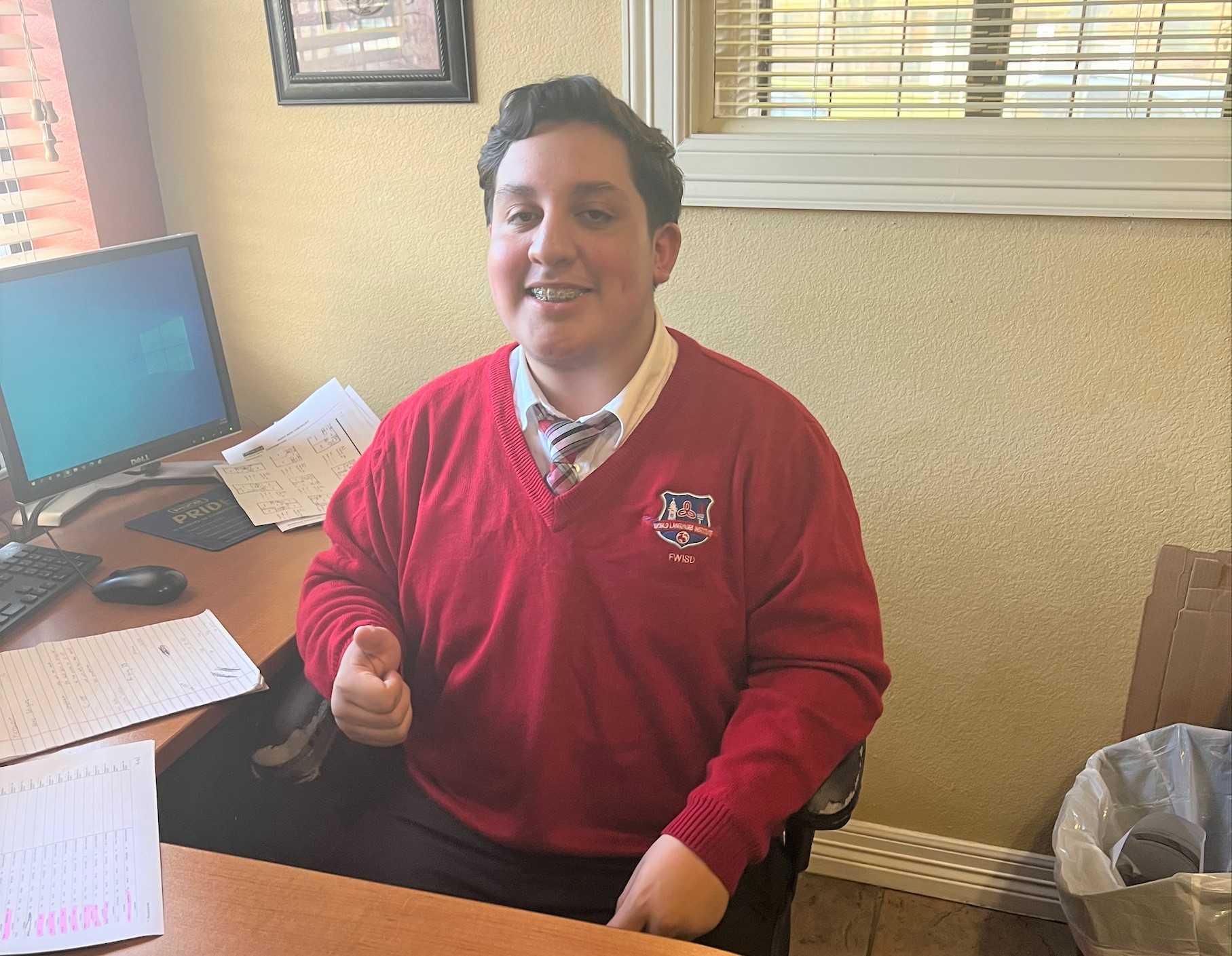 Creating Impactful Moments in Fort Worth
It's no surprise multifamily, like many industries over the past few years, has experienced unique hiring challenges as the workplace continues to evolve at a rapid pace. Likewise, the demands and desires of residents has kept the industry on its toes. But with constraints comes the opportunity to do things differently, and sometimes even better. 
When RPM Living's Operations team in Dallas was faced with recent hiring challenges, they tapped into their local resources and close partnership with Fort Worth Housing Solutions (FWHS) to find a solve that would not only benefit both organizations but the local Fort Worth community. The result did more than that, setting the wheels in motion to build an impactful program for local students to gain experience in business while immersing them in the local community. 
FWHS was established by the City of Fort Worth in 1938 to provide safe, quality housing for low- to moderate-income residents to help them lay the foundation to improve their lives and set them up for success. FWHS works closely with various partners to promote economic independence including RPM Living who manages 15 of its communities throughout the Fort Worth area. 
As the effects of the nation's recent hiring crisis began to take hold in the Fort Worth area, RPM's Operations team connected with FWHS President Mary-Margaret Lemons to discuss potential solutions. Mary-Margaret, who has a close relationship with the school board suggested RPM meet with the Fort Worth Independent School District (FWISD) to explore potential partnership opportunities with local schools and the possibility of implementing a paid internship program. 
RPM Regional Vice President Anita Hord and Vice President Lisa Catlett connected with FWISD's senior team to learn more about the vocational programs and how the two organizations could partner to create something impactful. Through several conversations and brainstorms, the paid internship was born.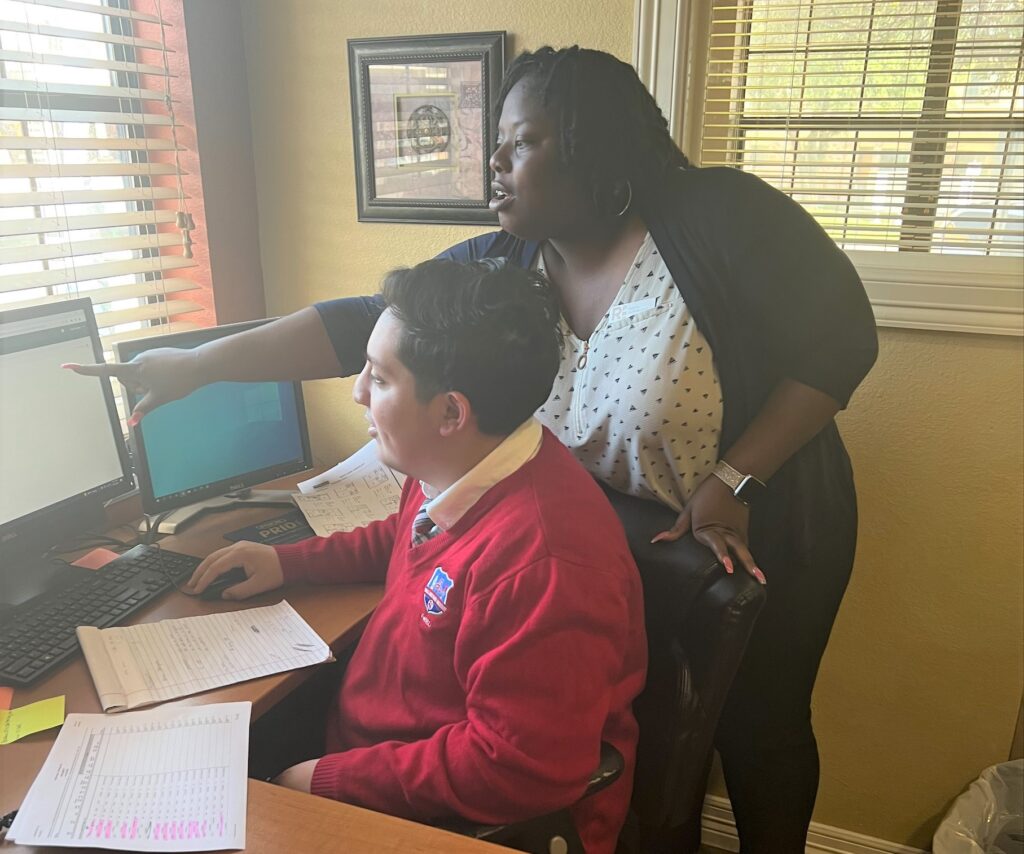 To promote the internship, RPM leaned on its Marketing and Recruiting teams who eagerly jumped at the opportunity to help by creating collateral to distribute to nearby schools and working up intern-specific job postings. This paired with close collaboration with FWISD, brought the team many bright students. 
"Interviewing intern student applicants from FWISD was so enlightening, learning their thoughts on college majors and career goals," says Anita Hord, Regional Vice President at RPM Living. "In nearly every case, I was able to tie what they saw themselves doing in the future, to the apartment business, and explain to them what a variety of opportunities we offer." 
Throughout the process, one clear candidate stood out: Jonathan Ortiz. The local Forth Worth native's eagerness and desire to learn how a business works landed him the internship at FWHS' Cambridge Court, an affordable 330-unit community managed by RPM near the Western Hills North sub-division. A high school senior at World Language Institute in Fort Worth, Jonathan is bilingual and aspires to study business or marketing in college. He works 15 hours per week at Cambridge Court, spending Saturdays immersed in learning the leasing process.  
 "It has been such a pleasure having Jonathan at Cambridge Court, and the residents have really enjoyed getting to know him" says Charlie Kinnard, Regional Manager. "He is a bright individual who brings a fresh take to the leasing process."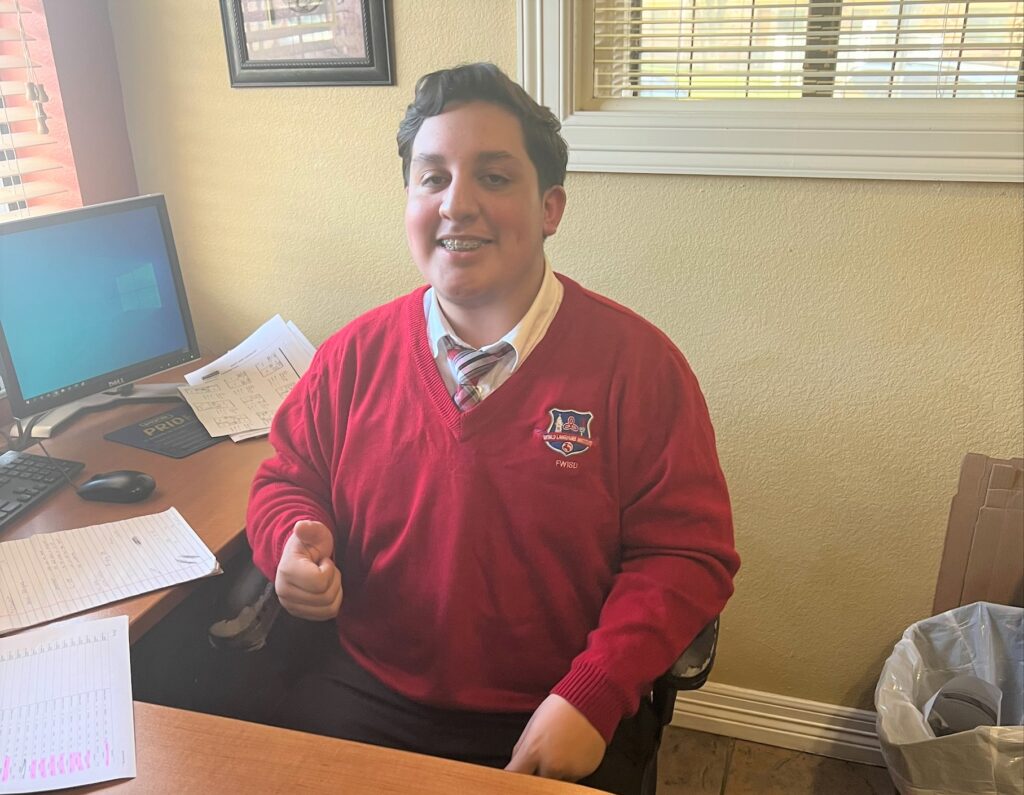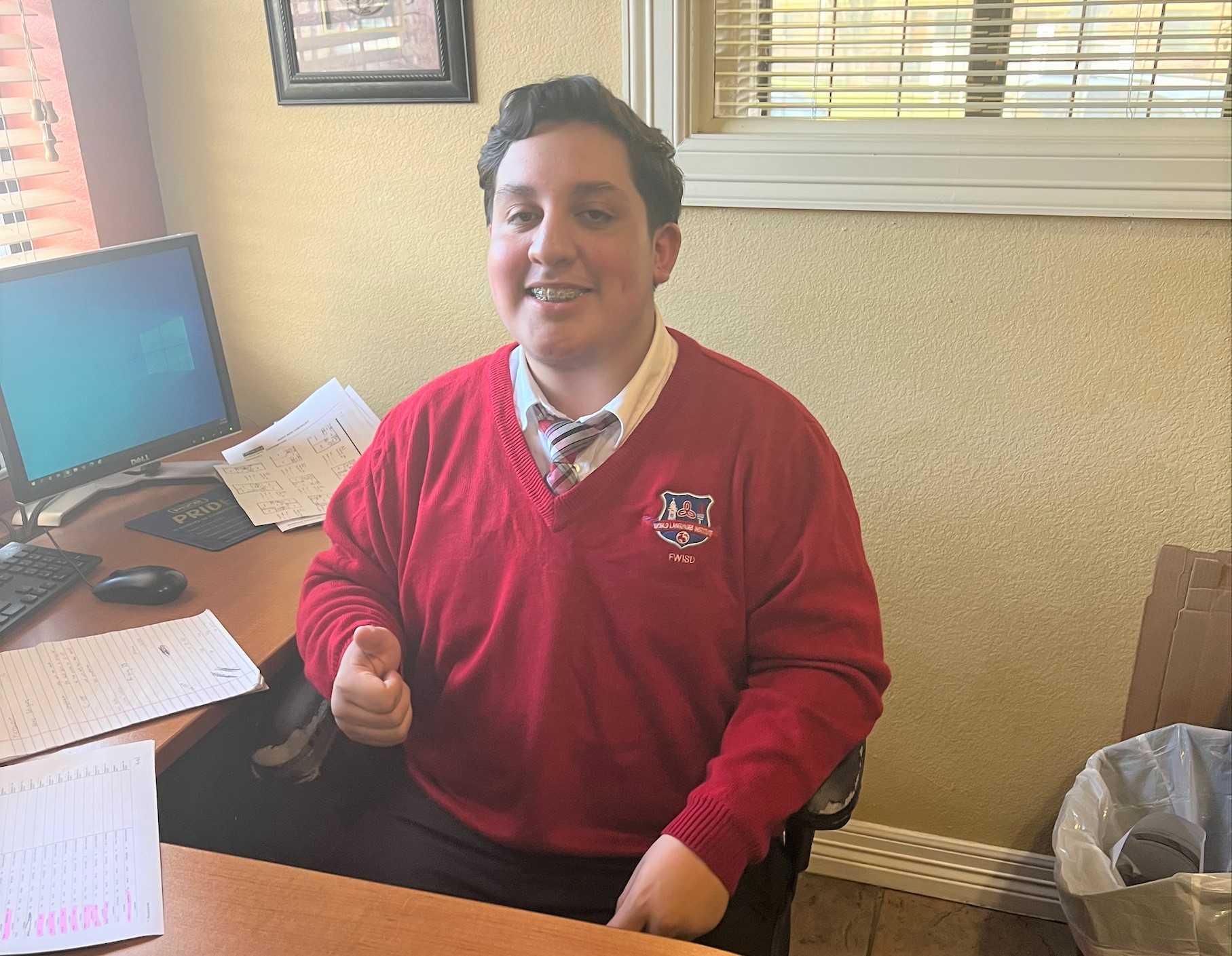 We caught up with Jonathan to learn more about his experience at Cambridge Court and what he's enjoying the most.  
RPM Living: What's your favorite part about the leasing process?
Jonathan Ortiz: My favorite part about the leasing process would have to be when the applicant is approved, and knowing you were able to help someone.  
RPM: What motivates you?
JO: What motivates me is the hard work and effort of my co-workers.  
RPM: What is your favorite thing about living in Ft. Worth?
JO: My favorite thing about living in Fort Worth is the different activities there are to enjoy.  
RPM: What are a few things you've learned so far during your time at Cambridge Court?
JO: A couple things I've learned during my time at Cambridge Court is that patience is key. Being able to communicate is also important because it helps others understand clearly.  
"The opportunity to work with FWISD by opening up an internship for an overachieving and deserving student like Jonathan is in lock step with our shared missions," says Mary-Margaret Lemons, President of FWHS. "We're committed to improving lives in our community and having Jonathan work with RPM at Cambridge Court is a win for all parties. His success will open the door for future students to learn, flourish and make a positive impact here in Fort Worth." 
While the multifamily and recruiting landscape continues to change, creating genuine relationships with the local community as well as the next generation, will continue to be a key starting point to creating impactful moments and profound connections. RPM is pleased to do just that by attending a FWISD-hosted job fair in April which will offer vocational programs in areas including construction, electrical, and business management, among others.  
For more information on RPM Living, visit rpmliving.com.
For more information on Fort Worth Housing Solutions, visit fwhs.org.
For more information on Fort Worth Independent School District, visit fwisd.org. 
#
For the latest news, visit RPMLiving.com/blog.