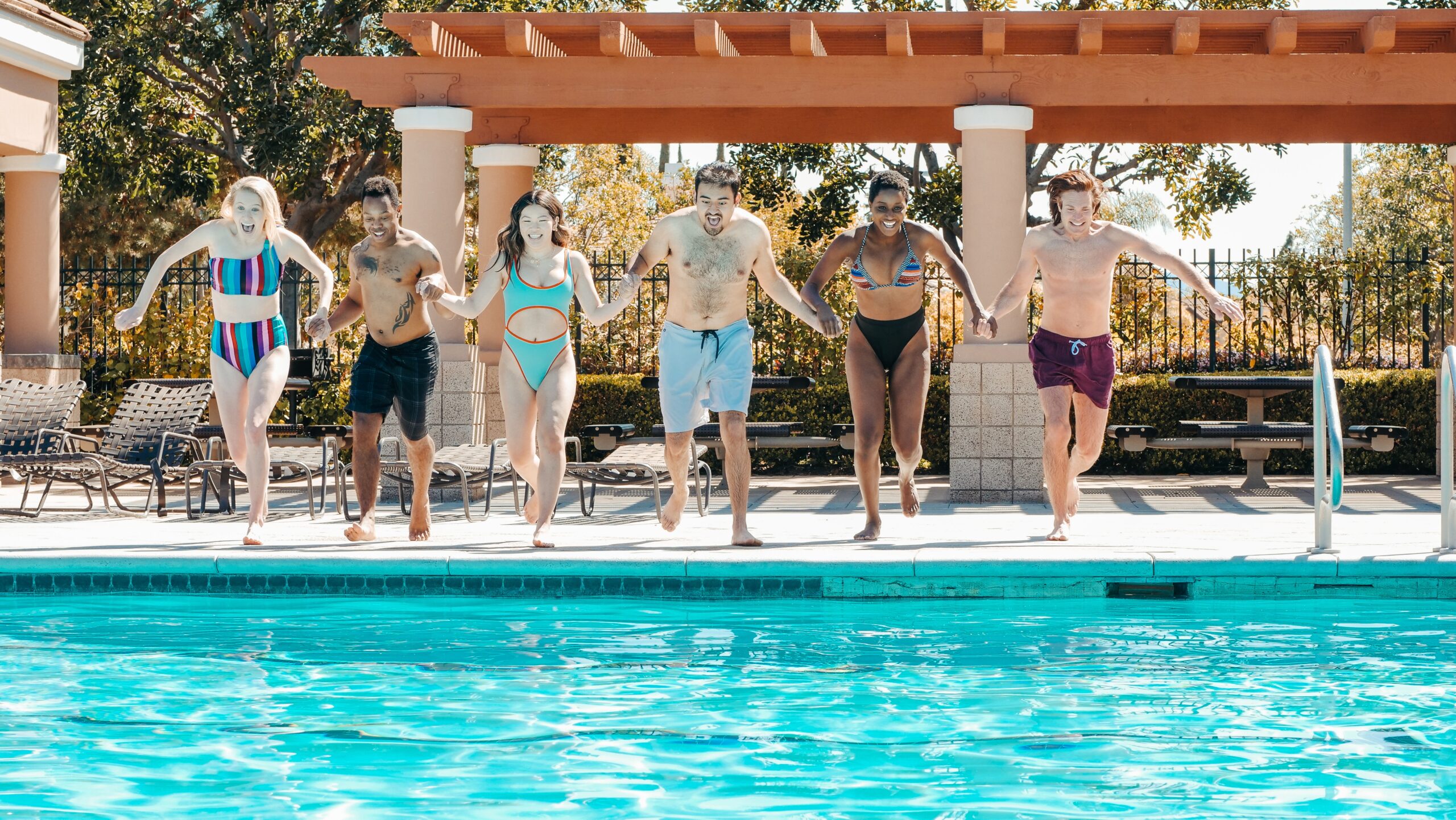 Community Amenity Highlights at Our RPM Living Apartments
When it comes to finding the perfect apartment, community amenities play a vital role in enhancing your living experience. RPM Living proudly presents a selection of exceptional apartment communities, each offering a unique array of amenities designed to elevate your lifestyle. 
Explore the standout amenities and features that make these communities the ideal place to call home.
Eastpark Apartments: Where Convenience Meets Luxury
Resort-Style Pool
Dive into relaxation with a sparkling resort-style pool at Eastpark Apartments. Take a refreshing dip on a hot summer day or lounge by the poolside, basking in the warm sun.
Fitness Center
Stay active and energized in the well-equipped fitness center, featuring state-of-the-art cardio and strength-training equipment. Reach your fitness goals without leaving the comfort of your community.
Pet-Friendly Amenities
At Eastpark Apartments, your furry friends are valued residents too. Enjoy the convenience of an on-site pet park, where your pets can socialize and stretch their legs.
See more of Eastpark Apartments here.
Ridgeline at Canton: Modern Living in Style
Clubhouse with Wi-Fi Lounge
Connect with friends, catch up on work, or simply unwind in the clubhouse featuring a Wi-Fi lounge. Stay connected while enjoying the comfort and convenience of your community.
Outdoor Living Spaces
Experience the beauty of nature at Ridgeline at Canton with meticulously landscaped outdoor living spaces. Relax and enjoy a picnic, or gather around the fire pit with friends and neighbors.
Bark Park
Your four-legged friends will love the on-site bark park, where they can play, socialize, and enjoy their own community within Ridgeline at Canton.
See more of Ridgeline at Canton here.
The Lennox: Upscale Living with Modern Elegance
Rooftop Lounge
Indulge in breathtaking city views and unwind in style at The Lennox's rooftop lounge. Perfect for entertaining guests or simply enjoying a peaceful evening under the stars.
Resident Lounge
Enhance your social life with the chic resident lounge, complete with comfortable seating, a billiards table, and a fully equipped kitchen. Host events or relax with neighbors in this sophisticated space.
Business Center
Stay productive with the convenience of a business center at The Lennox. Whether you need a quiet space for work or access to printing and conference facilities, this amenity has you covered.
See more of The Lennox here.
Clover Apartments: Serenity and Style Combined
Tranquil Courtyards
Enjoy moments of tranquility amidst beautifully landscaped courtyards at Clover Apartments. Relax on a park bench, read a book under a shade tree, or simply take in the serene surroundings.
Community Grilling Stations
Embrace the joy of outdoor cooking with community grilling stations. Gather with friends and family for a delicious barbecue in the open air.
Yoga Studio
Find balance and inner peace in the dedicated yoga studio at Clover Apartments. Recharge your mind and body while practicing your favorite yoga poses.
See more of Clover Apartments here.
RPM Living apartments offer an exceptional living experience with a wide range of community amenities designed to elevate your lifestyle. From resort-style pools to rooftop lounges, these communities prioritize comfort, convenience, and recreation. 
Whether you choose Eastpark Apartments, The Crossings at Canton, The Lennox, or Clover Apartments, you'll enjoy an enhanced living experience that blends luxury and community.
Discover the perfect home where your needs are met and your lifestyle is elevated with RPM Living.
Don't forget, if you want to shop our RPM Living communities across the US, check out our Communities page.