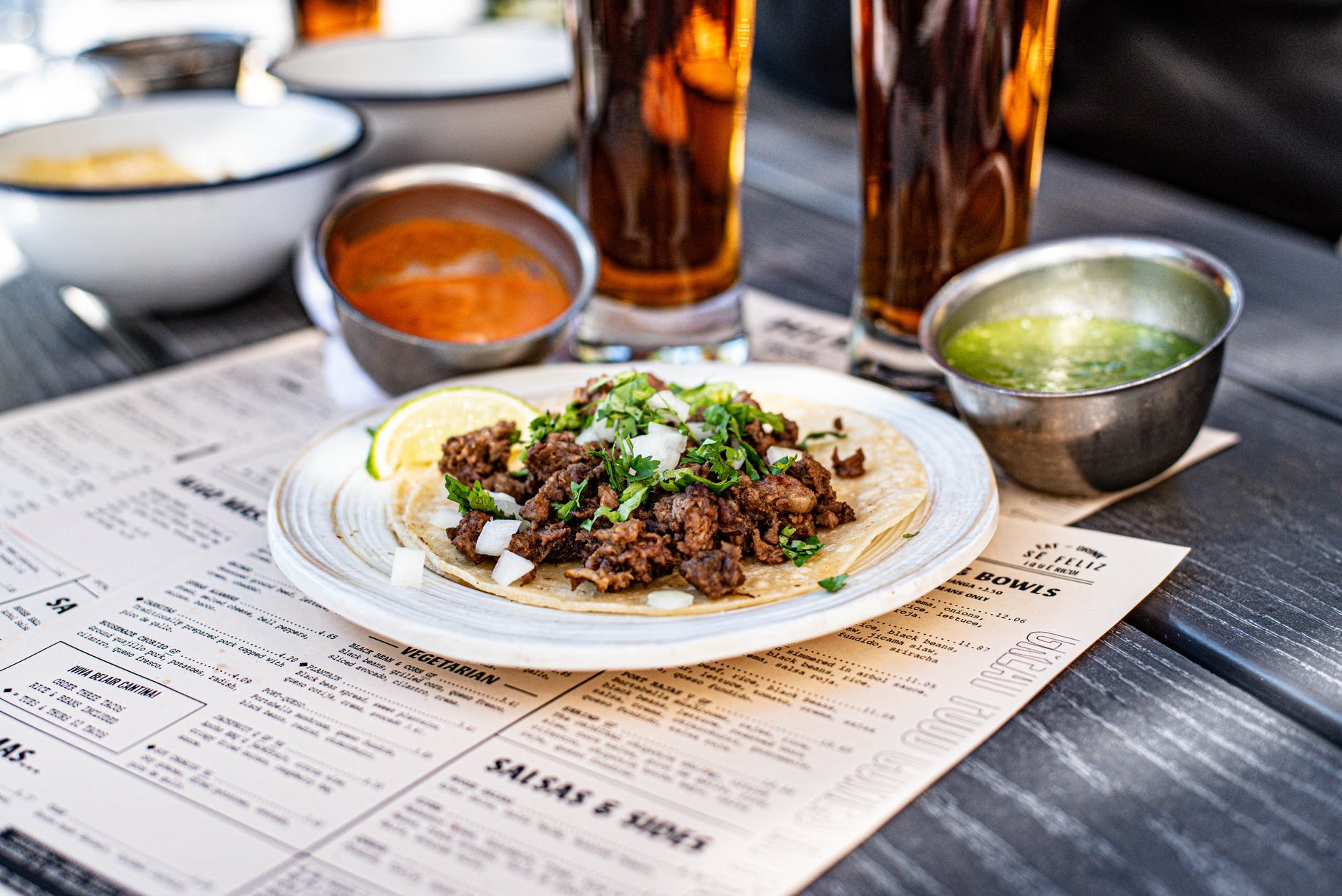 Best Tacos Near Our Luxury Apartments in South Austin
In our many years of property management, Austin TX has proved to be one of the best places to get a taco across all of Texas. Our regional managers and on-site staff in Dallas, San Antonio, Houston, and other Texas hubs may disagree, but Austinites know that you can't beat the Texas capital when it comes to great tacos. And with all these incredible taco joints, we knew we had to highlight some of our favorites among the staff and residents of our Austin apartments, starting with the best taco spots near our luxury apartments in South Austin.
Taco Joint is beloved by UT Austin students due to its convenient location in North Campus, but thankfully there is also a location on East Riverside near our luxury apartments in South Austin. With delicious options for both breakfast and lunch, including tacos, tortas, and other Tex-Mex faves, this versatile taqueria has something for everyone. Staff favorites include El Senor Crockett (beef fajita meat with grilled onions, peppers, and smoked gouda) and the chorizo and egg breakfast taco.
Although it's become a chain and expanded beyond its Austin roots, Torchy's remains one of the most beloved taco joints in Austin. With multiple locations near our luxury apartments in South Austin, this convenient chain makes getting great tacos fast and easy. Every Austinite has their favorite, but our top picks are the Trailer Park (trashy, of course), and the Brushfire, although we can never say no to the rotating Taco of the Month either!
This food truck on South 1st keeps it simple and utterly delicious. Specializing in authentic Mexican flavors, the tacos, burritos, and tortas at El Primo come in asada, al pastor, chicken, barbacoa, tripas, and lengua varieties. Plus, they've got breakfast taco classics like bacon, egg, & cheese and migas, ham, egg, & cheese.
People love Papalote Taco House for its unique combinations and delicious dipping sauces. Among the options are several vegetarian tacos that are likewise delicious, so this one is a good choice for a crowd with mixed dietary considerations. When you go, try the Hongos y Epazote (Mushrooms with hominy, serranos, onions, epazote, queso fresco, and a slice of fresh avocado) or keep it classic with a Chicharron (Refried beans and pork cracklings covered with homemade red sauce, and topped with cabbage, queso fresco, and crema).
Velvet Taco didn't get its start in Austin, and its presence on this list may be controversial, but it's hard to beat if you're after novel flavors and a wide range of options. Velvet Taco features everything from Green Chile Pork and Mexi-Cali Shrimp to wildcards like Shrimp & Grits and Spicy Tikka Chicken. Plus, their menu features a few gluten-free options as well as vegetarian choices, so it's a good spot to visit with all your friends. While you're there, try their red curry coconut queso (it's incredible).
That's it for our top South Austin taquerias! If you found this post useful or interesting, we encourage you to share it with your friends and colleagues! If you want to shop our luxury apartments in South Austin and other RPM communities across the US, check out our Communities page.