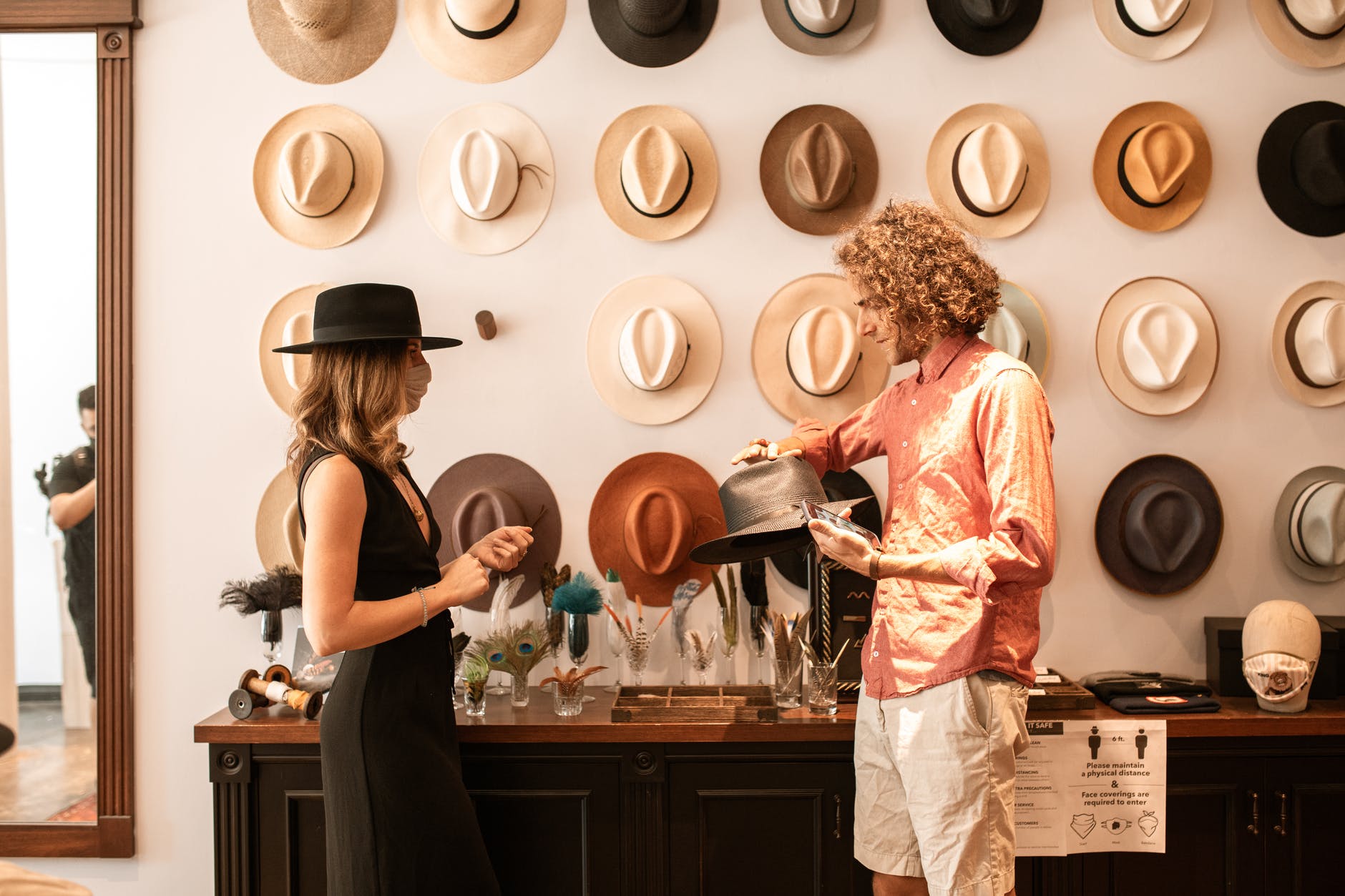 Best Shopping Near Our Luxury Apartments in North Dallas
One of the perks of living in our luxury apartments in North Dallas is being surrounded by great shopping, from bustling malls to mom-and-pop shops. Whether you need something specific or you're just after a bit of retail therapy, you'll find something within minutes of home. Here are a few of our favorite places to shop for gifts, home decor, fashion, and more near our North Dallas apartments.
Galleria Dallas is a popular shopping destination in North Dallas at the intersection of I-635 and the Dallas North Tollway. You'll find a huge variety of shops like Banana Republic, Pottery Barn, Old Navy, and Macy's. Plus, if you need a break from shopping you can stop by the ice rink for a nice change of pace.
Dining, retail, and services converge at the Shops at Park Lane, making it one of the most popular shopping districts in Dallas. You'll find tons of top retailers and eateries, including Eddie Bauer, DSW, HomeGoods, Lands' End, and ULTA. You'll even find Project Panic Escape Rooms here, to take a break from shopping and test your puzzle-solving skills.
Located on Mockingbird Lane near Southern Methodist University, Mockingbird Station offers shopping, dining, and cinemas. Although it's outside of North Dallas, an easy drive along Highway 75 will have you there in just a few minutes. It's shops include Bath & Body Works, West Elm, Victoria's Secret, and Urban Outfitters, as well as The Woodhouse Day Spa, 9Round Fitness, CorePower Yoga, and the Angelika Film Center & Cafe. While you're at it, grab a sweet treat from Pure Milk & Honey to snack on while you shop.
West Village is located in Uptown, so it's a bit farther away but still within an easy drive from our luxury apartments in North Dallas. Here, you'll find an open-air retail complex with fashion boutiques, fitness studios, restaurants, and a movie theater. While there are top retailers in West Village, the main draw is the boutique feel provided by many of its smaller shops.
Located just off Northwest Highway, this sprawling shopping center has everything from clothing retailers to service providers and eateries. It's an especially great spot for health food and New American restaurants, which you'll find nestled among a CrossFit gym, spa, medical providers, and beauty salons as well as top retailers like Target, Marshall's and DSW.
That's it for our top shopping destinations in North Dallas! If you found this post useful or interesting, we encourage you to share it with your friends and colleagues! If you want to shop our luxury apartments in North Dallas and other RPM communities across the US, check out our Communities page.