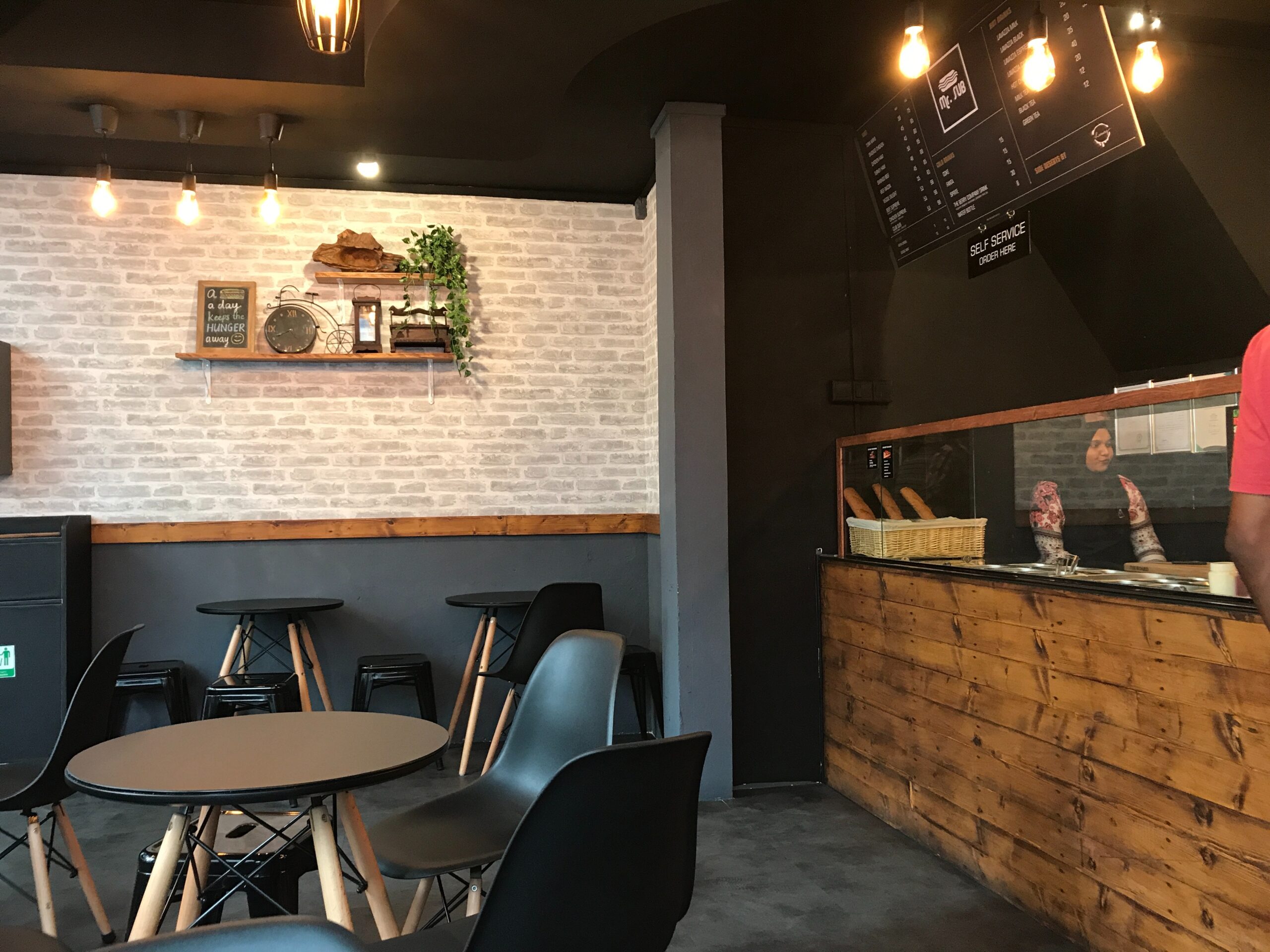 Best Restaurants in Dallas
In a city as big and full of life as Dallas, having a guide to the best local restaurants can be a lifesaver for last minute plans, or even for a month in advance. Here are a few of our favorites.
The Capital Grille
500 Crescent Ct., #135, Dallas, TX, 75201
With an extensive drink list and a dinner menu to die for, this steakhouse favorite is the perfect place to enjoy a night out. After all, with a menu including everything from beluga caviar to filets, and mongo-sized portions to put the icing on the cake, you better get your reservations in now. 
Fearing's
2121 McKinney Ave, Dallas, TX, 75201
If you're looking for a Southwestern array of options for your dinner of choice, allow Chef Dean Fearing to take over the cooking this time. Begin with some griddled lump crab cakes or lobster tacos, and pair it with a buffalo tenderloin and one of their extensive wine options. If you're looking for a laid-back evening, head over to the Rattlesnake Bar for some Wagyu short rib and a drink of your choice. 
Princi Italia
5959 Royal Lane, Ste. 707, Dallas, TX, 75230
Be sure and add this chic Italian cafe to your dinner must-visit list! Whether your heart yearns for a bowl of pasta, a bite of bruschetta, or a slice of pizza pie rather than a dessert, Princi Italia has got you covered. Don't forget to include a glass of vintage wine with your entree, no matter which direction you choose! Wines as good as these can be paired with anything. 
Truluck's Seafood, Steak, & Crab House
2401 McKinney Ave., Dallas, TX 75201
As their name implies, there is something on this menu for everyone at the dinner table, whether you're in the mood for surf or turf. As the cravings call for, keep it real with their dessert menu by ordering a slice of decadent chocolate cake to finish off your meal - whatever it looks like, the choice is yours. 
St. Martin's Wine Bistro
3020 Greenville Ave., Dallas, TX 75206
If your hope is for a more intimate dining experience, St. Martin's Wine Bistro is just the place to visit. With over 200 options on its wine list, St. Martin's food and drink menu includes something for every taste palate. It's also a great idea to finish off your night with their signature creme brulee, but we won't tell you how to spend your time.
No matter where you choose to dine in Dallas, we're sure you won't be disappointed! Don't forget, if you want to shop our RPM communities across the US, check out our Communities page.