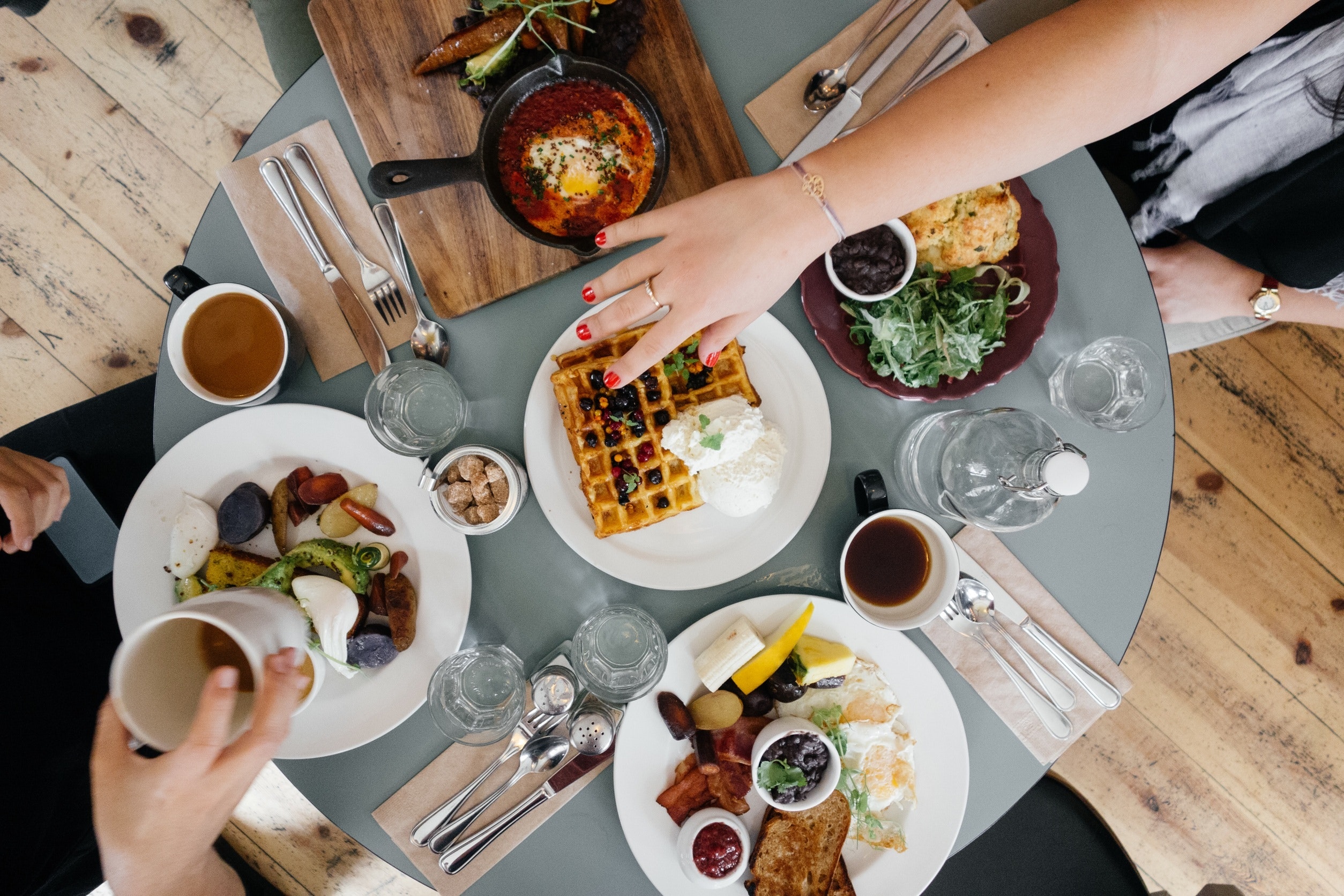 Best Farm-To-Table Restaurants in Austin
For the environmentally-conscious and plain-old foodies alike, farm-to-table restaurants are one of the best ways to get a bite that makes your heart sing. Luckily, Austin is home to some incredible farm-to-table eateries at a variety of price points! Here are a few of our top picks that are close to our communities of luxury apartments in Austin!
Emmer & Rye
It may be on the pricier side, but Emmer & Rye is a must-visit in Austin, if you ask us. Make a reservation for your next special occasion and prepare to enjoy a completely unique menu full of unexpected flavor combinations, unforgettable small plates, and incredible service that you're certain to rave about. Their combination of traditional table and dim sum-style service will impress you with variety and ensure you never have to wait long between incredible bites. This restaurant is located on Rainey Street, so it's an easy choice for those living in Downtown or East Austin luxury apartments.
Hillside Farmacy
Not far from some of our East Austin luxury apartments, Hillside Farmacy is a quaint farm-to-table restaurant with incredible brunch and excellent lunch and dinner options too. In addition to New American classics, you'll find fresh oysters, delicious desserts, and a great cocktail menu with a few unique options. Make a dinner reservation or arrive early to their walk-in only brunch to make sure you get a spot without having to wait!
Geraldine's
Not far from Emmer & Rye, Geraldine's is another Austin classic serving up delicious farm-to-table eats. Come here with a friend (or a few) for New American fare, craft cocktails, shareable plates, and incredible service paired with great ambiance. Like Emmer & Rye, Geraldine's is on the pricier side, so it's a great pick for special occasions and date nights. It's also the perfect spot to catch a gorgeous view of Lady Bird Lake and Downtown Austin.
Dai Due
Carnivores will love the selection at Dai Due, an East Austin restaurant and butcher shop on Manor Rd. Locally-sourced meats are their speciality, so vegans and vegetarians will only find a few items on the menu that are suitable, but everything found at Dai Due is delicious. When in doubt, order a meat board and a cheese board for the table and mix and match bites to your heart's content. Then on your way out, grab some delicious baked goods to eat for breakfast the next day (if you can wait that long)!
Odd Duck
Odd Duck is a must-visit for residents of our luxury apartments in South Austin. Located on South Lamar, Odd Duck offers yet another incredible farm-to-table menu paired with great service that is ideal for special occasions or date nights. Consider making a reservation during their happy hour (5-6pm Sunday through Thursday) to grab some palomas while you peruse the menu of locally sourced New American fare.
That's it for our favorite farm-to-table restaurants near our Austin luxury apartment communities! Don't forget, if you want to shop our luxury apartments in Austin and other RPM communities across the US, check out our Communities page.