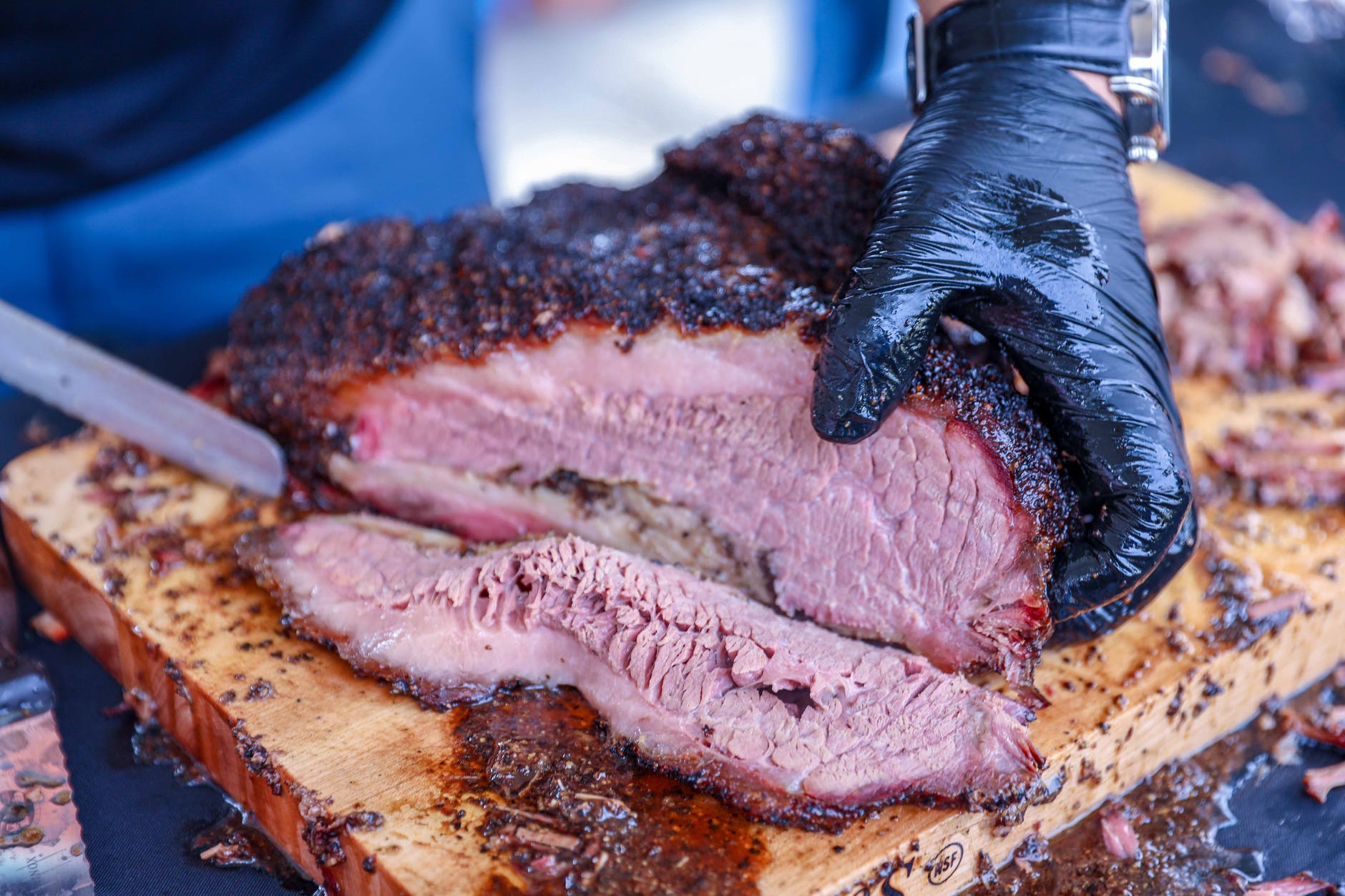 Best BBQ Spots Near Our Luxury Apartments in Museum District, Houston
As a property management company in Houston, TX, and other Texas hubs like Austin, San Antonio, and Dallas, we've had our fair share of Texas barbecue. In fact, we've got a short list of favorites in all these Texas cities that are beloved by staff and residents alike, so we thought we'd share our recommendations here! Today, we're starting with our top picks near our luxury apartments in Museum District, Houston.
Located in Montrose, just a few minutes from our luxury apartments in Museum District, The Pit Room is well known among Houstonians—and for good reason. Their menu includes all the classics (the brisket and beef ribs are must-tries, of course) as well as offbeat offerings like venison sausage. They also offer tacos and breakfast tacos as well as a delicious variety of sides like loaded Frito pie, elote, and mustard potato salad.
Located on Kirby Drive, Good Co. Barbecue features cozy interiors, shaded picnic tables, and delicious bbq in a converted barn. In addition to the classics like brisket and ribs, you'll also find Czech sausage bbq po-boys and unique sides like Jambalaya Texana. Their Brazos Bottom Pecan Pie is also delicious if you can manage to save room. Plus, Good Co. will even mesquite smoke your own meat for you if you drop off at least 10 pounds. How cool is that?
If you're up for a drive to The Heights, Pinkerton's BBQ is well worth a visit. Here, the brisket is tender and the ribs fall right off the bone. But you're also missing out if you don't get a blueberry cobbler to finish it all off! Plus, the service is wonderful and the sides are just as good as the meats (well...almost). This is definitely a must-try in Houston.
Located in South Side, just minutes from our Museum District apartments, Ray's Real Pit BBQ Shack specializes in hickory-smoked meats, but you'll also find po-boys, fish and shrimp dinners, burgers, sides, and desserts. We highly recommend the peach cobbler, banana pudding, and Jake Fries to go with your sliced brisket, Chicago-style Rib Tips, and Smoked Oxtails.
If the words "vegan barbecue" fill you with intrigue, you'll be happy to know there's an incredible vegan BBQ spot right here in the Museum District. This food truck is gaining notoriety as one of the only vegan BBQ spots around and takes its name from its founders, Jarrett Milton and Courtney Lindsey, owners of the popular Houston Sauce Co. (so you know their sauce is one of the best parts)!
That's it for our local Houston barbecue recommendations! If you found this post useful or interesting, we encourage you to share it with your friends and colleagues! If you want to shop our luxury apartments in Museum District, Houston and other RPM communities across the US, check out our Communities page.