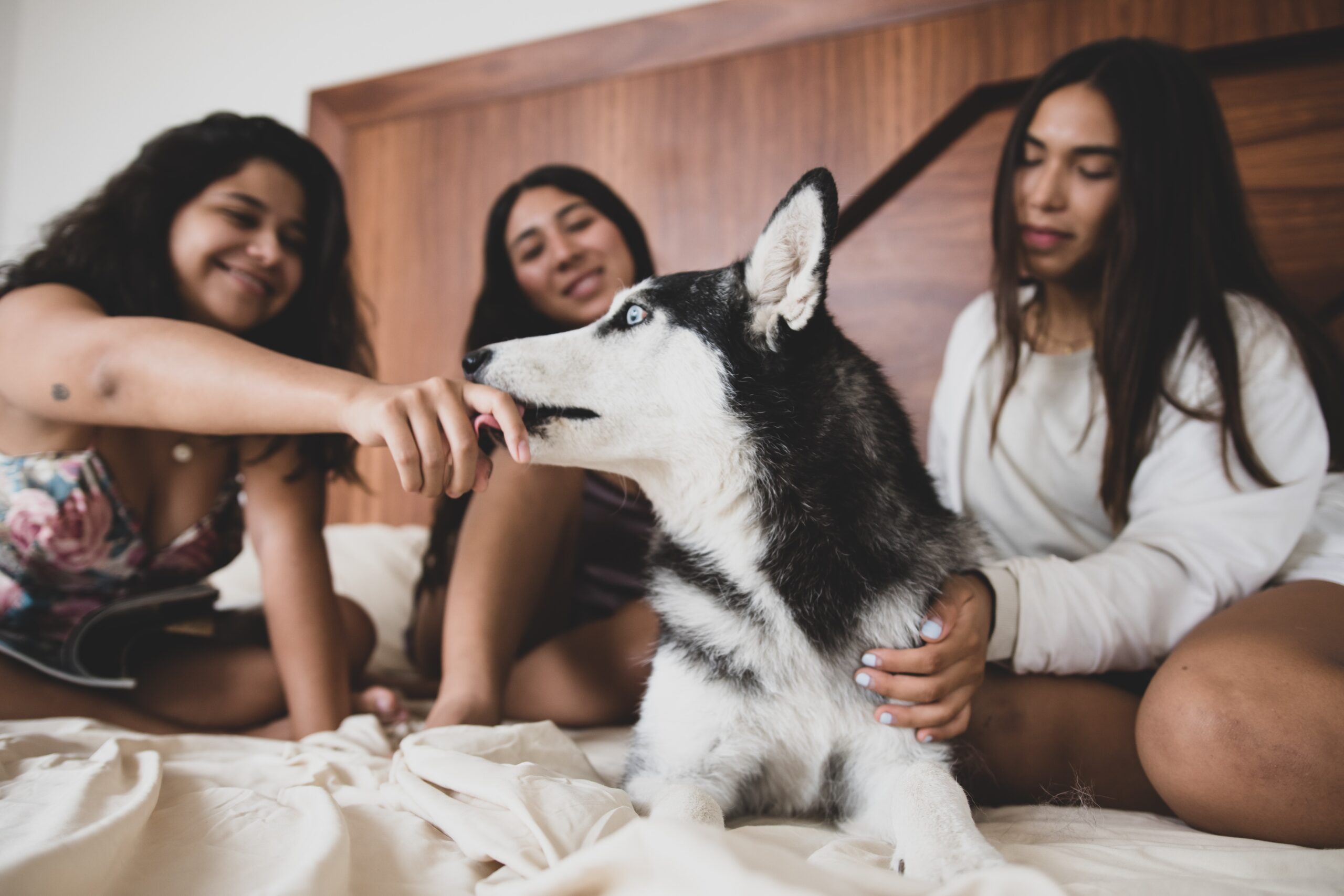 Benefits Of Living In A Community-Oriented Apartment Home
Apartment communities provide many benefits for renters, like flexibility and convenience. When making a decision on where to live, consider that apartment communities typically provide additional benefits that you may not receive as a single-family rental home dweller or home owner. We've outlined our favorite benefits of living in a community-oriented apartment home to help make your decision a little easier. 
Community Amenities
Community is included in the name for good reason! From sparkling pools and fitness centers to resident lounges and outdoor gathering areas. Memories and connections are bound to be made in the community amenity spaces at your apartment home when you take advantage of them! Not to mention, access is included in your rent - so why not enjoy them as much as you can?
Stronger Sense of Security
There's naturally going to be a stronger sense of safety and security when you know you're surrounded by a community that's looking out for you. That's something that many apartment dwellers miss when they leave their apartment communities and opt for buying a home. Another benefit of these communities is knowing that gated access, keycard and pin pad access, surveillance cameras, and on-site patrol is available and keeping you safe with unmatched attention. 
Worry-Free Maintenance
When you live in a community-oriented apartment home, the natural understanding is that everyone wants to be there and take care of their homes and outdoor environments just the same as you, as a sense of pride within the community. This is also achieved through worry-free maintenance programs provided by your apartment community, so you can spend more time focusing on your own interests. 
Stronger Sense of Community
There are few feelings more rewarding than knowing you are part of a community you're proud of, and this is easily achieved when living in an apartment home that values and puts forth ideals of community in high regard! From resident events to community amenities, to simply engaging with your neighbors and fellow residents, the feeling of knowing you're a part of something bigger than yourself is a reward in itself.
Mobility
Community-oriented apartment homes are created with the needs and desires of its residents first in mind. Naturally, this results in better located communities, easier access to community amenities and events, and the knowing that your home was made for you - not the other way around.
Don't forget, if you want to shop our RPM Living communities across the US, check out our Communities page.