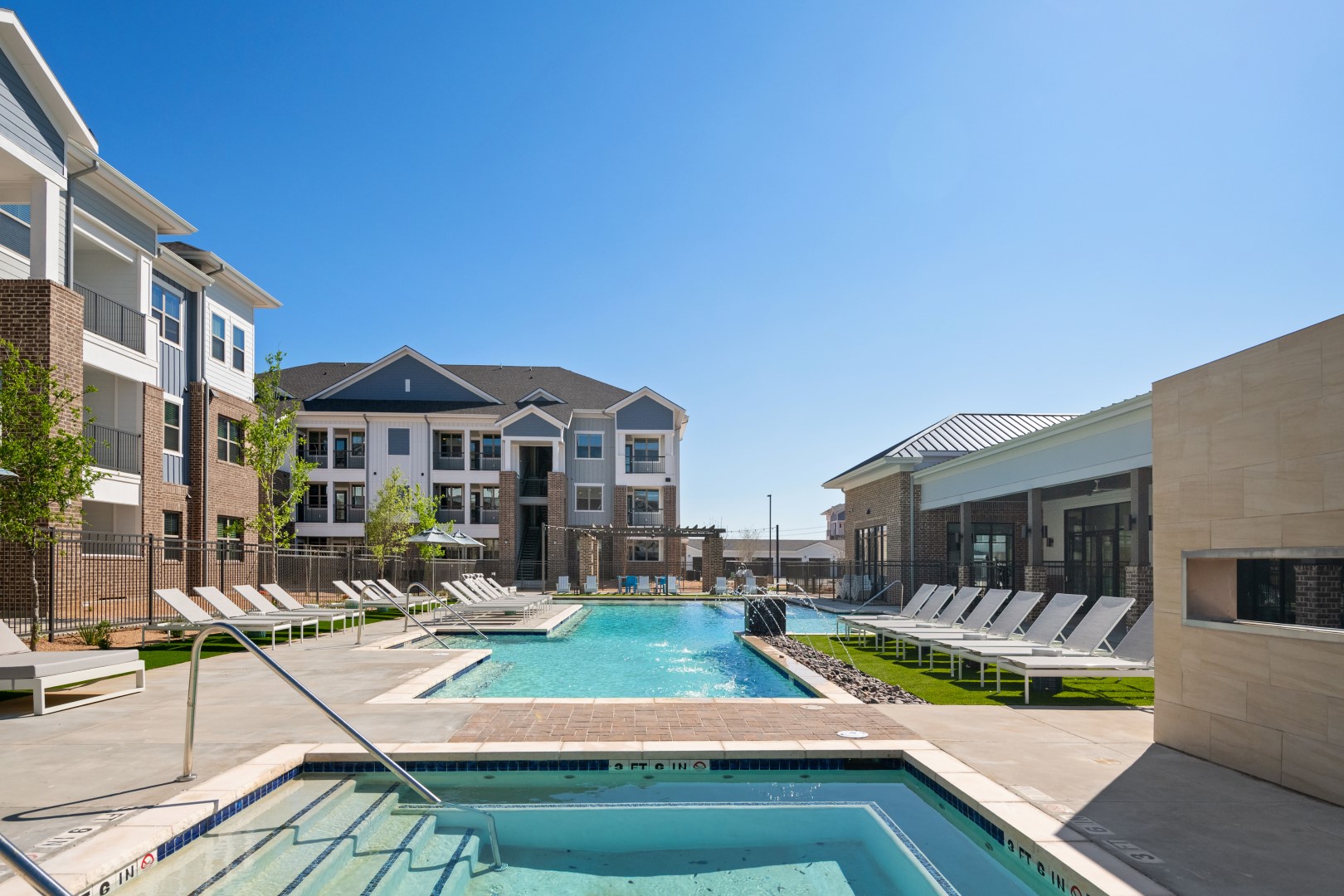 5 RPM Living Communities Earn J Turner 2020 Elite 1% Destination
Five RPM Living communities have been recognized among the Elite 1% properties in the nation with the best online reputation for 2020 by J Turner Research, the leading market research firm exclusively serving the multifamily industry.
The Elite 1% ORA™ Power Ranking is an annual ranking based on monthly online reputation research of over 122,000 apartments across multiple review sites and Internet Listing Services (ILSs). J Turner assigns an independent Online Reputation Assessment score (ORA™) to each property based on a scale of 0-100, and this score determines a property's rank.
To be eligible for this ranking, a property had to register a minimum ORA™ score of 90 (the national average is 65.73). For properties with the same ORA™ score, the property with the higher number of reviews ranked higher.
Just 1,303 properties earned this distinction, including the below RPM communities:
Residence at the Oaks
Rank: 116, ORA Score: 95
Riverside Villas
Rank: 338, ORA Score: 93
North Creek Apartments
Rank: 376, ORA Score: 93
The Conley
Rank: 1,126, ORA Score: 90
Coronado on Briarwood
Rank: 1,144, ORA Score: 90
Congrats to these teams on having the best online reputation in the nation!
For more information on the ranking and to view the full 2020 Elite 1% list, please visit: jturnerresearch.com/ora-elite-2020