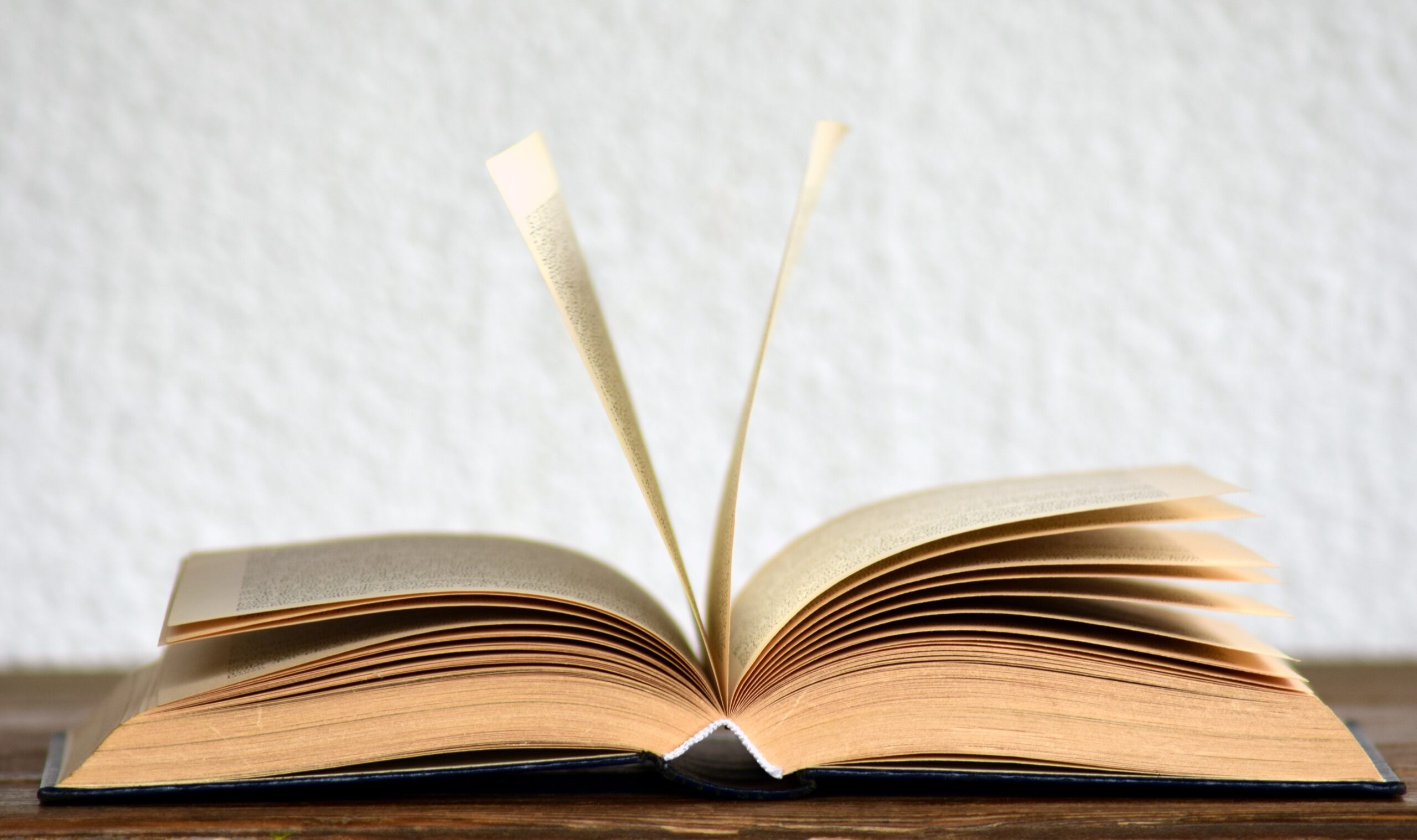 5 New Book Recommendations for 2022
For many of us, summer is a great time to enjoy some peaceful reading, whether it's while enjoying the summer weather, or avoiding the heat at our luxury apartments in Austin. Here are 5 new books to look forward to reading this summer, no matter where you choose to relax!
The Children on the Hill
If you are looking for a suspenseful read, look no further than bestselling author Jennifer McMahon's newest novel, The Children on the Hill. Directly inspired from Mary Shelley's Frankenstein, the story follows two children, Vi and Eric, who live near a private psychiatric unit in New England. When their grandmother brings in a new child, Iris, the children begin to explore the world of monsters, both real and imagined. As the story shifts back and forth in time through the perspective of Vi as a child and as an adult, the world of real life monsters comes alive. 
Something Wilder
Bestselling romance author Christina Lauren's newest novel Something Wilder follows the story of Lily Wilder, the daughter of a treasure hunter who, as an adult, makes her living off of scamming tourists on fake treasure hunts. When her old flame Leo returns to town, all he wants is to reconnect with Lily, and all she wants is to take him on one of her "treasure" trails, and leave him behind. After the trip backfires - for everyone involved - Leo and Lily must confront their past love in the hopes of saving their futures. 
Nightwork
The perfect mixture of love and suspense is found in Nora Roberts' newest novel, Nightwork. Harry, a lifelong master thief, falls in love with Miranda, who is not as criminally apt as he is. After his past demons come to his present, Harry leaves Miranda in order to keep her safe. But, as life would have it, Harry and Miranda's connection is too strong to keep them apart, and Harry must find a way to confront his demons in order to avoid losing Miranda forever.
The 6:20 Man
Travis Devine is your typical entry-level analyst at Manhattan's most prestigious investment firm. That is, until he discovers that his ex-girlfriend is dead in one of the storage closets in his office building - and he's next. David Baldacci's The 6:20 Man follows Travis' investigation into the lives of the uber-glamorous, that he had previously only experienced through the window of his train seat each day, in order to discover who killed Sara, and to keep himself from being their next target.
Book of Night
Holly Black's adult novel debut is the fantasy book of the summer, no doubt. The story follows Charlie Hall, who is trying to move her life away from her past of aiding evil magicians called gloamists. As she attempts to start a new, magic-free life for herself, she realizes getting out of this business will not be so easy. Add Book of Night to your reading list if you are looking for something new in fantasy to kick off your summer reading!
Let us know what your favorite reads are this summer from your luxury apartment in Austin!
Don't forget, if you want to shop our luxury apartments in Austin and other RPM communities across the US, check out our Communities page.