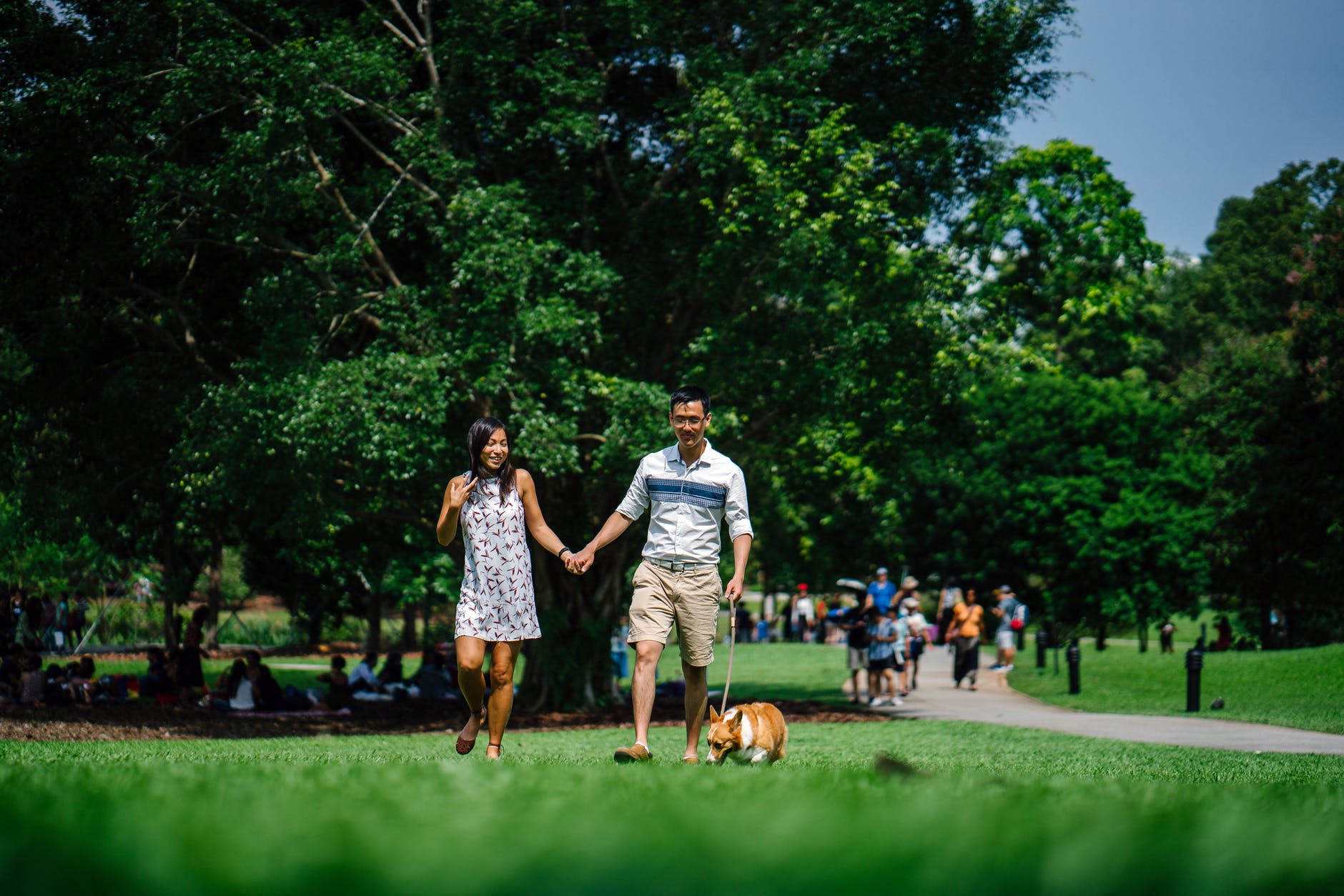 5 Local Date Night Ideas For Residents of Our Luxury Apartments in Midtown Houston
Looking for date night ideas near our luxury apartments in Midtown? Houston is full of engaging places for a date, whether it's a first date scenario or a night out with your long-term partner. We've gathered a list of some of our favorite date spots in Midtown and beyond for the next time you're planning something fun for two. From super casual and affordable to special and planned, there's something for everyone.
Take In a Show At a Local Theater
There are plenty of places to support the local arts in Midtown, including some great local theaters! Plan a visit to The Ensemble Theatre or MATCH (Midtown Arts & Theater Center Houston) to catch a show, then enjoy dinner or drinks. This should give you plenty to talk about and is a great way to get to know each other better.
Take a Class at Painting with a Twist
You don't have to be skilled at painting to enjoy some creative time with your date! Taking a painting class together can be a great way to break the ice or laugh together over your minimal skills. Painting With A Twist also sells at-home paint kits if you prefer to spend an evening with just the two of you, or you can visit their studio just across the street from HCC. Be sure to schedule your class ahead of time to make sure you and your date have spots reserved.
Talk A Walk Through Buffalo Bayou Park
If stunning views, fresh air, and walking trails are your idea of a good time, a walk through Buffalo Bayou Park is hard to beat. You could even bring your dog(s) along for the fun, keeping it super casual and comfortable.
If you'd rather have the convenience of staying close to home, Midtown park is also a great place to enjoy a picturesque stroll near our luxury apartments in Midtown.
Explore Art in the Museum District
The Museum District is just minutes from our luxury apartments in Midtown, Houston, so why not take advantage? Invite your date for an afternoon at one of the many Houston museums you've been meaning to visit. The Museum of Natural Science is incredible as is the Museum of Fine Arts and the Houston Museum of African American Culture. Or, stay in Midtown and visit the Station Museum of Contemporary Art or the Buffalo Soldiers National Museum.
Test Your Puzzle-Solving Skills in an Escape Room
If you know your date likes puzzles, mysteries, and/or timed challenges! There are multiple Escape Rooms to try in Midtown; we highly recommend Escape The Room Texas or PanIQ Escape Room.
If you found this post useful or interesting, we encourage you to share it with your friends and colleagues! If you want to shop our luxury apartments in Midtown, Houston and other RPM communities across the US, check out our Communities page.