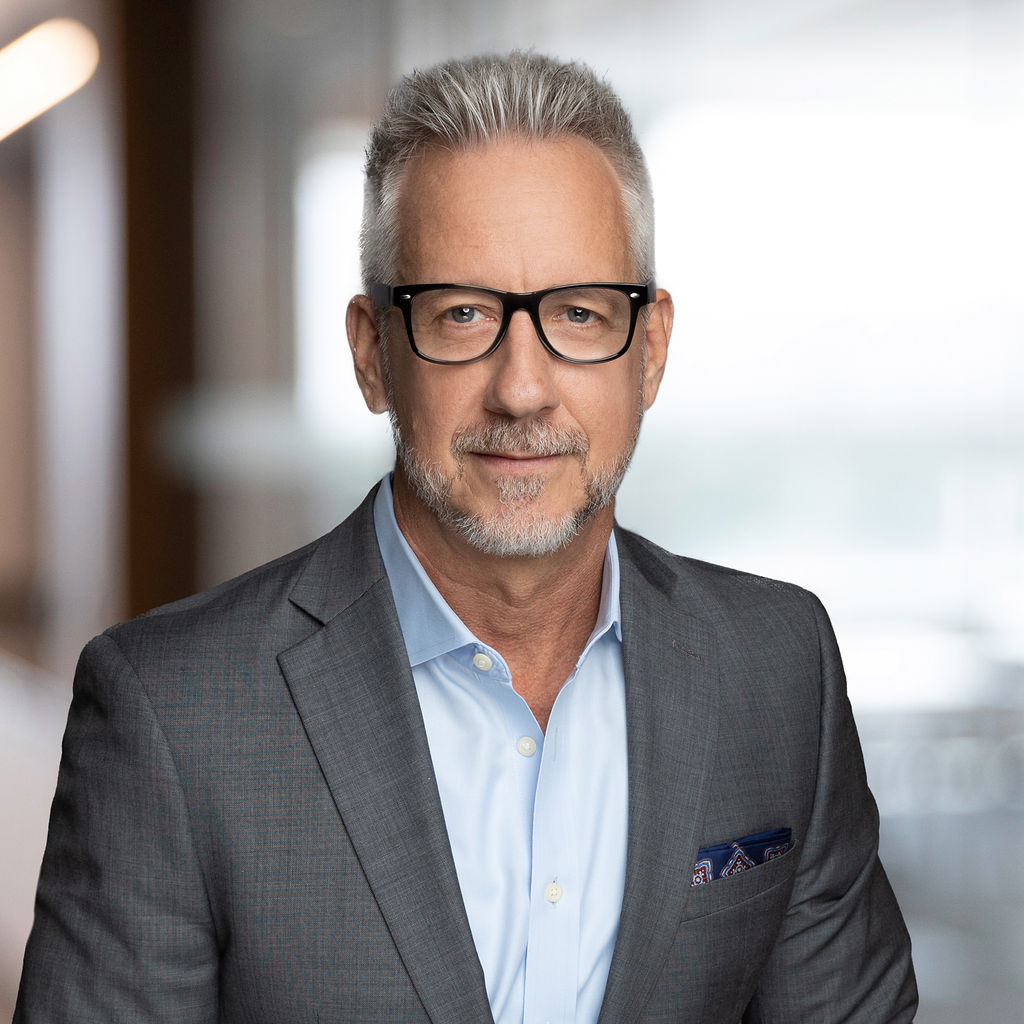 Commitment to People Earns Kevin Owens Recognition as a 2022 Multifamily Influencer by GlobeSt.
Kevin Owens, Division President of RPM Living has been recognized among the industry's most notable professionals as a 2022 Multifamily Influencer by GlobeSt. for his outstanding leadership and dedication to people. Kevin's commitment to personal connection and effective guidance has been crucial to RPM's explosive growth into the 7th largest apartment manager and to the support of its associates. 
As Division President for RPM Living, Kevin oversees community operations and performance across 21 states, ensuring teams feel supported and have the necessary tools and resources. Additionally, as a member of the Executive Leadership team, he participates in driving strategy and initiatives, and setting goals for the organization. He has been integral to RPM's exponential growth over the past year, growing his region by more than 80 percent and directly supporting RPM's climb from No. 42 in 2020 to No. 7 in 2022 on NMHC's Top 50 Largest Apartment Managers list. 
With more than 20 years' experience in property management operations, Kevin's dedication to personal connection has led to him being a truly effective and respected leader as seen in the nearly 20 associates he's led over the years that now serve in executive roles. 
Kevin is also heavily involved in local and national IREM, currently serving as the National IREM Chair of the Membership and Credentialing Committee after having served two very successful years as President of the Georgia chapter of IREM which took place during the pandemic. Under Kevin's guidance, the Georgia division increased membership at a time when most chapters were losing members. Kevin is also a frequent panel speaker and contributor for various industry-leading organizations and volunteers in his local community.  
GlobeSt's Multifamily Influencers recognizes some of the most notable professionals in the multifamily space for their critical contributions to the industry and their ability to navigate the ever-changing multifamily landscape. Click here to view the full list of 2022 Multifamily Influencers on GlobeSt.com. 
For more information on RPM Living, visit rpmliving.com. 
For the latest news, visit RPMLiving.com/blog.